No, Brexit Britain is not a racist hellscape
A new British Future report reveals a tolerant and welcoming nation.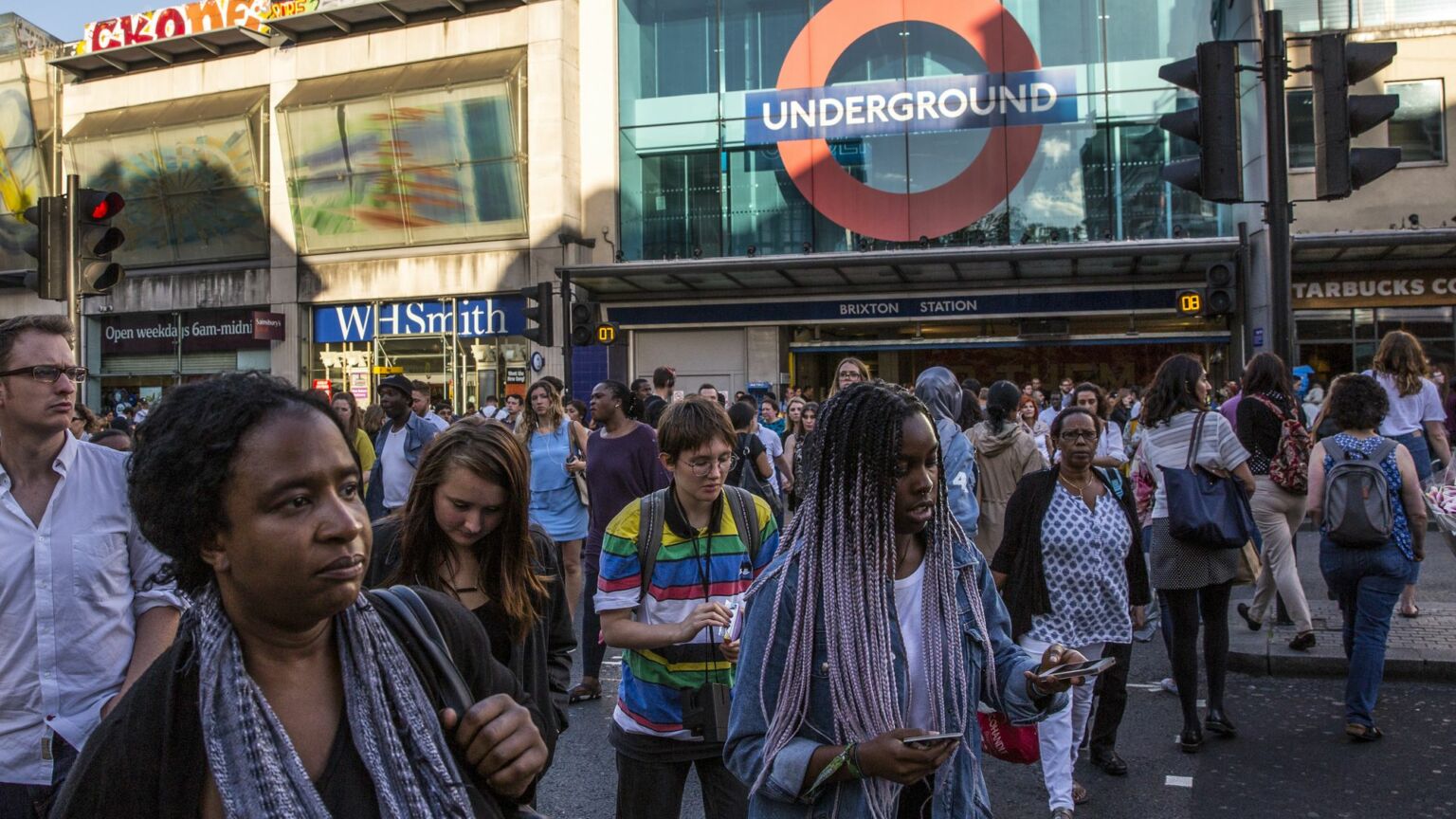 Day in, day out, we're told that Brexit Britain is a racist hellscape. We hear that systemic racism is corrupting all our institutions. That xenophobia is spreading unchecked, leaving ethnic-minority Britons in a constant state of fear. But a new report reveals the UK to be – shock, horror! – a tolerant, welcoming nation, which many ethnic minorities are happy to call their home.
Published by think-tank British Future to mark the 75th anniversary of the arrival of HMT Empire Windrush, the study shows that nearly 70 per cent of ethnic-minority Brits believe that the UK has made 'significant progress' on racial equality over the past quarter of a century. Furthermore, 80 per cent believe that the UK is a better place to live as a member of an ethnic minority than countries like the US, Germany or France.
These figures should not come as a surprise. For those who have cared to look, Britain has long outperformed most major EU member-states, from Germany to Spain, when it comes to providing anti-discrimination protections on the grounds of race, ethnicity and religious belief. Indeed, according to the Migrant Integration Policy Index (MIPEX), Britain's minorities can rely on some of the most robust equality bodies in the world.
Compare the situation in Britain with that in France, for example. The French state's commitment to laïcité (a stringent form of secular universalism) has meant that even the smallest forms of ethnic and religious-minority expression are frowned upon. At times, this has contributed towards the alienation of its minority citizens. Furthermore, racial and ethnic segregation is a serious problem in urban areas especially. Some politicians and commentators, referencing the banlieues of suburban Paris, talk of the existence in France of 'territorial, social and ethnic apartheid'.
Britain has clearly made massive strides on racial equality. But there's still work to do. According to the British Future report, two in three members of the public think that the UK needs to make much more progress on racial discrimination in the next 25 years.
For example, there needs to be improvements in the labour market. Several pieces of research have shown that job applications from people with 'culturally distant names' (especially those which are Muslim-sounding) consistently fare worse than those with traditionally English-sounding names, despite all having obtained similar qualifications and having similar levels of work experience. Work also needs to be done to overcome discrimination in the privately rented housing sector. And our healthcare system needs to become more efficient and responsive to the needs of an increasingly diverse population.
There are other challenges facing the UK, too. While ethnic segregation is at an all-time low in England and Wales, last year's Leicester riots showed that social cohesion, if neglected, can still unravel with devastating consequences.
Moreover, public confidence in the police in many of England's inner-city areas, especially London, is at all-time low. As the recent Baroness Casey review found, racially discriminatory behaviours in the police persist. Plus, the British political classes are still to make amends for the Windrush scandal, which caused untold damage to institutional trust among black Caribbean communities.
Nevertheless, the meaningful progress that Britain has made over the past few decades on matters of race and equality still gives us much to be proud of. This is a tolerant society, with a strong sense of fair play. Ignoring this progress helps no one.
Rakib Ehsan is the author of the forthcoming book, Beyond Grievance, which is available to pre-order on Amazon.
To enquire about republishing spiked's content, a right to reply or to request a correction, please contact the managing editor, Viv Regan.