'Diversity, equity and inclusion' is corroding the civil service
The Cabinet Office should be focussed on serving the people – not stoking identitarian grievances.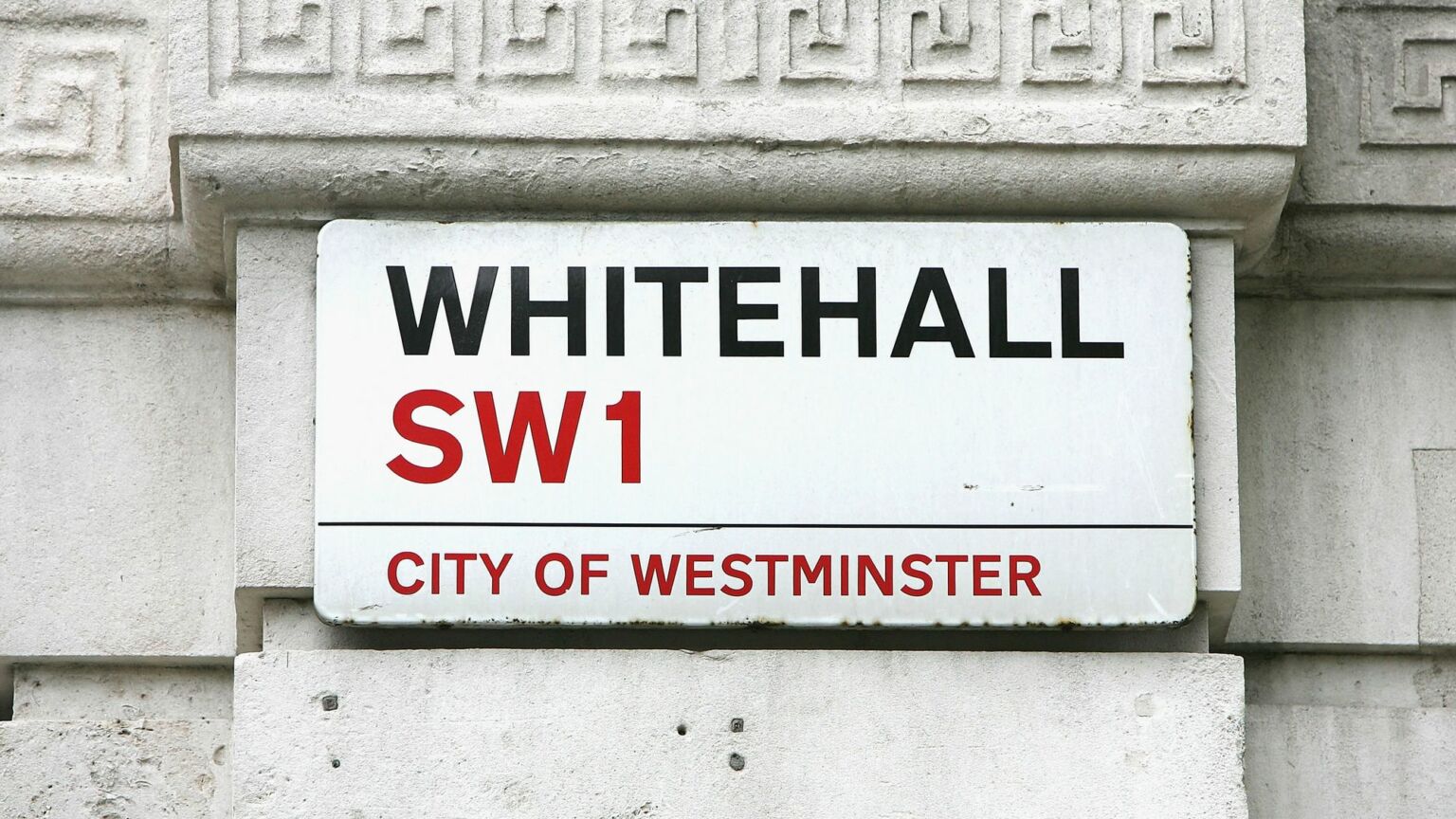 Shortly after arriving at the UK's beleaguered Equality and Human Rights Commission in 2015 (I served as its first chief operating officer), I established a delivery board to sharpen up the productivity of the organisation. Even then, the ECHR was eternally distracted by factional activism and internal mutinies. The new board didn't go down well with people unused to being called to account. I was reminded, sarcastically, by a colleague that 'delivery' should only apply to babies and pizzas.
I was reminded of that time by a letter sent last week by Mark Serwotka – boss of the main civil-service union, the PCS – to Cabinet Office permanent secretary Alex Chisholm. In it, he accused Chisholm of presiding over 'racist institutional bias'. Based on figures uncovered by the PCS, Serwotka claims that white staff are twice as likely to be promoted as their non-white colleagues. 'If the differences in promotion rates are not driven by racism, what is the explanation?', he asked.
Serwotka, a Corbyn disciple previously expelled from Labour, never reaches for moderation when hyperbole will do. But it is worth dwelling on the seriousness of his claim for a moment. Serwotka wrote in his letter to Chisholm that the Cabinet Office's recruitment system is 'wholly broken' and that 'racism remains a major issue'. If this were true, the Cabinet Office, which is supposed to be the beating heart of government delivery for us all, would be failing on issues of basic fairness.
This is a curious situation to say the least. After all, officials at the Cabinet Office have been practically marinated in diversity, equity and inclusion (DEI) initiatives for years, many expensively delivered by an industry of external consultants and NGOs. The Cabinet Office was responsible for designing and delivering the 'Civil Service Diversity and Inclusion Strategy'. It recently launched a programme to increase the number of ethnic minorities at the top of Whitehall through intensive coaching. You could fall over the number of race and 'LGBTQI+' allyship trainers and internal support groups. Why has all this anti-prejudice effort apparently been so spectacularly unsuccessful? Why is the Cabinet Office, which should be solely focussed on delivering the objectives of the democratically elected government, instead a seeming poster child for discrimination?
The truth, of course, is that proof of a disparity does not necessarily mean proof of discrimination. And Serwotka's intervention seems more likely to stoke tensions than get to the heart of the issue. I can tell you from personal experience that endless grievance peddling is one of the most corrosive and debilitating challenges to the effective operation of public services. Right now, senior officials at the Cabinet Office will be managing the fallout of this letter, along with the Covid inquiry imbroglio, rather than fixing the stuff that matters to ordinary people beset by real-life problems.
Most of the government's core objectives, such that they can be seen or even remembered these days, do not fit neatly into one departmental box. They sprawl untidily and require forensic coordination and focus at the centre to be implemented. This requires a strong delivery arm with a motivated workforce. Serwotka's 'revelations' seem to suggest that we have the worst of all worlds just 14 months out from a General Election – a politicised civil service mired in divisive identity politics.
Serwotka's letter draws on a report into discrimination at the Cabinet Office which was leaked last year. This review offers up a dispiriting litany of examples of why workplace bullying, as a term, has become almost meaningless. Staff surveyed spoke of needing to adjust their language and dress to fit in. They spoke of 'microaggressions' – the last refuge of the perpetually offended. You can't help but feel that all those delusional DEI initiatives, preaching the supposed harm of words and the presence of racism in every pore of society, have helped to generate this discontent – by all but encouraging workers to see discrimination everywhere.
The Cabinet Office should not be a crèche for those unsuited to the world of work. Nor should it be a place where people are treated with actual disrespect. It seems to me that, rather than engage in fruitless and expensive DEI programmes, which often only make the work environment more polarised, the Cabinet Office should employ people with the skills to deliver, the resilience to cope with a pressurised workplace, and the moral fibre to conduct themselves respectfully. Racist behaviour should be implacably challenged. People with ability should be cherished and supported to thrive, regardless of irrelevant characteristics. Managers or officials who cannot function in a workplace without diminishing others should be fired. It really isn't that complicated.
The Cabinet Office, as currently constituted, is in a structural as well as an ethical bind. It represents the weak centre of a still centralised system of government. It should be solely focussed on delivering for every citizen in this country, not mired in self-generated scandals. Perhaps the Cabinet Office is not fit for purpose after all, just not for the reasons that its identitarian critics suggest.
Ian Acheson is a former senior civil servant at the Home Office.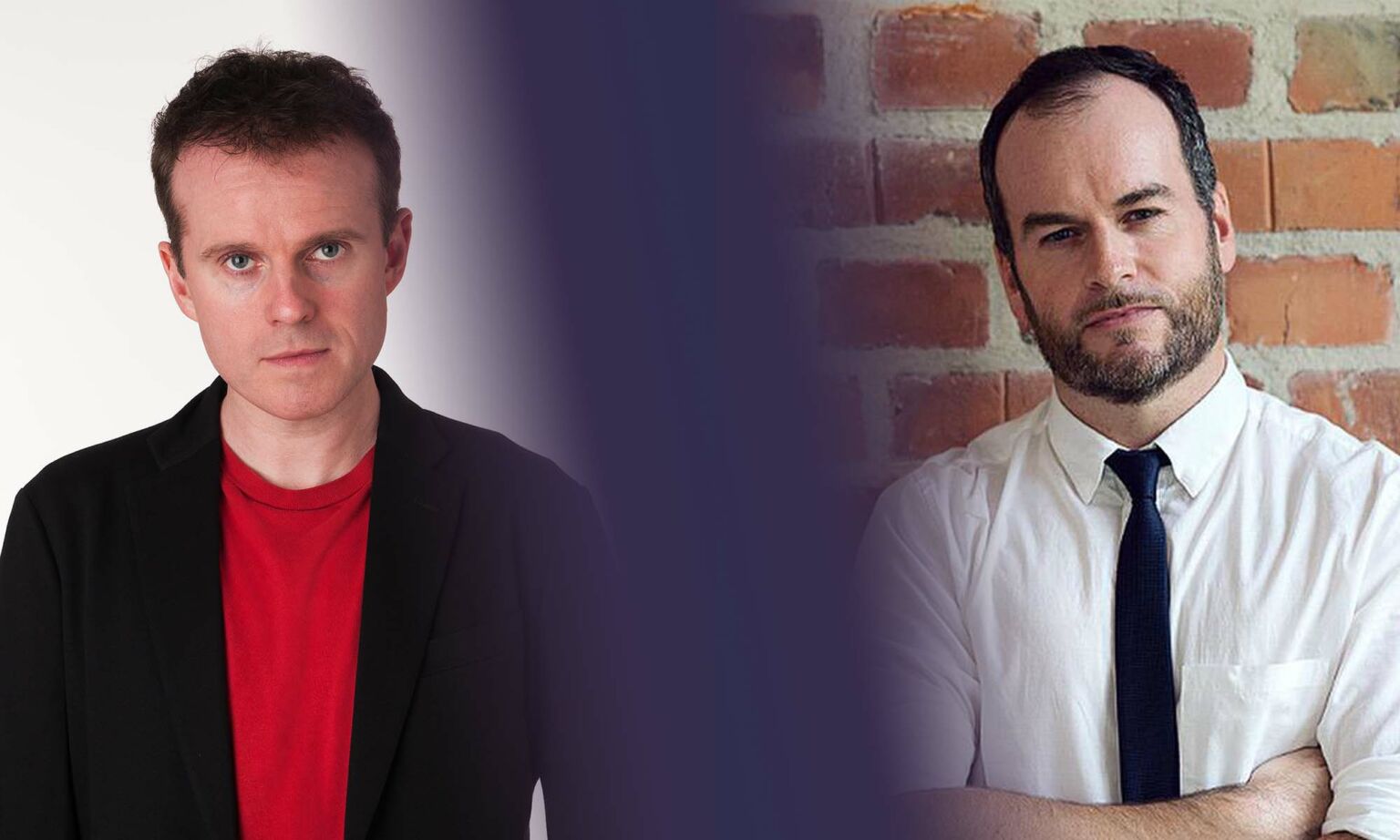 A Heretic's Manifesto – book launch
ZOOM EVENT
Monday 5 June – 7pm to 8pm
Andrew Doyle interviews Brendan O'Neill about his new book. Free for spiked supporters.
To enquire about republishing spiked's content, a right to reply or to request a correction, please contact the managing editor, Viv Regan.