The EU plot to humiliate Hungary
MEPs will resort to any means necessary to deprive Hungary of the European Council presidency.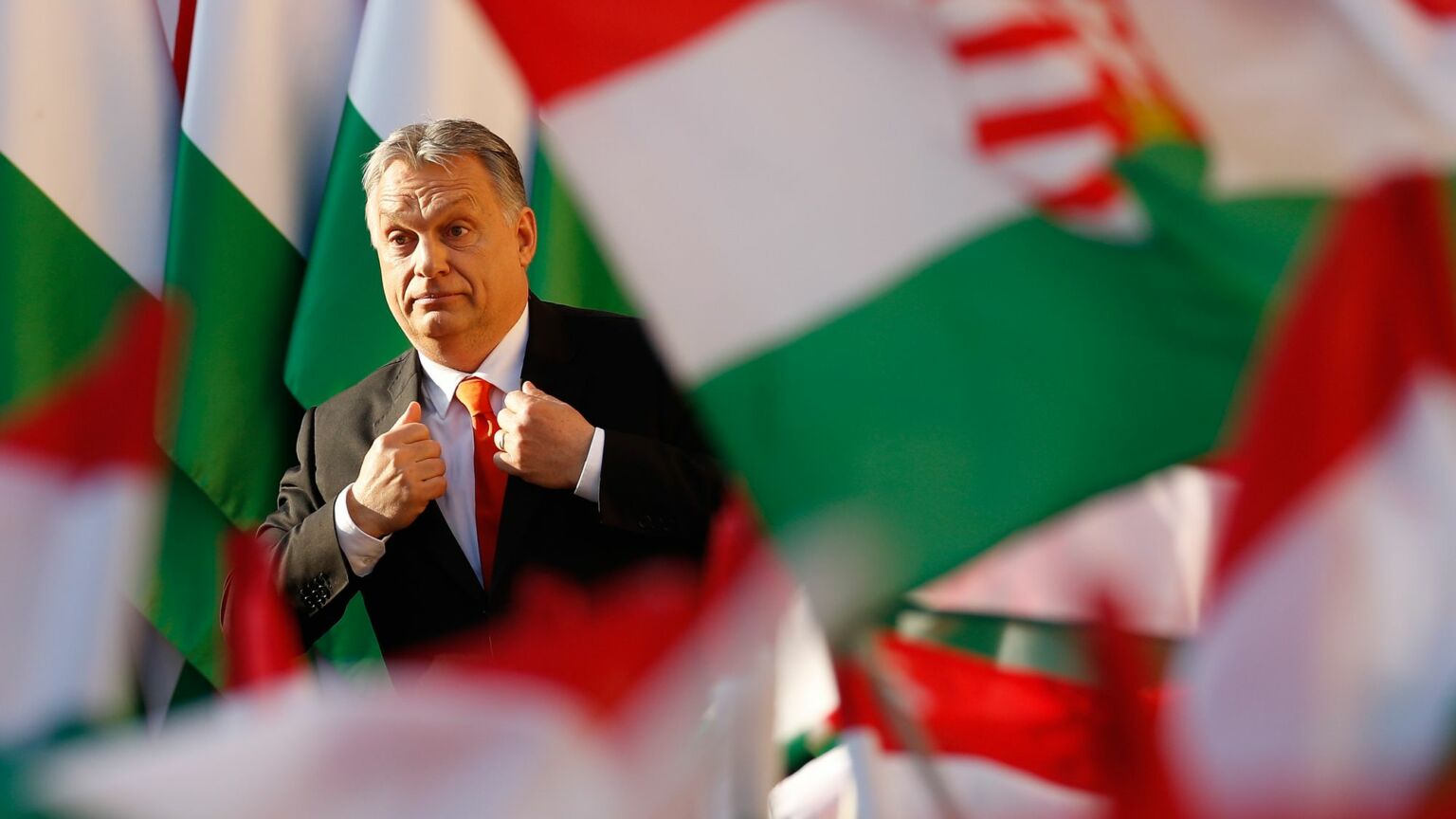 Every six months, a different EU member state assumes the presidency of the European Council. This rotating presidency allows the holder a certain degree of power to influence the EU's policy priorities. In the second half of 2024, the presidency is due to fall to Hungary. Except now, a coup is underway to prevent this, by any means necessary.
The European Parliament has long been committed to cutting Hungary and its prime minister, Viktor Orbán, down to size. Last month, MEPs drew up a long resolution that calls into question Hungary's ability to manage a successful presidency. It was passed by the parliament this week.
The European Parliament has no jurisdiction over the appointment of the European Council's presidency. And the resolution is not legally binding. Nevertheless, the resolution itself, and the discussion it has provoked in Brussels and beyond, mark an important escalation in the EU's long-running culture war against Hungary.
Organisers of this attempted coup claim that the Hungarian government has violated certain norms and the rule of law, and therefore cannot be trusted. But this is a smokescreen. As an article in Politico notes, 'even the primary authors' of the resolution have 'conceded there's no obvious legal route to stop the presidency in its tracks'. That there is no legal way of thwarting the presidency will not deter the coup leaders, of course. They believe that they have the moral authority to make the rules up as they go along.
Gwendoline Delbos-Corfield, a French Green MEP who helped draw up the resolution, has admitted that 'official texts from the treaties are not very talkative about what we can or cannot do. Even experts that I consulted are not very clear on what can be done.' This led her to conclude that 'It will be for us to invent now what we can do about this presidency'.
Another author of the resolution, Sophie in 't Veld, a long-time anti-Hungarian zealot, has claimed that the European Parliament is 'not entirely powerless' to ensure that it gets its way. 'It's about time we start to play hardball', she said. This is just another way of saying that MEPs will 'invent' new ways of bypassing legal norms in order to isolate their target. As it happens, Eurocrats hostile to the Hungarian government have been playing hardball for a long time. The European Commission, for instance, has often resorted to economic blackmail in order to meddle in Hungarian domestic affairs. These attempts to prevent a Hungarian European Council presidency are merely an intensification of their long-running campaign.
Anti-Hungarian MEPs are also feeling emboldened by a recent intervention from the German government. 'I have doubts about the extent to which Hungary will be able to lead a successful council presidency', Germany's Europe minister, Anna Lührmann, said this week. Lührmann's statement is significant. Experience shows that the German government exercises a disproportionate influence over EU affairs. Those anti-Hungary MEPs now have an extremely powerful ally.
The plot to deprive Hungary of its rightful turn to take the presidency is not just about Hungary itself. It is more than just an attempt to humiliate a small Central European nation. It is about the broader culture war that is engulfing Europe.
Eurocrats are rightly worried about the outcome of next year's elections to the European Parliament. The mainstream, pro-EU parties – especially Greens, Socialists and Liberals – fear that their opponents could make serious headway. The Hungarian presidency is due to start just after these elections. Around the same time, key EU jobs will be handed out for the next European Commission. According to one report, 'European parliamentarians are wary that Hungary could use the six-month mandate to promote policies that go against EU values at a sensitive moment'.
By 'EU values' what is really meant is hyper-federalism, multiculturalism, diversity and the mainstreaming of gender-identity ideology. The plot against the Hungarian presidency is ultimately an attempt to prevent the Hungarian government from having a platform to promote its own values, such as its attachment to national sovereignty and to tradition. Some MEPs go so far as to claim that these values are incompatible with membership of the EU.
Opponents of the Hungarian government also fear that it could set an example for other dissident voices and parties in Europe to follow. MEPs who are wedded to the EU's outlook – to technocracy and to its woke social-engineering agenda – want to prevent this at all costs.
This is what is really driving the hysteria. MEPs are terrified of the rise of populism and of movements committed to national sovereignty, and they are directing their anger towards Hungary. They cannot be allowed to succeed.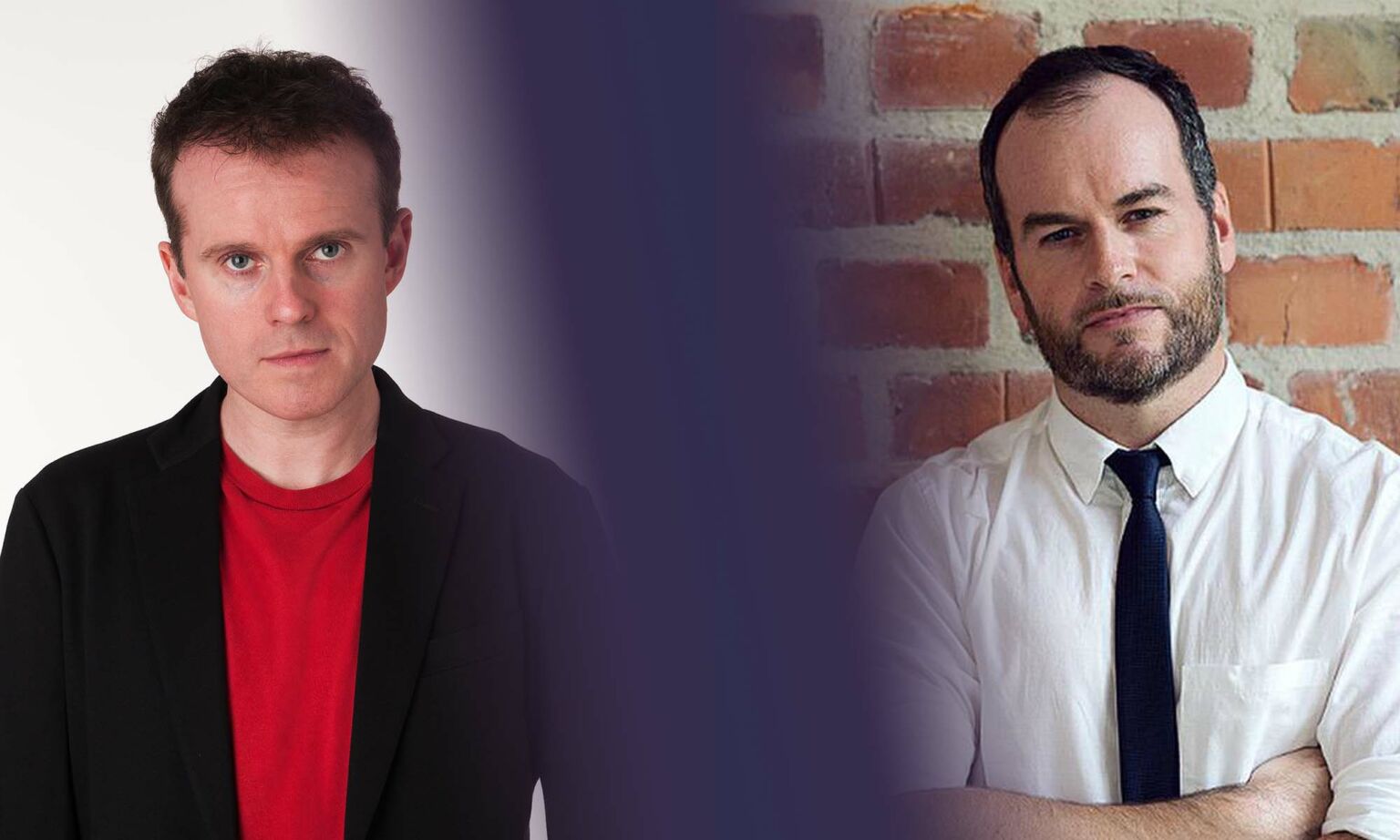 A Heretic's Manifesto – book launch
ZOOM EVENT
Monday 5 June – 7pm to 8pm
Andrew Doyle interviews Brendan O'Neill about his new book. Free for spiked supporters.
To enquire about republishing spiked's content, a right to reply or to request a correction, please contact the managing editor, Viv Regan.