Trump, the disruptor
Daniel McCarthy on how Donald Trump could retake the presidency.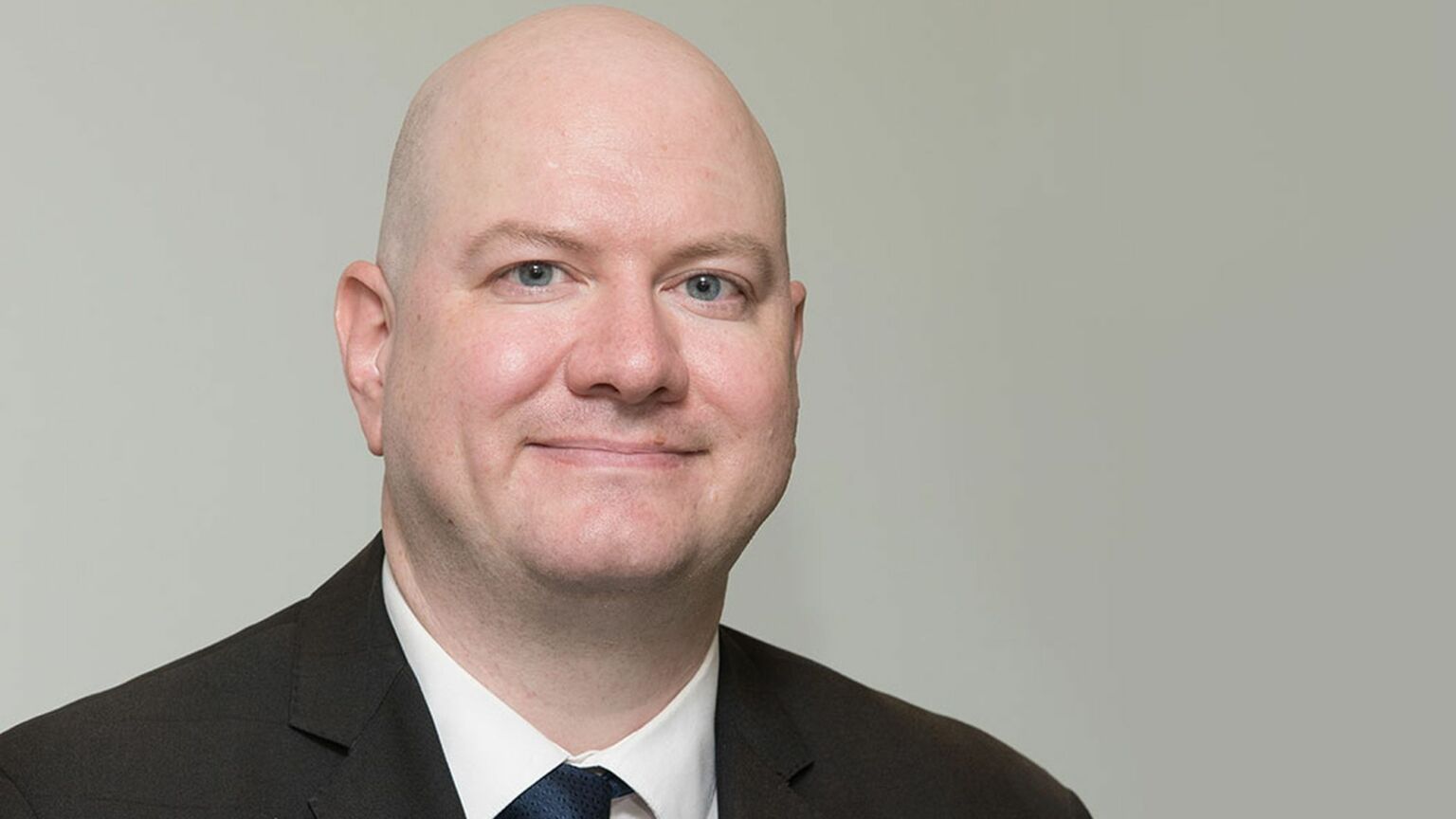 American politics is very much The Donald Trump Show. It's been three years since he left the White House and he is still rarely out of the headlines. He's been impeached, arrested, hauled through the civil courts, and yet none of this seems to have derailed his ambitions. Could a second Trump term be on the cards? How does Ron DeSantis shape up as a rival for the Republican nomination? And how can we explain Trump's enduring dominance of politics?
Daniel McCarthy, editor-in-chief of Modern Age: A Conservative Review, answers all this and more on the latest episode of The Brendan O'Neill Show. What follows is an edited extract from their conversation. Listen to the full episode here.
Brendan O'Neill: What would it take to get Donald Trump back in power? Is he already on his way to a possible return to the White House in 2024?
Daniel McCarthy: The first thing to keep in mind when you see claims that Donald Trump can't possibly win, is that this is exactly what everyone was saying in 2016. The very same sources that write off Trump's chances in 2024 also thought he had absolutely no chance in 2016. Perhaps people have forgotten just how much of a consensus there was about this in American media. Not only the progressive and Democrat-leaning liberal media, but also the establishment conservative media thought Trump had no chance. Of course, they were all wrong. So when talking about 2024, you have to discount everyone who was wrong in 2016. That is going to end up being the vast majority of the American media.
The second thing that has to be taken into account is Trump's resilience. It is certainly true that a lot of people don't like Trump. A lot of the mud that's been flung at him has stuck. Some of it has landed close enough to him that, even if it hasn't stuck, many Americans are leery of him. While all of that is true, we have to keep in mind that any Republican nominee for president is going to go through that. Trump has taken absolutely everything that the media and the Democrats have thrown at him. All the wounds they can inflict, they have already inflicted. Even losing the E Jean Caroll case didn't affect Trump's polling. Trump may actually be in a stronger position than some of his rivals, precisely because he has taken all of that abuse. He's got all the scar tissue. They've already done everything they can possibly do to him. At this point, nothing new that emerges is going to change people's opinions for the worse, as well as for the better.
The third thing is people tend to vote against the party they dislike most, rather than who they do like. A presidential election is always a referendum on the party in power. So 2020 was a referendum on the Republicans and how Trump was doing as president at that point. Of course, that was the height of the Covid pandemic. The economy was basically in recession because of Covid. So in 2020, whoever the incumbent was would probably lose because of those circumstances. Indeed, Trump wound up not returning to office after 2020.
2024 is probably going to be a referendum on Joe Biden's performance in office and on the Democrats. If you look at polls in which people are asked about whether they think America is on the right track or the wrong track, you'll see that the 'wrong track' answer is ahead by 20 to 30 points. All of this suggests that a referendum on Biden will conclude that he should go. And if Trump is the Republican nominee, then that means Trump will probably be the next president.
O'Neill: How do you see Ron DeSantis's electoral prospects?
McCarthy: DeSantis is certainly a more disciplined politician. He is a smoother and more self-controlled individual than Trump is. That makes him more effective in implementing an agenda, actually changing the way that government operates in Florida and taking on woke interests. He's effective.
That said, one of the things people like intuitively about Trump is that he's such a disruptive personality. They look at the excessive bureaucracy of the American government at every level. They look at the tyranny of opinion wielded by the liberal media and by the educated classes in America. And they see that Donald Trump can disrupt all of this. The very fact that Donald Trump is a force of chaos is rather liberating.
Trump is not someone who has the most discipline when it comes to creating a programme that will oppose woke ideology and bureaucracy. What he does have is the potential to simply throw a spanner in the works and break down the totalistic, progressive machinery that's constricting American freedom.
If DeSantis wants to be a serious rival to Trump, he has to get much better at talking about key populist issues. That includes issues about trade and the condition of working-class America in the post-industrial states. States that formerly had steel workers and shipbuilders and other trades, and have lost a lot of those jobs recently. Florida is a booming, postmodern economy and state. But Florida is quite different from New Hampshire, Pennsylvania or Michigan. These are the kinds of states that will not only be important for the Republican nomination, but also will be absolutely critical for any Republican to win the 2024 election. Those are states that Trump won in 2016. He lost them in 2020. Any Republican who wants to win the White House next year is going to have to win them again.
Daniel McCarthy was talking to Brendan O'Neill on the The Brendan O'Neill Show. Listen to the full conversation here: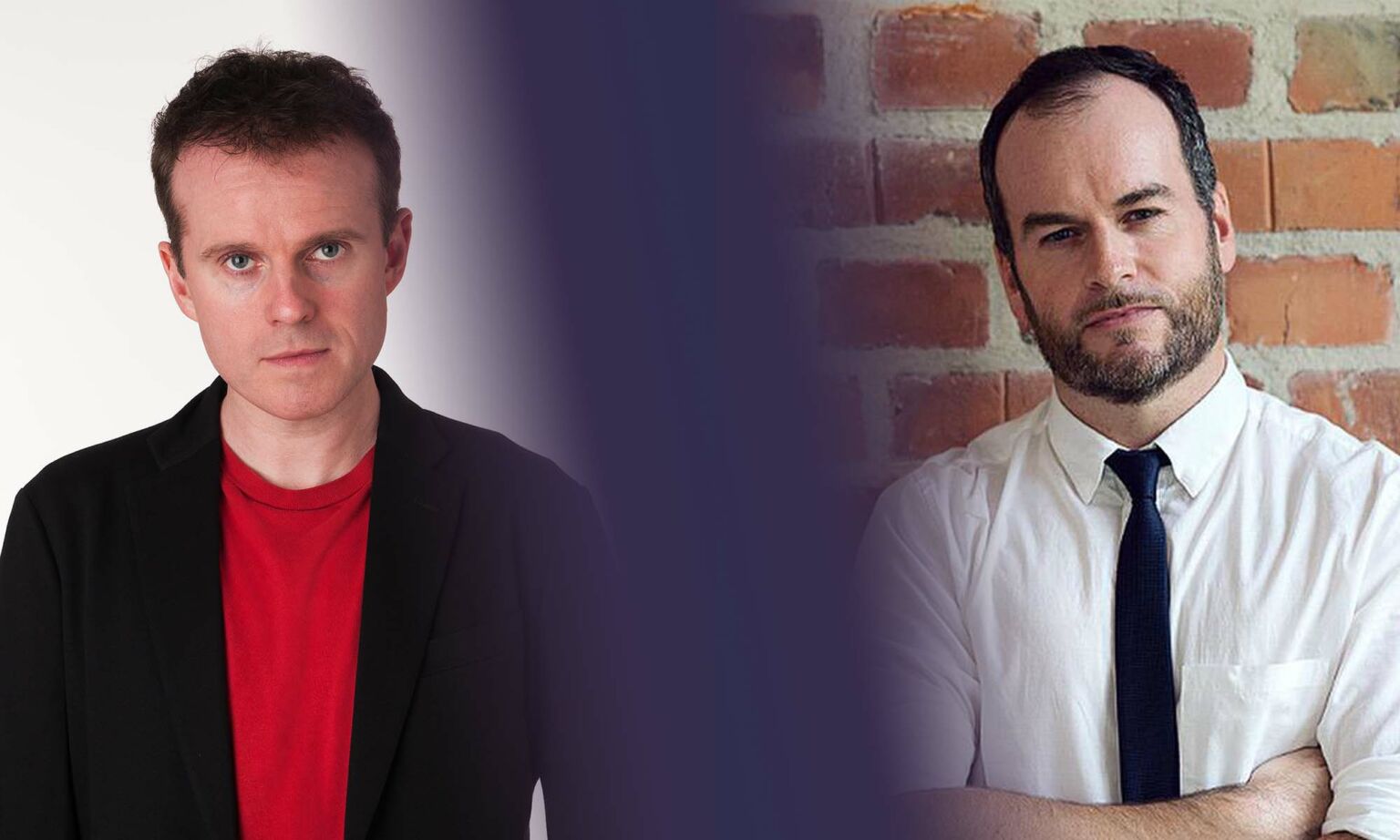 A Heretic's Manifesto – book launch
ZOOM EVENT
Monday 5 June – 7pm to 8pm
Andrew Doyle interviews Brendan O'Neill about his new book. Free for spiked supporters.
To enquire about republishing spiked's content, a right to reply or to request a correction, please contact the managing editor, Viv Regan.