The West's betrayal of free speech
Our leaders talk a good game about defending dissidents abroad, while cracking down on thoughtcrime at home.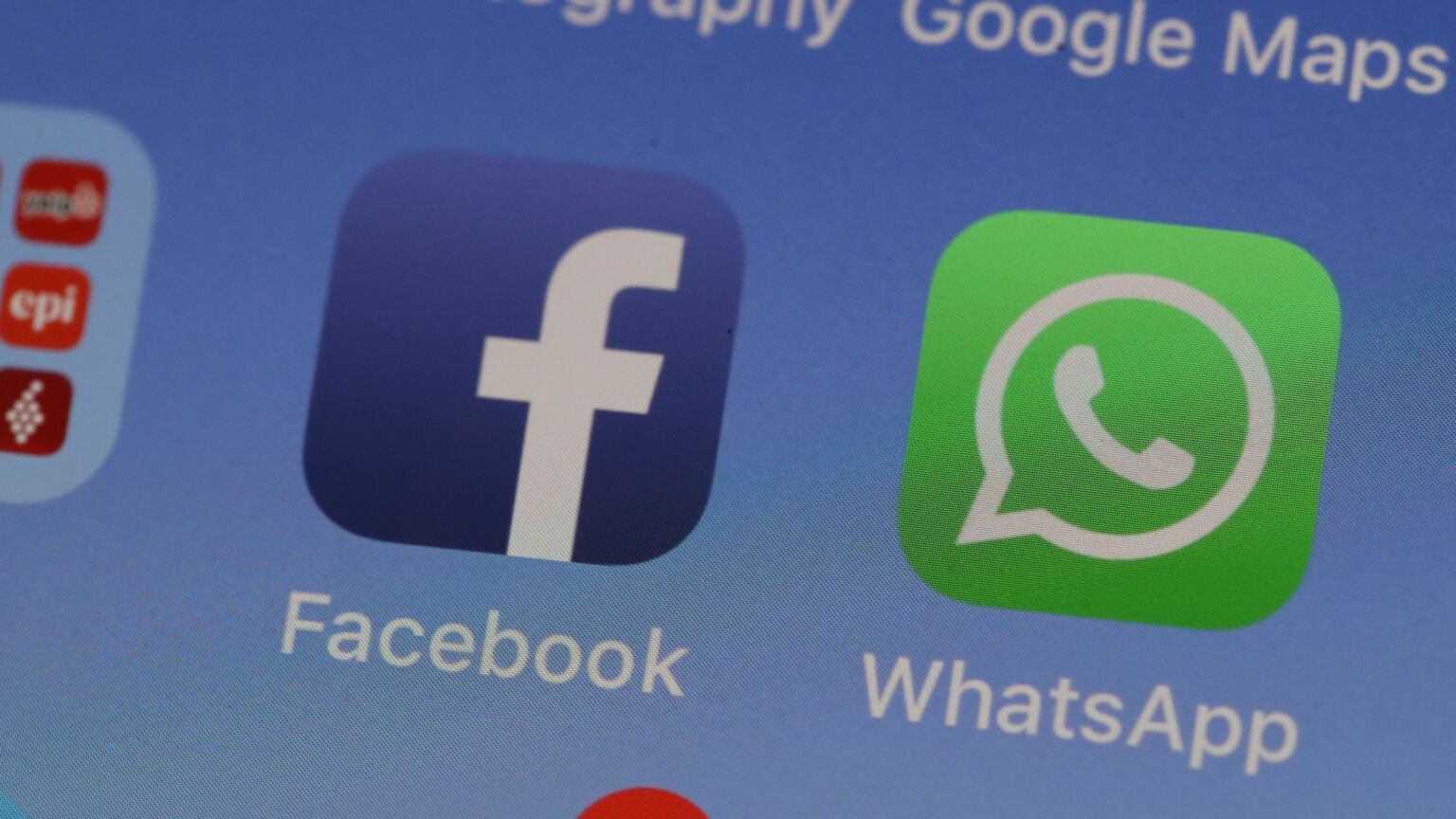 Nigeria's Supreme Court is poised to hear a hugely significant blasphemy case involving a Sufi Muslim musician. Yahaya Sharif-Aminu is accused of sending an allegedly 'blasphemous' self-composed song to a WhatsApp group. According to a local Sharia court, Yahaya 'praised an imam [revered in Yahaya's tradition of Islam] to the extent it elevated him above the Prophet Muhammad'. For this 'unforgivable' expression of belief, the court sentenced him to death in 2020, under Kano State's draconian Sharia Penal Code. After an appeal, his conviction was eventually overturned. But he has now been ordered to face a retrial.
In the interim, Yahaya, supported by ADF International, is challenging the constitutionality of the Kano State blasphemy law before Nigeria's Supreme Court. If Yahaya succeeds, he won't just secure life and liberty for himself. His case also has the potential to overturn Sharia-inspired blasphemy laws across northern Nigeria, and potentially beyond.
When it comes to cases like Yahaya's, the West knows where it stands on free speech. Last week, the European Parliament voted overwhelmingly to pass a resolution, 550 votes to seven, condemning blasphemy laws as being 'in clear breach of international human-rights obligations'. The resolution called on the Nigerian authorities to 'immediately and unconditionally release Yahaya Sharif-Aminu, drop all charges against him and guarantee his due-process rights'.
Yet, when it comes to certain 'blasphemies' expressed at home, Western politicians' support for free speech online quickly fades. Take, for example, the UK government's Online Safety Bill. The proposal to ban 'legal but harmful' speech may have been removed last year, to the applause of free-speech advocates everywhere. But the bill, as it stands, is still a danger to our digital liberty. It places the onus on private social-media companies to regulate the content on their platforms. The bill's provisions apply not only to public social-media posts on platforms like Facebook, but also to private messages on apps like WhatsApp. If these tech firms' content policies are deemed to be too lax by government regulator Ofcom, they will face enormous penalties. Given this, social-media platforms will likely censor content hyperactively, in order to avoid any potential punishment.
This policy is dangerous. It effectively turns tech companies into quasi-state censors, empowering and requiring them to pry into their own users' messages unannounced. Indeed, the threat the Online Safety Bill poses to WhatsApp's end-to-end encryption privacy policy has even prompted the tech giant to threaten to leave the UK.
Bills of this type pose a serious danger to free speech. In the name of protecting people from certain content, Big Tech and government are able to decide what people can and can't say online.
Western states aren't just ramping up online regulation. At the same time, the criminal law is increasingly being used to clamp down on so-called hate speech. This is leading to people being censored, arrested and worse, merely for offending against elite orthodoxies. In Finland, for example, the state prosecutor is attempting to convict a senior politician for tweeting a Bible verse in opposition to her church's sponsorship of a Pride parade.
And then there's the case of Mexican congressman Gabriel Quadri. Mexico has a quota in place requiring 50 / 50 representation of men and women in congress. In Mexico's 2021 election, two congressional seats earmarked for women were given to males who identify as women. Quadri took to Twitter to declare it an injustice. A court has since convicted him of being a 'political violator against women', and has described his tweets as 'digital forms of violence'.
Nigeria's Sharia laws criminalising blasphemy are certainly reprehensible. But it's clear that Western nations are also willing to punish those who blaspheme against our own sacred cows. They're even developing a digital and legal infrastructure to track and censor this wrongthink.
Western leaders talk a good game in condemning the treatment of dissident voices abroad – what a shame they never seem to stand up for free speech at home.
Lois McLatchie is communications officer at ADF UK.
To enquire about republishing spiked's content, a right to reply or to request a correction, please contact the managing editor, Viv Regan.