The fall of the SNP
Iain Macwhirter on the police investigation into the SNP's finances and the uselessness of Humza Yousaf.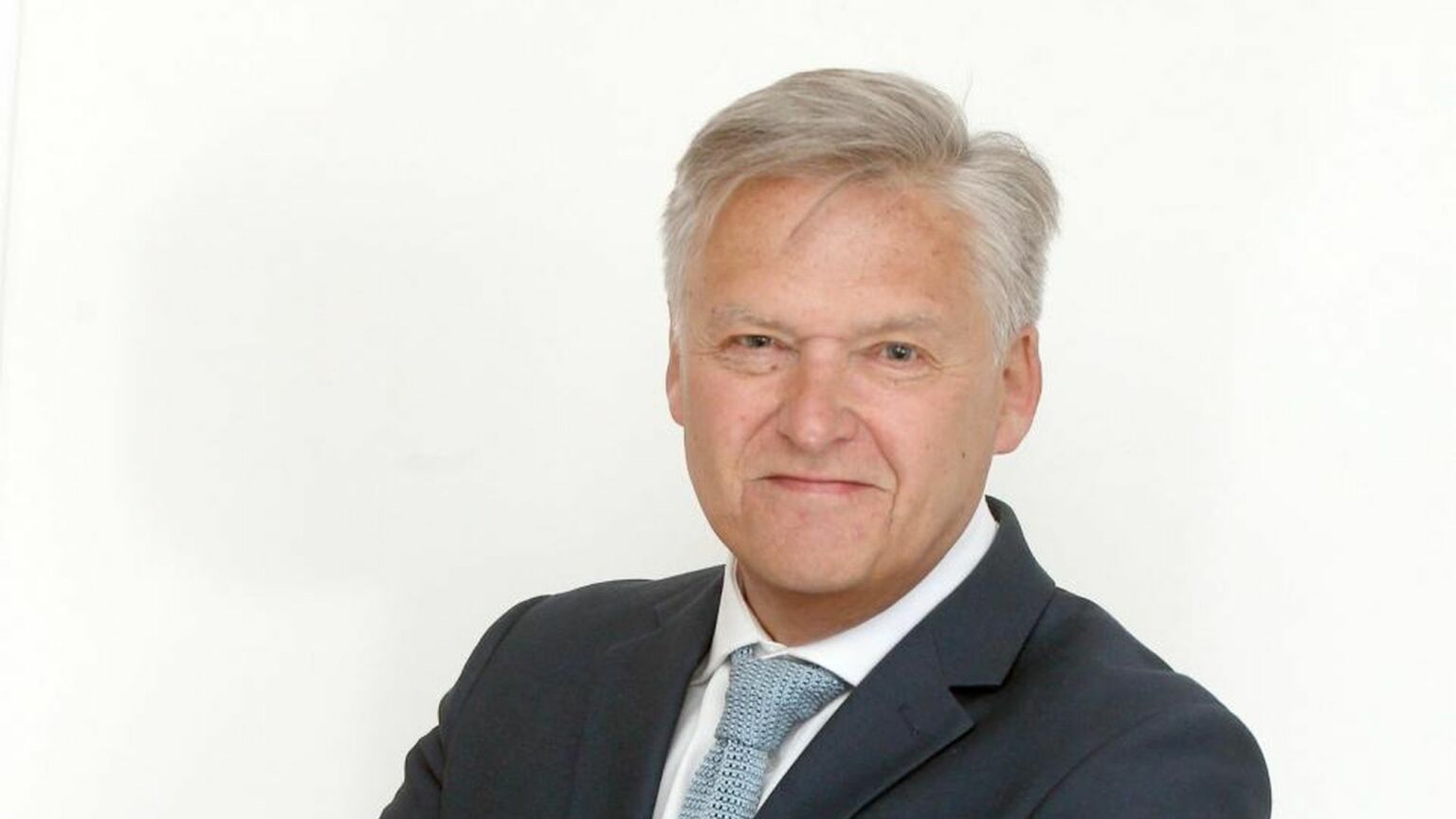 At the start of this year, the dominance of the SNP in Scottish politics looked assured. But no more. In February, first minister Nicola Sturgeon resigned suddenly and unexpectedly. This was followed by a farcical leadership race, culminating in the election of Humza Yousaf, a leader dubbed 'Humza Useless' by his opponents in the press. To make matters worse, a number of senior SNP figures have since been arrested and released without charge. Operation Blanchform, a police investigation into the party's finances, continues to derail the new leader. So where did it all go wrong for the SNP?
Iain Macwhirter – political commentator and author of Disunited Kingdom: How Westminster Won a Referendum But Lost Scotland – discussed all this and more on the latest episode of The Brendan O'Neill Show. What follows is an edited extract from their conversation. Listen to the full episode here.
Brendan O'Neill: Can you give us an outline of Operation Branchform? Why was it set up and what exactly is it looking into?
Iain Macwhirter: It all started in 2017. The Scottish National Party launched a fundraising campaign to finance the next independence-referendum campaign. They collected over £660,000 in this fund, which was supposedly ringfenced for spending on a referendum. At the time, Nicola Sturgeon kept saying that there was going to be another independence referendum. But as time went on, several people started asking what had happened to this money, because there hadn't been a referendum. So where did the money go?
There was a Scottish activist called Sean Clerkin, who belonged to a hardline nationalist group called Scottish Resistance. Clerkin made a complaint to the police in 2021 and asked what happened to this money.
The SNP then began to implode. In March 2021, three members of the SNP's Finance and Audit Committee resigned. That May, the national treasurer, Douglas Chapman, also resigned. The police launched Operation Branchform in July to investigate the misuse and potential fraud of party funds.
Two years later, we've had an extraordinary sequence of events. Last month, police erected a forensics tent in the front garden of Nicola Sturgeon's Uddingston home. It was like something out of Line of Duty. There were police vans by the front of the house. Policemen were standing there, granite-faced, posing for the cameras. It was a hugely public exercise. It was something you might expect in crime fiction or American politics.
Peter Murrell, SNP chief executive and Nicola Sturgeon's husband, was also arrested that day. He was questioned for 11 hours and released without charge. The police then raided the SNP's headquarters in Edinburgh and took away boxes and boxes of material. Everyone was completely shocked by this.
Then, two weeks ago, Humza Yousaf was about to make his first speech to Holyrood as first minister. And that same day, before Yousaf's speech, police once again raided the SNP and arrested its national treasurer, Colin Beattie. He was taken into custody for questioning and released later that day. Naturally, this infuriated everyone in the SNP, not least Humza Yousaf, because it had wiped his speech off the agenda.
The latest, slightly surreal, turn of events came a few days later, when a source told the Sunday Mail that not only had the police been looking into a £100,000 motorhome – which they carted away from Peter Murrell's mother's house rather dramatically three weeks ago – but they are also searching for jewellery, 'luxury pens', pots and pans, and even a fridge freezer. What on Earth is going on here? We don't know and we can't speculate due to contempt-of-court restrictions.
O'Neill: What are the prospects for Humza Yousaf as Nicola Sturgeon's successor? Will he even last very long as first minister?
Macwhirter: People are saying that he's here today, gone tomorrow. He's just the stand-in first minister. He was savaged by Kate Forbes during the leadership campaign earlier this year, when she basically ran down the list of his previous ministerial posts and said that he had been a complete failure in all of them. He couldn't get the trains to run on time as transport secretary and he couldn't get the police to arrest anyone as justice secretary. He was also a failure in his most recent position as health secretary. The health service in Scotland is in an appalling state, despite the fact that Scotland spends a lot more on education and health than England does. The last figure I saw said that one in seven Scots is on an NHS waiting list.
Humza Yousaf comes with a very poor record in government. I don't think anybody really thinks he's been a spectacular success in any of his ministerial posts. Especially when he is inevitably compared with Nicola Sturgeon. Whatever you think about her politics, Sturgeon was an extremely skilled and effective politician. She was a great communicator and never really put a foot wrong until recently. Now she's been replaced with Humza Yousaf, who can hardly put a foot right.
Every time something happens within the SNP, Yousaf seems to say the wrong thing. Last month, he was asked whether the SNP was operating criminally. His response was that he didn't 'believe' it was. He also said that he tended to be 'surprised when one of [his] colleagues is arrested'. Last week, he had a meeting with Rishi Sunak, which was a complete non-event. It was the first meeting between the new Scottish first minister and the UK prime minister and yet there wasn't even a photograph released of it. There were no pictures of them shaking hands and smiling.
Yousaf has also been landed with this extraordinary further problem created by Operation Branchform, because the SNP cannot get anyone to audit its financial accounts. Johnston Carmichael, the firm the SNP had used for over a decade, resigned seven months ago. Since then, the SNP has not been able to get another accounting firm in Scotland to replace it. If the SNP doesn't do this by the end of this month, it stands to lose out on £1.2million in short money. That's money the SNP Westminster group is paid as an opposition party.
Every time Yousaf is questioned about this, he talks about how difficult it is and how he's trying his best. The SNP is a mass-membership party. Even now, it has over 70,000 members and has raised a lot of money in the past. Yet it can't get anyone to audit its accounts. It leaves Yousaf looking completely ridiculous. This is a party that has been in government for 15 years.
This is not entirely Yousaf's fault, but he's unable to find a convincing way of rebutting these questions. It's unintentionally funny. He's just disarmingly honest. He described the arrest of his colleagues as 'not ideal'. He's not got the capacity to fight back. That's why people think he's not going to be around for very long. Here today, gone tomorrow seems to be his epitaph.
Iain Macwhirter was talking to Brendan O'Neill on the The Brendan O'Neill Show. Listen to the full conversation here:
To enquire about republishing spiked's content, a right to reply or to request a correction, please contact the managing editor, Viv Regan.