'Reason is worth fighting for'
Peter Boghossian on the growing intolerance of left and right.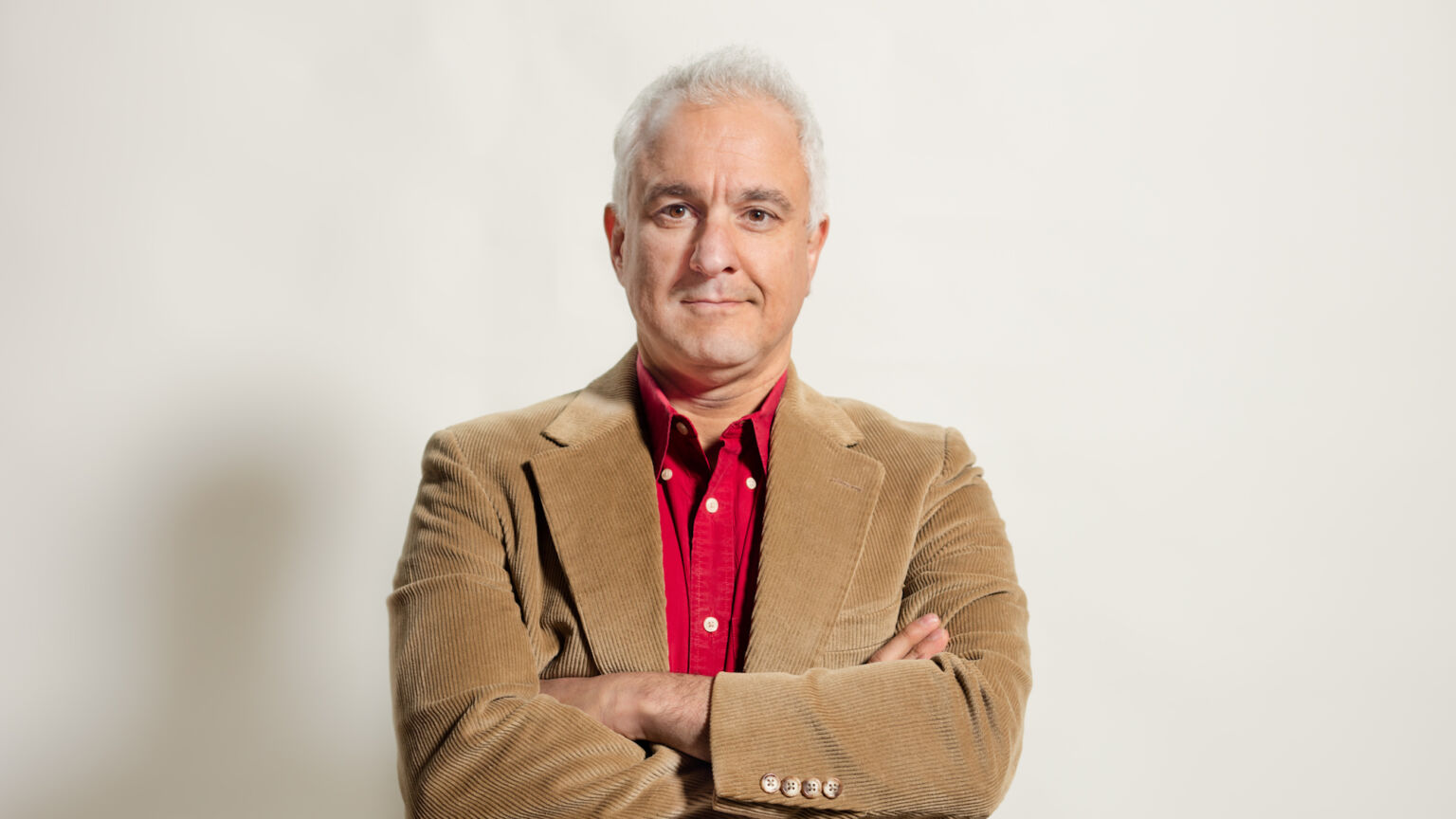 Is the tide finally turning against wokeness? Politicians are increasingly positioning themselves as 'anti-woke', promising to stem the tide of critical race theory and gender ideology. The authoritarianism of wokeness is now widely recognised and is loathed by the majority of voters. But is there a danger that the backlash to woke could have its own illiberal consequences? And how do we defend liberty when it is threatened from all directions?
Peter Boghossian – a founding faculty fellow at the University of Austin and co-author of the book, How to Have Impossible Conversations – joined Brendan O'Neill to discuss all this and more on his podcast, The Brendan O'Neill Show. What follows is an edited extract from their conversation. Listen to the full episode here.
Brendan O'Neill: Is there a danger that the right-wing backlash to woke could also threaten free speech?
Peter Boghossian: The solution to left-wing ideological capture is not a right-wing institution. That is my concern with what's happening in universities right now. Lots of people are trying to restore free speech and sanity there. The way we accomplish that is not by putting right-wing ideologues in charge. It is not by extirpating Diversity, Equity and Inclusion offices and staffing them with right-wing maniacs – who will have their own version of political correctness or blasphemy. I see this happening more and more and I am deeply concerned about it.
I was in Hungary for four months last year and I got to know many people there on both the left and the right. The left despises prime minister Viktor Orbán, but here's what's really interesting. I had dinner with one of Orbán's main political opponents. One thing I learnt was that many people on the left in Hungary also despise wokeism, because it gives Orbán something to be right about. I thought that was incredibly profound. Conservatives and Republicans are using the public's distaste for wokeism – something they're clearly correct about – to push their own narratives and agendas. We need to be incredibly mindful of that.
We should all know what the solution to wokeness is. Formulate your beliefs on the basis of evidence. Be willing to change your mind. Pursue academic rigour. Engage in conversations with people you disagree with. We need ideological diversity.
O'Neill: With the threat of authoritarianism coming from all sides, isn't it more important now than ever to defend Enlightenment thought? How can we best defend those values in the 21st century?
Boghossian: Reason is worth fighting for. But don't expect that when you defend a principle, you won't get slapped around for it. Don't expect that road to be easy. Don't expect that it won't be dark and it won't be cold.
We know fundamentally that reason has more than an instrumental value. In other words, we know that it doesn't just lead to the fruits of science – refrigerators, mobile phones or to this conversation happening remotely. We also know that those values endure and that they are timeless. They have nothing to do with being white or male or hetero or cisgender. These are values that all of humanity can not only participate in, but also derive meaning from. We can all enjoy the fruits of having a society in which people are more rational, more reasonable and more kind.
The only way that we can defend those values is by having an infrastructure that allows us to question, challenge and argue. We need a body politic that allows us to write what we want, to say what we want and to assemble with the kind of people that we want to assemble with. We know that nobody wants the secret police to come and kick in their door at 2am.
What we need to do now is restore the ability of people to speak truth in the face of danger. We have to recentre our commitment to what's true and learn how to talk to each other across the divide. And when we get slapped around or when we stumble, we need to pick ourselves up and keep going, because this is the only way forward. It's the only way out of the darkness.
Peter Boghossian was talking to Brendan O'Neill on the The Brendan O'Neill Show. Listen to the full conversation here:
To enquire about republishing spiked's content, a right to reply or to request a correction, please contact the managing editor, Viv Regan.