Women deserve better than the Pill
We need control over our own bodies, without the nasty side-effects.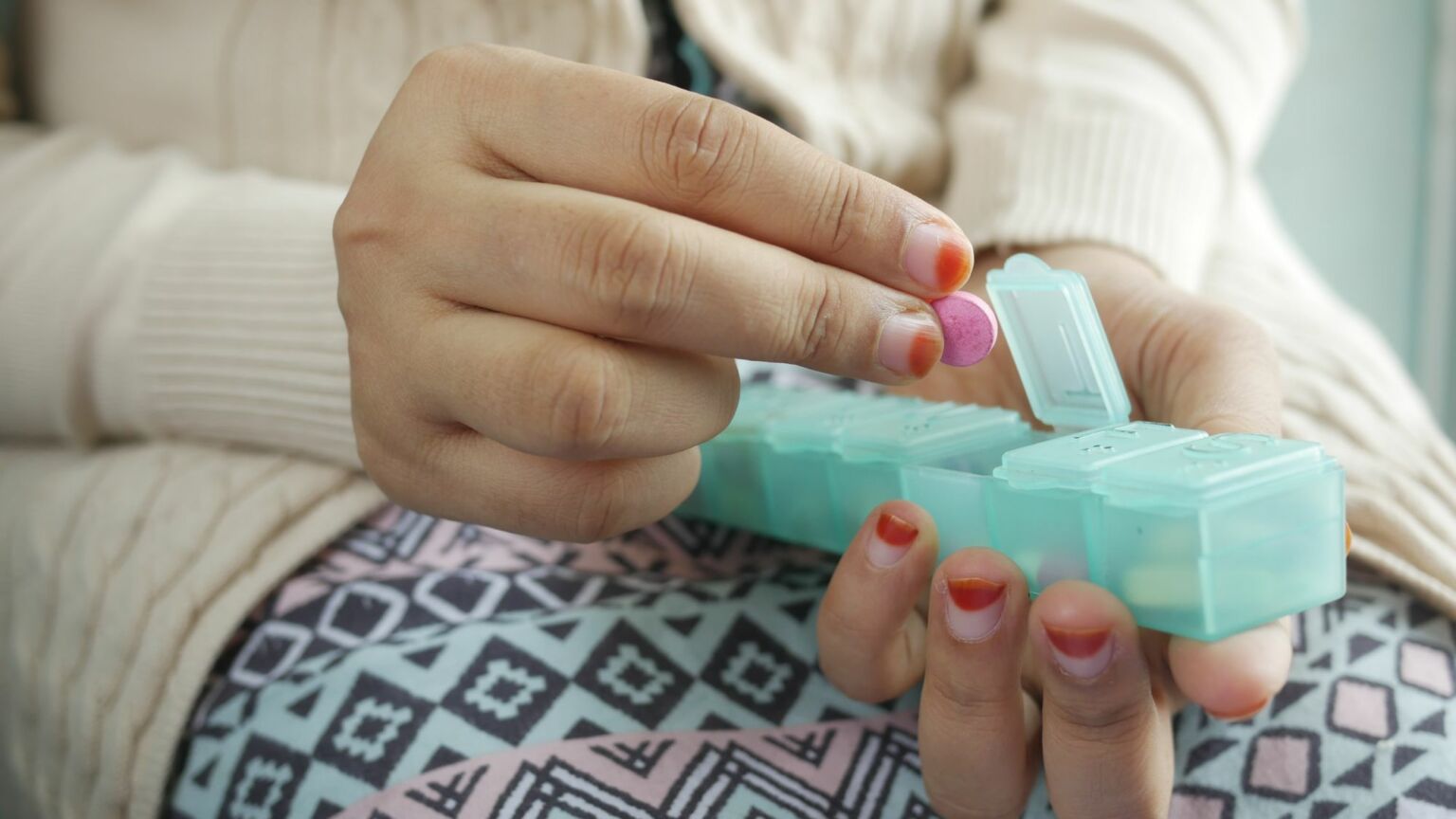 The news last month that taking the hormonal contraceptive pill raises women's risk of developing breast cancer prompted a telling reaction. It was greeted with a shrug by some women, and with a degree of 'I told you so' glee by others. Either way, it's clear that the Pill, once heralded as a liberation, is held in pretty low regard today.
Indeed, one conservative feminist penned a piece in the Spectator last month, entitled 'Why women should stop taking the Pill'. She claimed that the Pill 'takes much of the dark, dangerous and profoundly intimate joy out of sex', by 'eliminating its biological purpose'.
Others have more prosaic concerns. Many women who take it complain of the side-effects, from headaches and changes in skin tone to tiredness and a lower libido. The new research on the risks of breast cancer will only reinforce women's increasingly negative perception of the Pill.
It is worth pointing out that the Pill is still incredibly safe. As the new research has it, twentysomething women who take the Pill over a 15-year period will increase their risk of developing breast cancer in later life. But the increase in risk is infinitesimally small – from 0.5 per cent to 0.57 per cent.
So the Pill is still safe to take. And it remains the most used method of contraception in the UK today. But there's no escaping the negativity that increasingly surrounds it. The days when it was celebrated by women for liberating sex from the fear of pregnancy are long gone.
Previous health scares have certainly played a role in the devaluation of the Pill. Take the thrombosis scare in 1995. The media's sensationalised coverage of research showing that the Pill led to an increased risk of blood clots prompted panic. Immediately after the news broke, a reported 12 per cent of women stopped taking the pill. The following year, as a result of the subsequent increase in unwanted pregnancies, the total number of abortions in England and Wales climbed by 10 per cent.
The 1995 thrombosis scare didn't just affect the way the Pill was perceived. It also prompted the healthcare establishment, facing a huge rise in unwanted pregnancies, to change the way it approached abortion. From that point on, abortion provision was integrated into essential healthcare services. It became easier to access and more socially acceptable.
Indeed, the growing acceptability of abortion is another reason why the Pill is far less revered among women today. It is no longer the only thing standing between them and an unwanted pregnancy. They can choose other forms of contraception that are less effective but have fewer unwanted side effects. And if that method of contraception fails, it is not the end of the world.
Then, of course, there are the side-effects of taking the Pill. The headaches, the mood issues, the inability to concentrate, and so on. Many women are understandably unwilling to risk these problems.
Awareness of the Pill's shortcomings is one thing. But what we're often seeing from those urging women not to take the Pill today is something else. It's a reaction against women's freedom. A rejection of the control we have gained over our bodies.
After all, that was why the Pill, when it first arrived in 1960, was originally celebrated by so many of us. Because, for the first time ever, it placed decisions about reproduction in our hands. It became an icon of independence and sexual liberation precisely because it promised autonomy. It gave women a chance to assert more control over their bodies, and it separated reproduction from sex. Of course, it didn't liberate us from all the burdens of womanhood – but it did liberate us to have sex when and with whom we wanted.
It is this freedom that many of the Pill's detractors object to. They would prefer women to be slaves to their biology again. They seem to think that potentially getting pregnant lends sex its 'dark, dangerous and profoundly intimate joy'. And perhaps for a few it does. But for many women, sex is more enjoyable and intimate precisely because the 'biological purpose' has been removed.
This is not to say the Pill is the perfect contraceptive. It clearly isn't. But that is no reason to turn against women's freedom itself. As Katherine O'Brien from the British Pregnancy Advisory Service argues, we should be demanding better contraceptive methods today – methods that give women even more control and choice. That is what we need and deserve. The Pill was a start. But we can do much better.
To enquire about republishing spiked's content, a right to reply or to request a correction, please contact the managing editor, Viv Regan.