The BBC's crusade for online censorship
Marianna Spring's relentlessly negative reporting on Elon Musk's Twitter is straying into propaganda.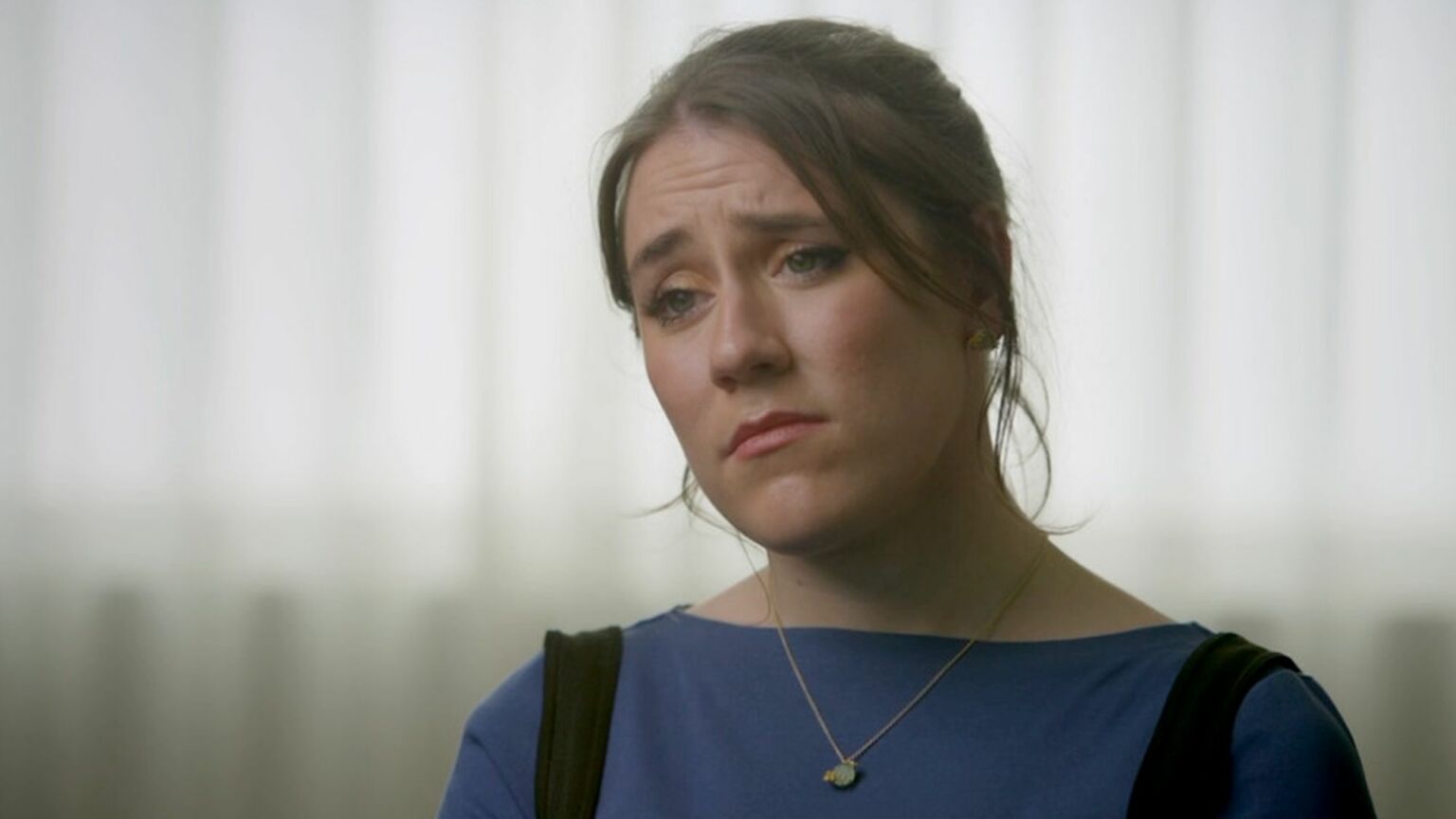 Ever since Elon Musk took over Twitter last October, the billionaire's promise to create a free-speech platform has made him a target for our censorious media establishment. The BBC, in particular, has clearly got it in for Musk. In recent weeks, Marianna Spring, the BBC's specialist disinformation and social-media correspondent, has produced a series of overwhelmingly negative reports about Musk's Twitter takeover. 'How Elon Musk's tweets unleashed a wave of hate', ran a typical headline of hers last week. It followed her recent BBC Panorama investigation, titled 'Elon Musk's Twitter Storm'.
Weeks before, Musk made light of Spring's investigation in a series of tweets. 'Sorry for turning Twitter from a nurturing paradise into a place that has… trolls', he said, adding that 'trolls are kinda fun'. Spring now claims that Musk's tweets, from his 132million-follower account, subsequently 'unleashed a torrent of abuse against [her] from other users'. In the BBC article, Spring gladly folds this into her broader narrative that 'hate is thriving under Twitter's new owner'.
This is also the view of Twitter presented by Spring's 30-minute Panorama documentary. Much of it consists of interviews with disgruntled former employees. One complains that she was locked out of her work email after being fired, another says Musk asked employees to work longer hours. Heaven forbid. Spring argues that by sacking many of Twitter's employees, including many of its 'Trust and Safety' team, which is charged with policing the site's content, Musk is allowing 'hate speech' and 'disinformation' to thrive on the platform.
Spring is especially critical of Musk's Twitter 'amnesty', in which he let formerly banned users back on the platform. The Panorama episode focusses on the replatforming of Andrew Tate, the self-proclaimed 'misogynist' influencer, who was originally banned from Twitter in 2017. Tate, we are told, is typical of the kinds of controversial people Musk has let back on the platform: 'It wasn't just the misogynists who were back, conspiracy theorists and other extremists were allowed to return', Spring says. Of course, the BBC's selective framing ignores the many progressive voices who have also had their bans overturned since Musk's takeover, including many gender-critical feminists.
It is also telling that the Panorama episode makes no mention at all of the Twitter Files – the internal documents, released last year, that have revealed the extent of pre-Musk Twitter's censorship regime. The files show what went on behind the scenes when Twitter decided to censor the Hunter Biden laptop story ahead of the 2020 US presidential election, and when it later banned the then US president, Donald Trump. The files demonstrate that Twitter staff made these decisions on extremely spurious and often partisan grounds. While Spring's investigation does mention Twitter's defenestration of the president of the United States, this is summarised in one line – as simply having 'triggered a debate about freedom of speech'. Unsurprisingly, we never hear the pro-free-speech side of that debate.
Essentially, the BBC's position is that Big Tech companies like Twitter are not strict enough in their regulation of speech. One might have thought that the BBC's duty to be impartial would prevent it from broadcasting its biases so clearly. Tellingly, last month, in a hearing on online harms and disinformation, Marianna Spring told MPs that she never feels hindered in her reporting by the BBC's impartiality rules. This, she says, is because 'it is not about giving equal weight to views where one is false and one is true'. It seems that as long as Spring feels she has truth on her side, she feels she has no duty to air alternative perspectives.
In that same session, Spring also said that 'disinformation is so effective because it is emotional and it gets people to react'. This is why, Spring added, the BBC has to 'weaponise those same tactics in the journalism we do'. This is a startling admission for a BBC journalist to make. Her apparent willingness to 'weaponise' emotionalism and selective reporting to influence her audience suggests that the BBC is sidelining objective journalism and straying into propaganda.
The one-sidedness of the Panorama documentary is a case in point. It selects the testimonies of a handful of Twitter employees, all of whom share the same perspective. It takes the single, emotive example of misogynist Andrew Tate as emblematic of the broad spectrum of content you'll now encounter on Musk's Twitter. It also makes no attempt to air the case for more free speech on social media. It does not even suggest that there might legitimately be a debate on the matter.
The BBC needs to start reining in its biases if it wants to have any hope of retaining the public's trust.
Laurie Wastell is an editorial assistant at spiked.
To enquire about republishing spiked's content, a right to reply or to request a correction, please contact the managing editor, Viv Regan.