Why so many Canadians pretend to be indigenous
Identity politics and affirmative action are encouraging public figures to lie about their ancestry.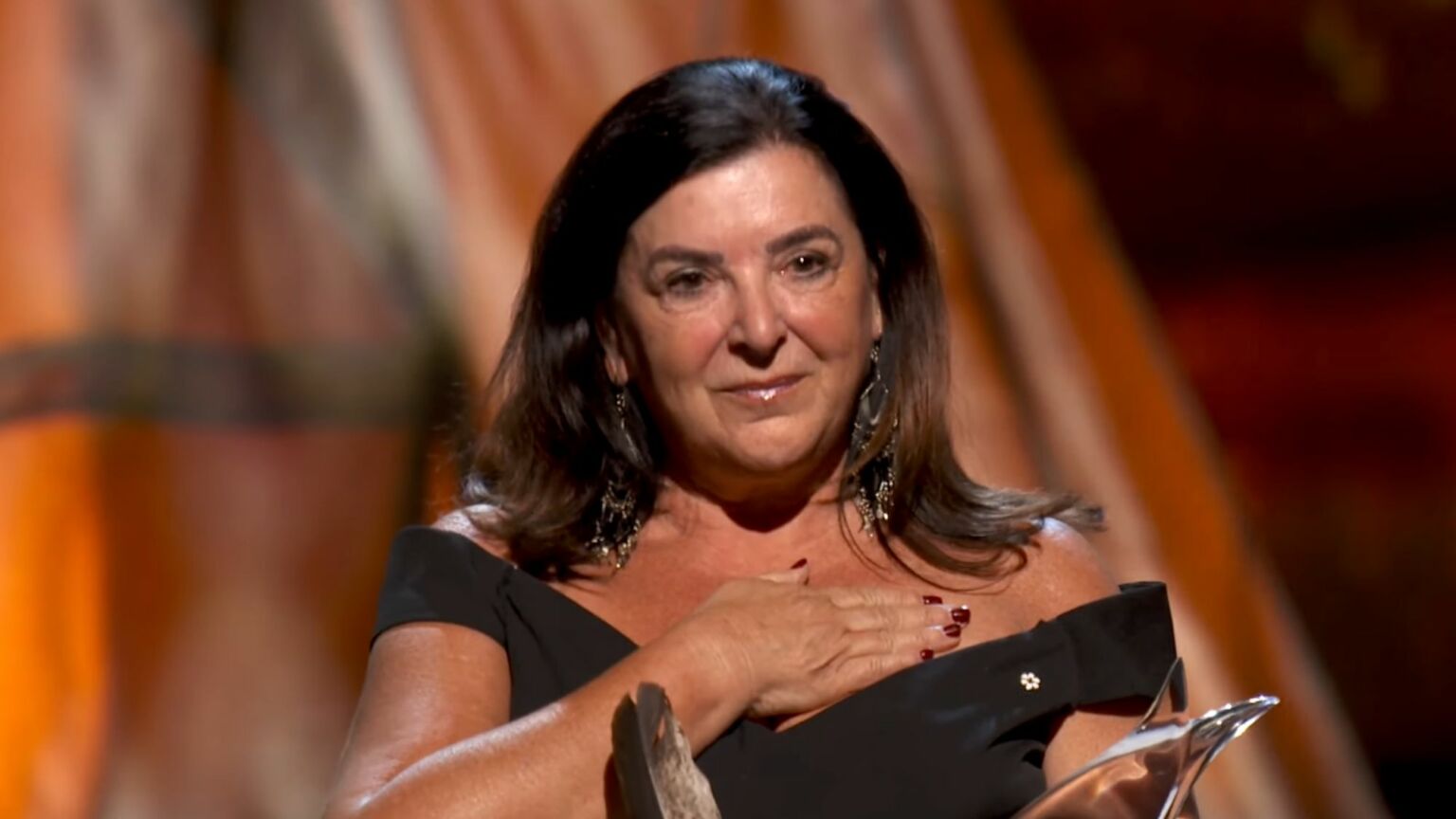 'Pretendians' must be among the fastest growing cultural groups in Canada. A Pretendian is someone with little or no indigenous background who pretends to be indigenous. The latest to be uncovered is Vianne Timmons, president of Memorial University of Newfoundland. Last week, Timmons was forced to apologise for misrepresenting her background and is now taking a leave of absence.
Timmons claimed in CVs and elsewhere that she was descended from Mi'kmaq First Nations peoples. A recent CBC News report questioned whether or not Timmons actually had any First Nations ancestry at all. Looking at her family tree, the report found that she is probably only one-1024th to one-2048th indigenous.
Timmons' story is noteworthy because she is a high-profile academic. She is director on the board of Universities Canada. She was named as one of Canada's Top 100 most-powerful women in 2008 and was the 2013 winner of the Saskatchewan Humanitarian Award from the Red Cross. In 2017, she was even named an Officer of the Order of Canada for her lifetime contributions to inclusive education, family literacy, indigenous post-secondary education and women's leadership.
Timmons even accepted an Indspire trophy – 'the highest honour the indigenous community bestows upon its own people' – while holding an eagle feather. At that ceremony, she claimed that her father once told her: 'We're Mi'kmaq, but I was raised to be ashamed of it so I hid it, all my life.' In 2021, Timmons spoke about 'discovering' her indigenous roots: 'It's like trying to find your story that somebody hid from you, not just hid from you, but changed for you.'
Timmons is far from the only high-profile academic to have claimed minority status on dubious grounds. In 2016, author Joseph Boyden, an award-winning author of fiction and non-fiction about First Nations Canadians, faced doubts about his claims to indigenous ancestry. A 2020 CBC investigation raised similar concerns about filmmaker Michelle Latimer, whose film, Inconvenient Indian, won the People's Choice Award for Documentaries and the award for Best Canadian Film at the Toronto International Film Festival. In 2021, the CBC revealed that Carrie Bourassa, Canada's leading indigenous health scientist, appeared to be of entirely European ancestry. She had to resign her position at the University of Saskatchewan. Last year, Mary Ellen Turpel-Lafond – a former judge, scholar and another recipient of the Order of Canada – was also found to have made inconsistent claims about her heritage.
In all of these cases, the Pretendians not only faked their First Nations ancestry – they also based their entire careers, and often their lives, around their purported indigenous connections.
These Pretendians would probably not exist were it not for Canada's racialised affirmative-action policies. There are clear rewards – in the form of jobs with six-figure salaries, grants, awards and prestige – that encourage some people to pretend to be from a minority group. Affirmative-action programmes incentivise white Candadians to play at being Indian.
Pretendians are especially rife in academia, where there is enormous pressure on universities to hire more indigenous people. Authorities will often accept people who claim to have indigenous backgrounds with open arms. After Carrie Bourassa was outed, a group of indigenous leaders sent an open letter to Queen's University, an elite Canadian institution. It noted that there is 'a financial and legal incentive for universities to overreport on First Nations, Inuit and Métis (FNIM) faculty… to meet pre-established equity targets'.
Perhaps most importantly, Pretendians represent the 21st-century version of the 'good Indian'. Actual indigenous people often have diverse opinions and may have trouble relating to elite members of Canadian society. Most inconveniently of all, they might not be willing to massage the Canadian elite's white-saviour complex. Pretendians, on the other hand, can be relied on to parrot the official narrative promoted by the political establishment and the media. This holds that 'white settler' society and 'racism' are responsible for the ongoing oppression of indigenous people.
A Pretendian would never greet 'great white father' Justin Trudeau's meaningless apologies for past crimes with the cynicism they deserve. Rather, the Pretendians nod their heads and smile gratefully as the Liberal leader lifts his eyes towards them. They give Trudeau and the rest of the Canadian political establishment a pass for their failures to deal with the real issues blighting indigenous communities.
The Canadian establishment has a long history of sponsoring 'good Indians', in fact. Meanwhile it casts out those who do not affirm the elites' self-image as white parents to a childlike race. White fraudsters have been complicit in this, coming to embody the idea of the 'noble savage'.
A case in point is the famous conservationist Archie Belaney, born in Hastings, England in 1888. He obscured his ancestry and became 'Grey Owl', claiming to have a Scottish father and an Apache mother while living with the Ojibwa people in northern Ontario. Belaney rose to fame in his new role and wrote several books recounting his experiences. He toured Canada and Britain in the 1930s, promoting and selling thousands of his books. The fact that Belaney had no First Nations blood was only revealed after his death.
Perhaps the best-known Pretendian was Marie Louise Cruz, aka Sacheen Littlefeather, who claimed to be a Native American of Apache and Yaqui heritage. She famously declined an Oscar on behalf of Marlon Brando in 1973. Ironically, Brando had boycotted the ceremony as a protest against Hollywood's stereotypical portrayals of Native Americans.
Littlefeather was the ideal 'good Indian' of the time. She was good-looking, polite, insistent but still meek. Most importantly, she was able to lecture ordinary Americans on behalf of the elite. However, after her death last year, her sisters told the press that she had no Native American ancestry whatsoever.
What does all this mean for real First Nations people? Sadly, there isn't all that much to be gained from unmasking these Pretendians. Most First Nations people won't benefit from more representation on the faculty of elite universities. Instead, Canada needs to look at the problems indigenous Canadians are actually suffering from – including higher rates of unemployment, poverty, disease, addiction, suicide and incarceration than the general population. Opioid deaths among indigenous communities are double the national average. And only half of indigenous students finish high school. These are the real issues that need tackling.
As objectionable as the Pretendian phenomenon may be, the high-profile public exposés of people like Timmons will likely only further Canada's obsession with racial identity. If anything, such rigorous genealogical investigations are reminiscent of the ghoulish, racist policies of the past. Instead of interrogating people's ethnic backgrounds, we need to take on the race-obsessed culture that is rewarding and encouraging these Pretendians in the first place.
Kevin Yuill teaches American studies at the University of Sunderland.
Picture by: YouTube / CBC NL – Newfoundland and Labrador.
To enquire about republishing spiked's content, a right to reply or to request a correction, please contact the managing editor, Viv Regan.