The Twitter Files reveal an elite at war with the truth
Even established facts can be branded as 'misinformation' if they upset the official narrative.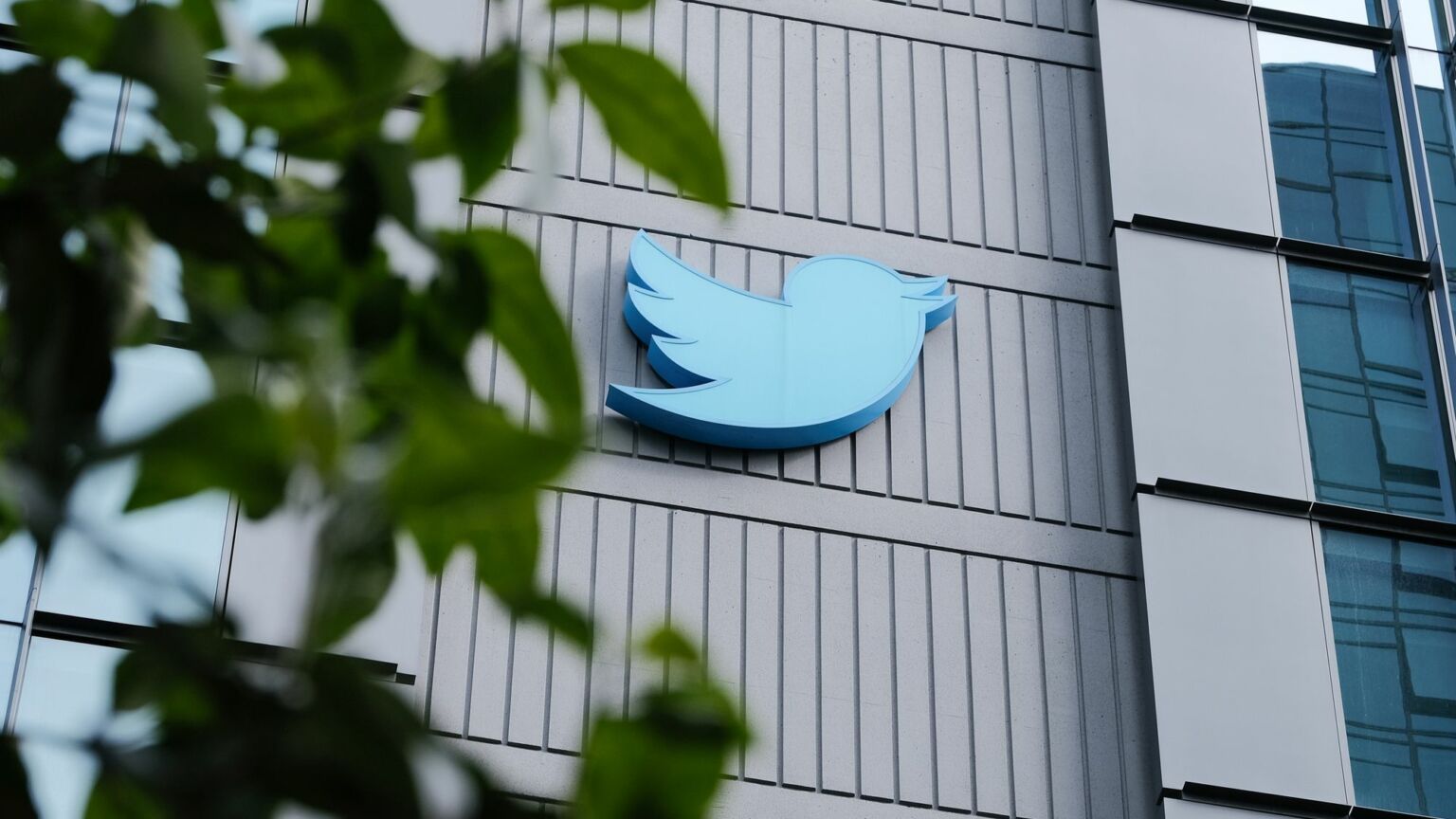 The Twitter Files reporting rumbles on. Last week, journalist Matt Taibbi published a lengthy Twitter thread about the ties between Stanford University's Virality Project and Twitter executives. The Virality Project was established to detect and counter 'false and misleading narratives' in relation to the Covid-19 pandemic. The 45-tweet thread shines a light on how this extensive collaboration attempted to censor legitimate information in the Covid debate.
These latest revelations are particularly important because they prove beyond any doubt what many independent observers already suspected throughout the lockdowns – that the political elite and Big Tech were trying to block true information. In an ideal world, this would dismantle, once and for all, any notion that our supposed betters were merely acting to protect a world under threat. They were not. They were acting to protect their own power.
Taibbi posted screenshots showing that the Virality Project categorised different types of content that it thought should be stopped on Twitter. This included 'standard vaccine misinformation', 'well-known repeat offenders' (for example, anti-vaccine activist Robert F Kennedy Jr) and 'true content, which might promote vaccine hesitancy' (my emphasis). The latter category covered 'stories of true vaccine side-effects'.
Taibbi writes: '[The Virality Project] routinely framed real testimonials about side-effects as misinformation, from "true stories" of blood clots from the AstraZeneca vaccines to a New York Times story about vaccine recipients who contracted the blood disorder thrombocytopenia.'
Of course, the majority of people who received the Covid vaccine suffered no serious side-effects. Nevertheless, censoring true stories of injuries is inexcusable. People can surely be trusted to weigh up the evidence and make their own decisions.
Imagine you were one of those people injured by the Covid vaccine. Not only would you have to wrestle with the very real physical consequences, but you would also have to battle against a conspiracy of narrative manipulation. You would be up against an establishment that explicitly aims to discredit and silence you. That sounds to me like the very definition of 'adding insult to injury'.
The Virality Project also took umbrage at the circulation of Antony Fauci's emails from 2020, which concerned a potential lab-leak of Covid. In a briefing in 2021, it warned that those genuine emails could be used to 'foment increased distrust in Fauci's expert guidance and in American public-health officials and institutions'.
There are two extremely important lessons we must learn from the latest Twitter Files revelations. Firstly, the word 'misinformation' does not mean anything other than 'information the elites don't like'. The word's only function is to smear. Michael Shellenberger, another journalist who has been instrumental in bringing the Twitter Files to light, made this fundamental point in his testimony before congress earlier this month. He described the United States as being in the grip of a 'censorship-industrial complex', which purports to counter 'misinformation, otherwise known as being wrong on the internet'.
The second important takeaway from the Twitter Files is the dubious nature of a lot of what is passed off as 'evidence' in mainstream media. Much of what is treated as undisputed fact is just recycled opinions, hypotheses and insinuations, often from compromised institutions. The fact that Stanford researchers play a central role in the latest cache of Twitter Files reveals the true nature of the think-tank and policy-shop ecosystem. Supposedly, they provide analysis, research and data. But they essentially function as idea-laundering operations. They are not trying to seek the truth so much as manage the narrative.
These non-profits also perform the bonus function of mopping up a seemingly endless supply of earnest, young university graduates with all the right credentials and impeccable bona fides, in an otherwise dodgy economic environment. It is my opinion that the people within this ecosystem actually believe what they are doing is right and proper. They have been raised from a young age to think of themselves as the smartest guys and gals in the room. They exist in a bubble of self-affirming credentialism.
If I had to guess, I would say that this phenomenon originates in part with the election of Donald Trump in 2016. This event shook liberal America to its very core and spurred many into taking action against what they perceived to be the imminent establishment of a fascist dictatorship. In such dire circumstances, ethics and professional detachment seemed to no longer matter. As it turns out, this fear was based more on class snobbery than any real threat that Trump's administration posed.
Nonetheless, the 'protect democracy' juggernaut just kept on going, even after Trump left office. When the pandemic struck, that movement went seamlessly from opposing Trump's 'authoritarianism' to accepting every illiberal aspect of the establishment's Covid response, treating every measure and decision as beyond scrutiny.
Our educated, liberal elites systematically failed us during the biggest public crisis of our lifetimes. They failed to be honest brokers and good-faith actors and the catastrophic consequences of this are now becoming clear. It will be to most journalists' eternal shame that they were so keen to spout the party line.
Jenny Holland is a former newspaper reporter and speechwriter. Visit her Substack here.
To enquire about republishing spiked's content, a right to reply or to request a correction, please contact the managing editor, Viv Regan.