What Idris Elba gets right about race
Today's identitarian obsession with skin colour is divisive and destructive.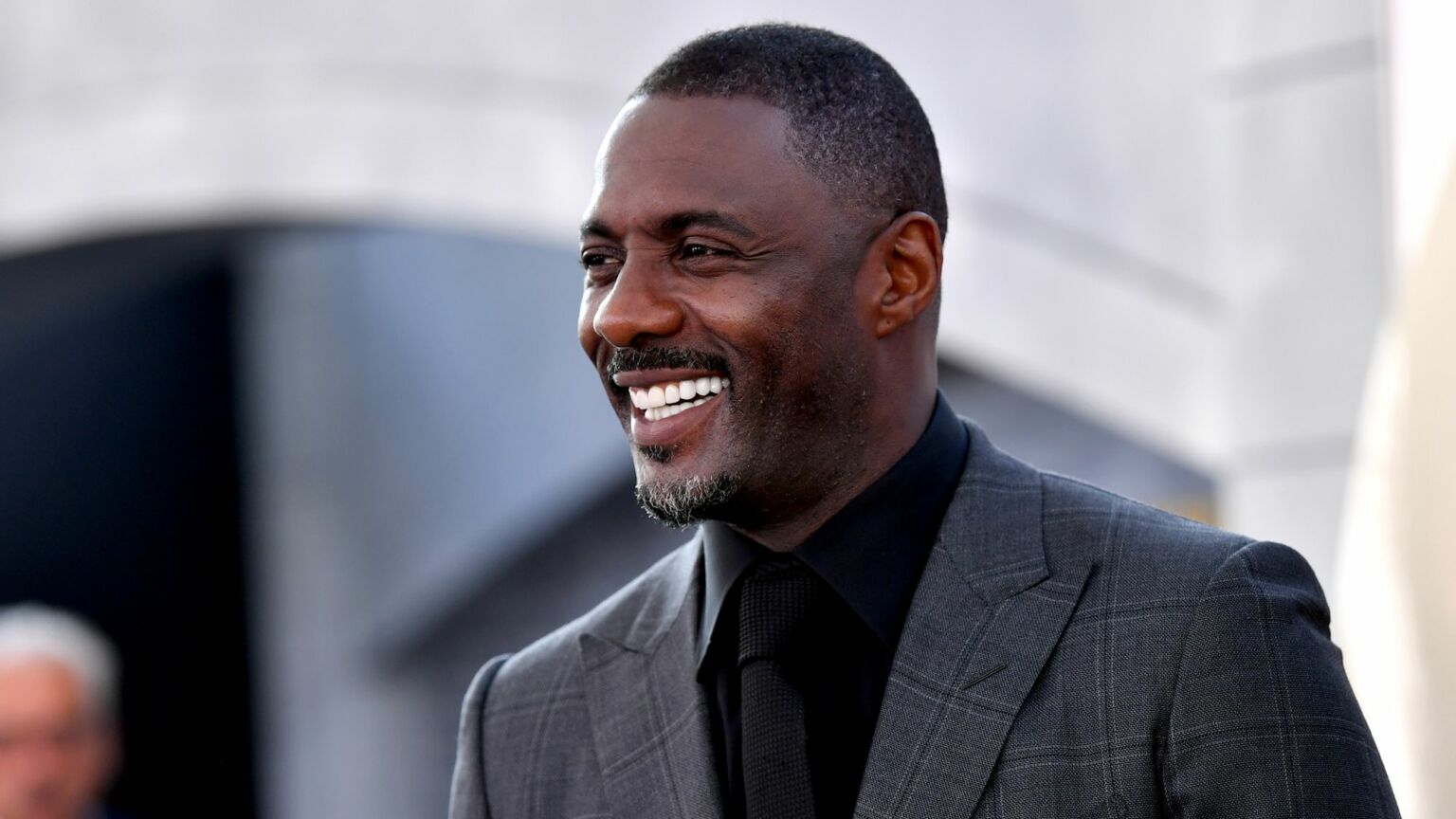 Over the past few decades, it has become increasingly unfashionable to be 'colour-blind'. The view of Martin Luther King, Jr – that we should judge an individual on their moral character and qualities, rather than on their racial or ethnic identification – is nowadays dismissed as either hopelessly naive, or even an act of malevolence. Today's 'anti-racism' argues that race is critical to how we relate to the world, to each other and even to ourselves. It claims that we live in a society defined by racial differences. To say otherwise, apparently, is both to ignore the reality of racism and to erase people's sense of identity.
This new racialist worldview is now deeply embedded in our institutions. However, there is a growing pushback to this. A number of critics have emerged who reject this dogma as simplistic, regressive and stifling. One such critic is the British actor, Idris Elba.
In an interview with Esquire UK last week, the Luther star said he no longer calls himself a 'black actor' because the label puts him in a 'box'. He argued that 'as humans, we are obsessed with race' and that this 'obsession can really hinder people's aspirations [and] growth'. 'If we spent half the time not talking about the differences but the similarities between us, the entire planet would have a shift in the way we deal with each other', he said. While Elba rightly acknowledged that 'racism is very real' and should be challenged, he also noted that racism is 'only as powerful as you allow it to be'.
Essentially, Elba's argument is that our modern fixation on race, while often presented as 'progressive', can limit individual aspiration and create needless divides in society. Predictably, Elba's comments have sparked horror among the usual identitarian suspects.
Many on social media have accused him of suggesting that you can 'opt out' of racism. While it is not in anyone's power to avoid discrimination, it is entirely reasonable for Elba to suggest that racism need not define you. How you respond to racism is up to you. Just because a black or ethnic-minority person experiences racism doesn't mean that their race or ethnicity must become fundamental to who they are. These experiences are not something that should colour their achievements or contributions to society.
One blue-tick Twitter user claimed that even if Elba doesn't view himself as a 'black actor', the police will still see him as black, making him a potential victim of police brutality. Another accused Elba of participating in 'late-stage colonisation' by claiming to have transcended his race. And another hit out at Elba's embrace of 'the harmful "I don't see colour" narrative', which is apparently 'used to justify unconscious bias and racism'. A common suggestion on Twitter was that Elba has simply become blinded to racial oppression by his wealth and privilege.
The dismissal and demonisation of Elba's comments are absurd. His views on race would have been entirely uncontroversial among past generations of anti-racist activists – even in times when racism was much more widespread than today. Civil-rights leaders, for instance, strived for universalist ideals. They were trying to overcome society's focus on racial differences. In contrast, today's anti-racists obsess over those differences.
At the weekend, Elba hit back on Twitter: 'There isn't a soul on this Earth that can question whether I consider myself a black man or not. Being an "actor" is a profession, like being an "architect", they are not defined by race. However, if you define your work by your race, that is your prerogative.'
Elba is completely right. If you want to make the colour of your skin the defining feature of your personality and life, then go for it. Just don't pretend that it's 'progressive' – and don't try to impose such a racially divisive outlook on everyone else.
Inaya Folarin Iman is a spiked columnist and founder of the Equiano Project.
To enquire about republishing spiked's content, a right to reply or to request a correction, please contact the managing editor, Viv Regan.