The class shaming of Lee Anderson
The chattering-class reaction to the new Tory deputy chairman is dripping with snobbery.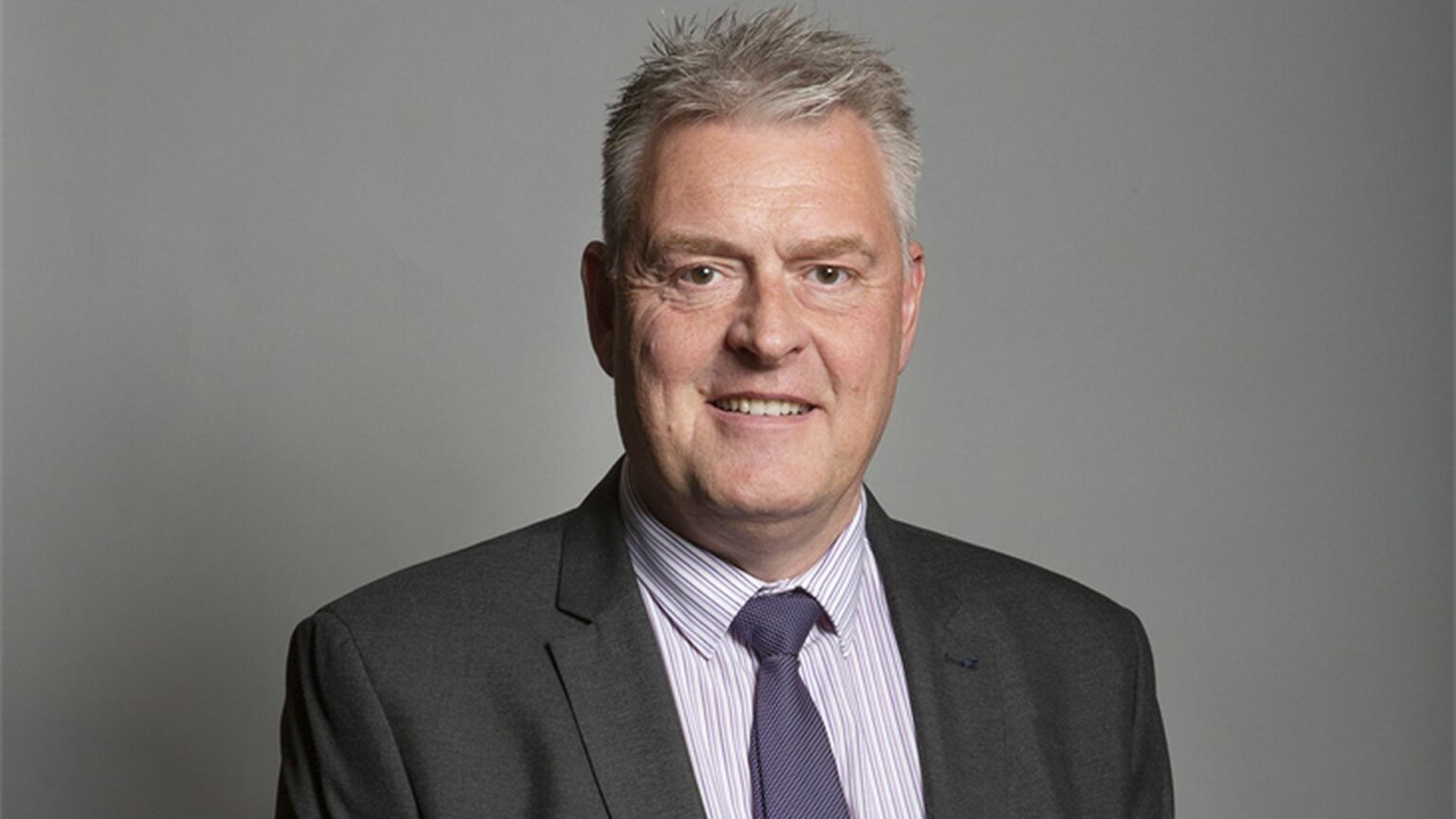 MP Lee Anderson, the outspoken 'Red Wall rottweiler', was made deputy chairman of the Conservative Party in this week's reshuffle.
It's been seen as a divisive appointment to say the least. While his fans in the Tory Party enjoy his supposedly pragmatic and strong-willed approach to politics, his right-thinking detractors in the media and beyond see him as 'far right' and a 'bigot'.
His days-old tenure is already frightening the horses. In an interview for the Spectator (given before his recent appointment), Anderson said that the death penalty should be reinstated for certain crimes. It is not an unpopular opinion: according to YouGov, 52 per cent of voters think those found guilty of multiple murders should indeed face capital punishment.
Whatever you think of the death penalty (I am totally opposed), it is surely possible to have a debate about it in good faith. But instead, the smart set has responded to Lee's comments by sneering at his background. Following the Spectator interview, former Sun editor (and now card-carrying Remoaner) David Yelland branded Anderson an 'utterly awful type' and even 'a Neanderthal northerner' (despite Anderson being from the Midlands).
Anderson, of course, is well used to being the butt of chattering-class scorn. During the Euro 2020 tournament in 2021, he was mocked by right-on liberals for boycotting England matches over players taking the knee. In November, he said that illegal immigrants should be 'sent back' to their countries of origin, prompting anger from the usual suspects. And he was condemned earlier this year for arguing that food-bank users often find themselves in dire straits because they don't know how to cook on a budget. He claimed he could put together a nutritious meal for just 30 pence – a claim for which he gained the nickname, '30p Lee'.
On one level, it isn't a surprise that the liberal set objects to those views. But Anderson isn't just loathed for having the 'wrong' opinions. He is also despised because he's a man from a modest background – a former miner, no less. That means he can't be dismissed as just another out-of-touch posh Tory, as middle-class liberals would normally do to someone with his views. And this has, if anything, turbocharged the snobbish, often classist animosity towards him.
You don't have to agree with anything he says to see that there is something unhinged about the reaction to Anderson. Take his much-derided claim that meals could be cooked from scratch 'for about 30 pence a day'. Was it really so different to the cheap cooking advice dished out by lefty luvvie Jack Monroe, author of Tin Can Cook and Cooking on a Bootstrap? Yet while Guardianistas fawn over the middle-class Monroe for her cooking-on-a-budget shtick, they slam the working-class Anderson for making a similar point.
Or take Anderson's infamous fake doorstep encounter with 'a constituent'. While out campaigning with veteran broadcaster Michael Crick during the 2019 General Election, Anderson was caught by Crick's camera crew arranging for a friend to pose as a random constituent who would say favourable things on camera. It is undoubtedly a hilarious piece of footage. But is it really worth interrogating him over it, three years on, as one BBC Radio Nottingham presenter did this week? Anderson's detractors seem intent on never letting him forget the incident. It's worth remembering that Crick did state at the time that he's often suspected other politicians of doing exactly the same thing. Anderson was just unlucky or foolish enough to get caught.
I suspect Anderson will survive the almost daily character-assassination attempts. After all, many sympathise with his views and his forthright style. Bien pensant liberals can laugh at and mock him all they like. But their animosity towards him tells us far more about their prejudices than it does about Anderson himself.
Jordan Tyldesley is a writer. Follow her on Twitter: @pippybing.
Picture by: House of Commons.
To enquire about republishing spiked's content, a right to reply or to request a correction, please contact the managing editor, Viv Regan.