The failed boycott of Hogwarts Legacy
A trans-activist campaign against JK Rowling has been met with welcome resistance from gamers.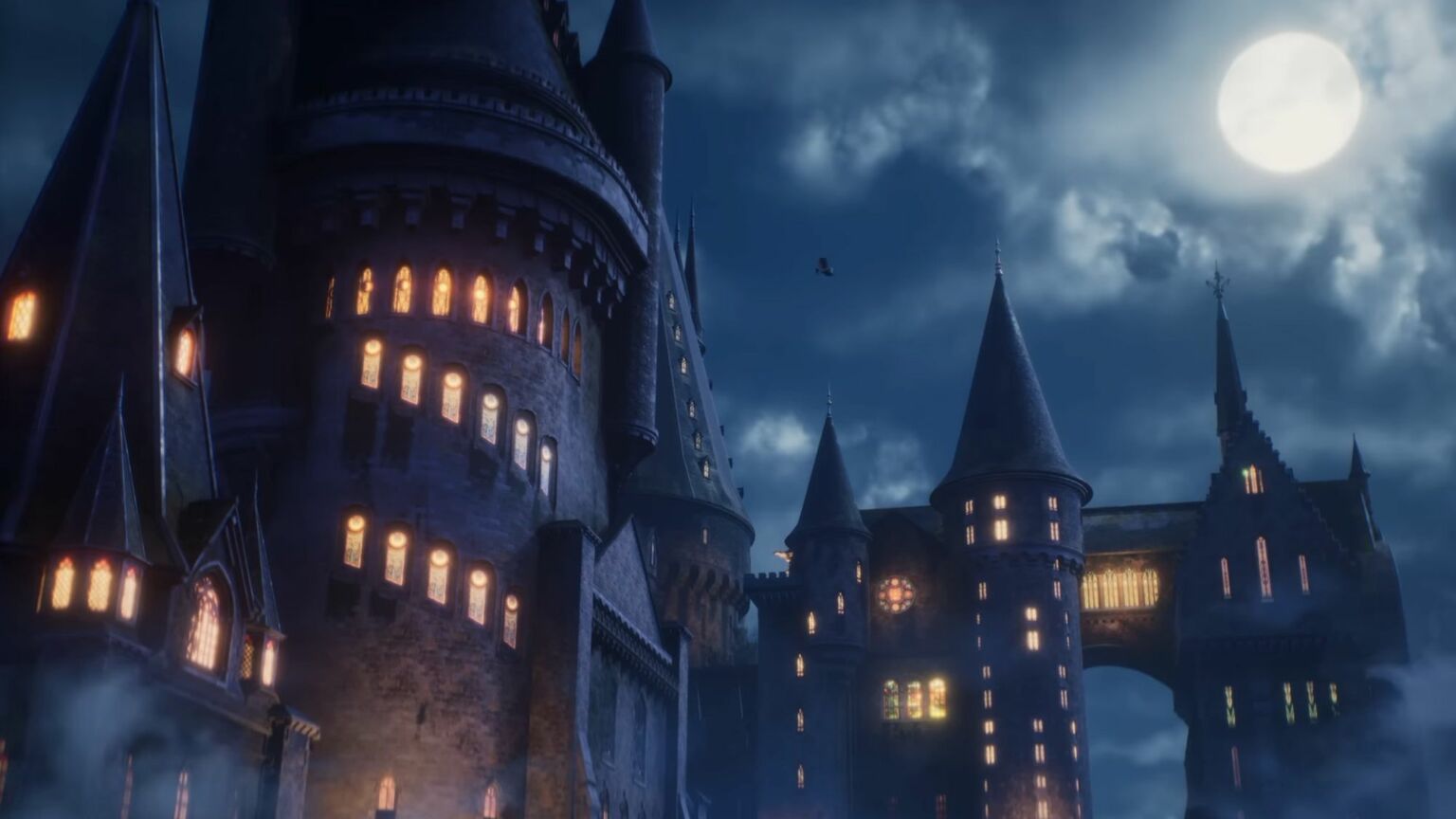 Trans activists the world over are urging people to boycott Hogwarts Legacy, the upcoming Harry Potter videogame, in protest against Harry Potter author JK Rowling. Rowling's steadfast defence of women's rights has made her a bogeyman of the trans movement in recent years. And although she had no direct creative involvement in Hogwarts Legacy, its mere association with her is apparently enough to bring activists out in hives.
The pre-emptive backlash to Hogwarts Legacy has been nothing short of hysterical. As The Times reports, ahead of the game's release next week, various trans activists from the gaming industry have urged gamers to steer clear of this supposedly toxic title.
According to one trans YouTuber and gaming writer, 'any support of something like Hogwarts Legacy is harmful' because of its connection to Rowling. Gaming streamer Will Overgard (whose pronouns are listed as 'he / him') has warned fans that: 'By supporting this title you are essentially aligning yourself with some really heinous transphobic values.' 'Please do not stream it; don't make YouTube videos about it; don't buy it and don't bloody pre-order it', he recently urged his Twitter followers.
ResetEra, a gaming forum, has banned all discussion of Hogwarts Legacy, while accusing Rowling of being 'transphobic'.
Meanwhile, some of the voice actors involved in the game have been hounded on social media, leading them to publicly distance themselves from Rowling's views. Last month, actor Sebastian Croft felt the need to declare that 'transwomen are women', seemingly in order to placate the angry mob.
For those working in the gaming industry, declaring your support for Hogwarts Legacy can be a dangerous act. Kara Lynne, a community manager at a US videogame publisher, was fired after she tweeted her excitement at seeing some early release footage.
So there's no question that the Hogwarts Legacy boycott has claimed some minor scalps. But is the wider gaming community buying into it? The game's pre-sale figures suggest not. Based on pre-orders alone, it already sits at the top of the charts on Steam, a popular gaming platform. A £280 collector's edition has already sold out. As even boycotter Will Overgard has been forced to admit: 'This game is going to sell.'
Most gamers are resisting the attempts by trans activists to drag gaming into the culture war. While one forum has banned all discussion of Hogwarts Legacy, on larger forums like Reddit and Steam, discussion of the game is alive and well. Many are expressing bafflement at the boycott campaign.
It's the same story on YouTube, where a search for 'Hogwarts Legacy' returns hundreds of videos of streamers poring over newly released gameplay footage, and relatively few about the boycott.
So there you have it. Gamers are saying no to the censorious demands of the trans lobby. It's an important reminder that, however noisy trans activists can be, their loathing of JK Rowling and women's rights is not shared by the majority.
Laurie Wastell is an intern at spiked.
Picture by: YouTube / Hogwarts Legacy.
To enquire about republishing spiked's content, a right to reply or to request a correction, please contact the managing editor, Viv Regan.