Why, why ban 'Delilah'?
Welsh rugby's censorship of this Tom Jones classic is an insult to fans.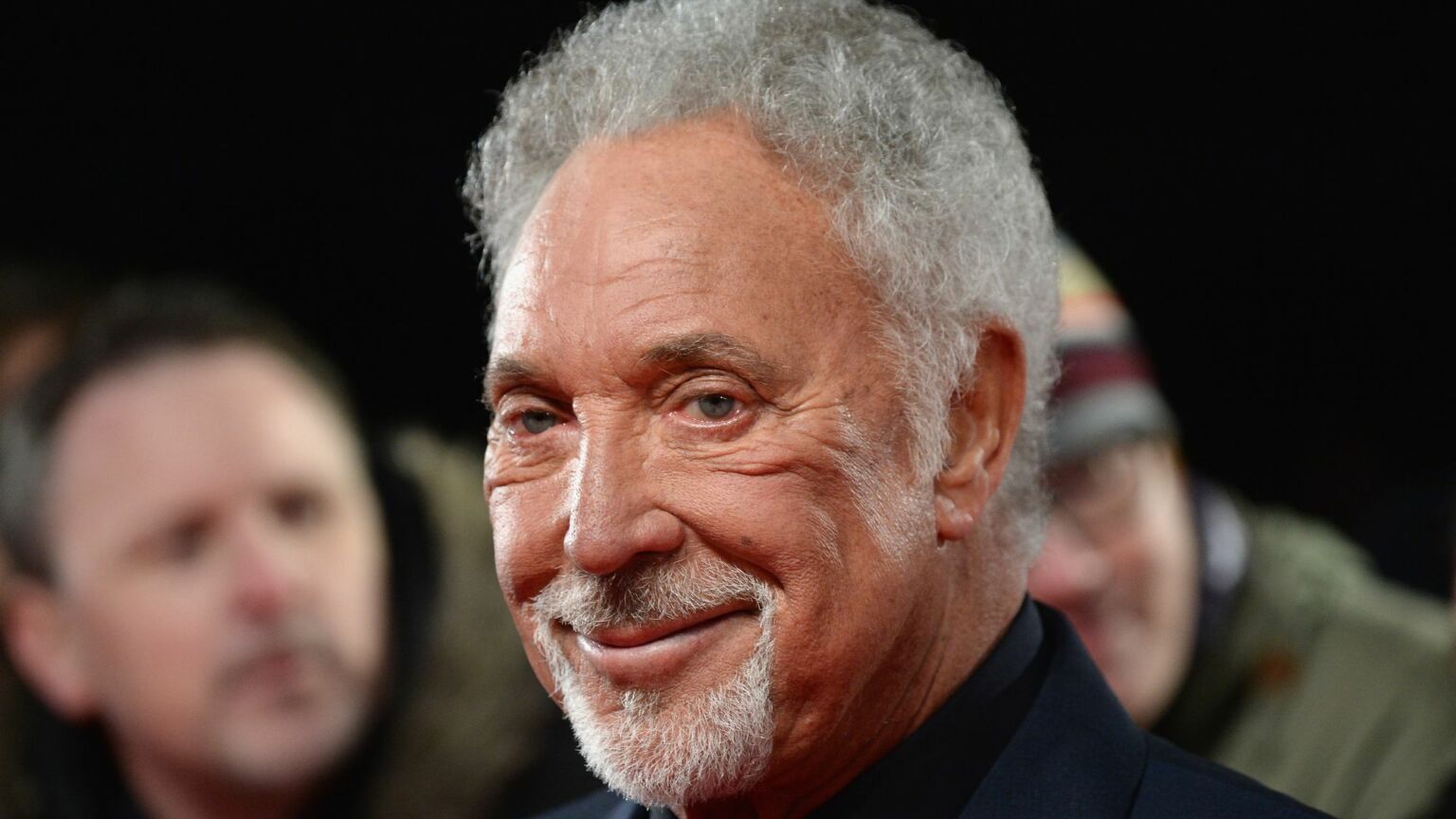 Tom Jones' 1968 hit, 'Delilah', long considered an anthem of Welsh rugby, will no longer be performed at international matches at Cardiff's Principality Stadium. Ahead of Wales' Six Nations showdown with England later this month, the Welsh Rugby Union (WRU) has ordered guest choirs not to include the song in their pre-match performances. This being Britain in 2023, the ban has also been backed by senior politicians and police chiefs.
So why, why ban 'Delilah'? According to the puritans at the WRU, and their backers in the political class, the song's lyrics amount to an endorsement of 'domestic violence'. Having consulted with 'subject-matter experts' on whether to ban the song, the WRU claims that its lyrics are too 'problematic and upsetting' to be performed before matches. Since 2015, 'Delilah' has also been banned from the stadium's half-time playlist.
The reasoning behind the ban is beyond insulting. Essentially, the great and the good believe that Welsh rugby fans cannot be trusted to hear or sing along to the lyrics without being driven to beat or even kill their wives.
Labour MP Chris Bryant, who has been campaigning for a ban for the best part of a decade, today tried to link the Tom Jones hit to a 'dramatic rise in domestic violence on match days' across Wales. Similarly, Richard Lewis, the chief constable of Powys Police, says it's 'time to sing something else', because 'approximately two women a week are murdered by a partner or ex-partner'.
It is true that 'Delilah' tells a story of a jealous lover killing his unfaithful partner. 'She stood there laughing, I felt the knife in my hand and she laughed no more', is how the main character 'resolves' his problem. However, what the WRU, Bryant and the chief of Powys Police forget is that ordinary rugby fans are perfectly capable of recognising that these lyrics are not about real life. This is an imagined scenario, not a literal description of a murder, let alone an incitement to start knifing one's partner.
The ban also arrives amid allegations of sexism at WRU. A BBC documentary aired last week claimed that Welsh rugby is beset by a 'toxic culture', which prompted WRU's chief executive to resign on Sunday. No doubt the 'Delilah' ban is partly intended to show the WRU is 'doing something', however petty and unrelated, to respond to these allegations. Whatever the truth of these claims, it makes no sense to punish fans by depriving them of one of Welsh rugby's most iconic anthems.
The ban on 'Delilah' reveals a shocking contempt for ordinary Welsh rugby fans. The sports' higher-ups seem to view them all as mindless thugs, ready to be sent into a fit of misogynistic rage by a Tom Jones lyric.
Let's hope that fans protest against this 'Delilah' diktat with a rousing rendition at the Six Nations this month.
Fraser Myers is deputy editor at spiked and host of the spiked podcast. Follow him on Twitter: @FraserMyers
To enquire about republishing spiked's content, a right to reply or to request a correction, please contact the managing editor, Viv Regan.