The lethal failures of Britain's asylum system
How did a murderer get away with posing as a child refugee?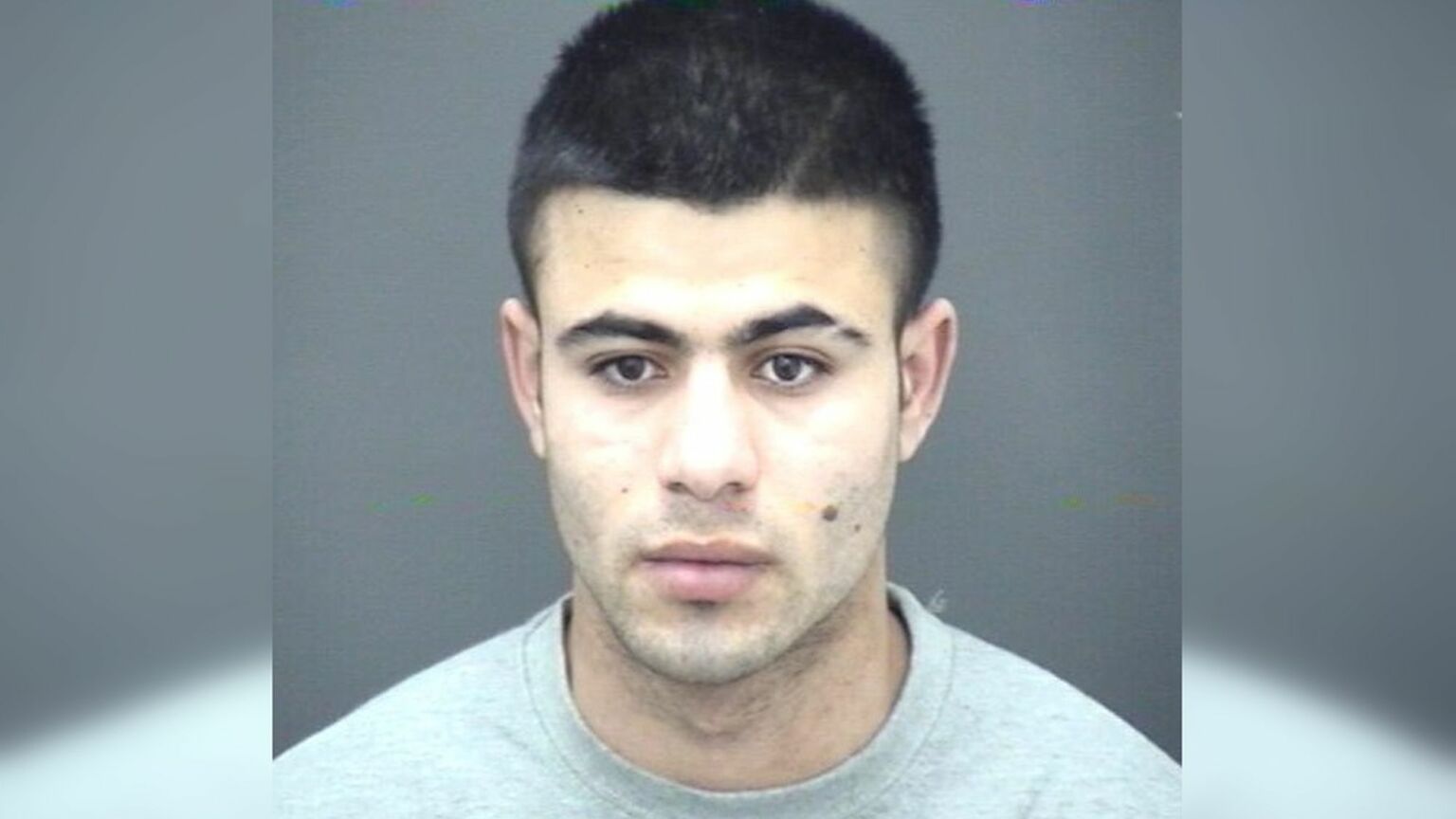 This week, Abdulrahimzai was found guilty of the murder of aspiring Royal Marine Thomas Roberts. He stabbed Roberts to death in Bournemouth last March, over a dispute involving an e-scooter. It has since become clear that Abdulrahimzai should never have been allowed to set foot in the UK in the first place.
In 2019, Abdulrahimzai caught a ferry from Cherbourg in France to Poole in Dorset. He claimed to be an orphaned 14-year-old fleeing the Taliban. The authorities agreed and in December 2019 he was granted asylum. He was then sent to live with a female foster carer and was even given a place in a local secondary school.
But Abdulrahimzai was not who he said he was. In 2019, he was actually 18 years old. And, just weeks prior to arriving in England, he had already had an asylum application rejected in Norway. More disturbing still, he was wanted in connection with the murder of two fellow migrants in Serbia (for which he has since been convicted in absentia), and he had already been convicted in Italy of drug dealing. This all came to light during and after his trial, by which point he was 21 years old.
Abdulrahimzai's case represents a systems failure of epic proportions. The authorities failed at every stage to carry out the most basic checks to ascertain whether he was who he said he was. It shows how Britain's border controls are beset by a combination of lax external security and weak internal checks.
How was it possible that a grown adult was able to get away with presenting himself as a 14-year-old asylum seeker? This was a safeguarding disaster, which posed a serious risk to his female foster carer, his fellow secondary-school pupils and the general public – as Thomas Roberts found out to his cost.
The case of Abdulrahimzai is far from isolated. Home Office figures show that, over the past decade, more than 50 migrants aged 30 and above were wrongly registered as children on arrival in the UK. Without rigorous checks, dangerous criminals will continue to get away with posing as victimised child refugees.
This is not to say that we should pull up the drawbridge. On the contrary, Britain has often proved itself a welcoming country, providing refuge for some of the world's most persecuted peoples. In recent years, for example, the UK has provided a safe haven for Syrians fleeing civil war, Hongkongers escaping Chinese state tyranny, Ukrainians escaping Russian aggression and Afghans at risk of Taliban-led persecution.
But the government also needs to take far greater care to protect the security of local communities – especially those on England's south coast, which are often on the receiving end of border-security failures. If we do not get a grip of this problem, more British families will have to endure what Thomas Roberts' family are now going through.
In joining the navy, Thomas Roberts wanted to serve and protect his nation. But his nation's authorities and institutions let him down. Let this be a watershed moment for Britain. We should take pride in our history of rehoming those in serious danger in their homelands. But we must also start taking border security much more seriously.
Rakib Ehsan is the author of the forthcoming book, Beyond Grievance, which is available to pre-order on Amazon.
Picture by: Dorset Police.
To enquire about republishing spiked's content, a right to reply or to request a correction, please contact the managing editor, Viv Regan.