The rise of energy rationing
From this evening's Today on spiked newsletter.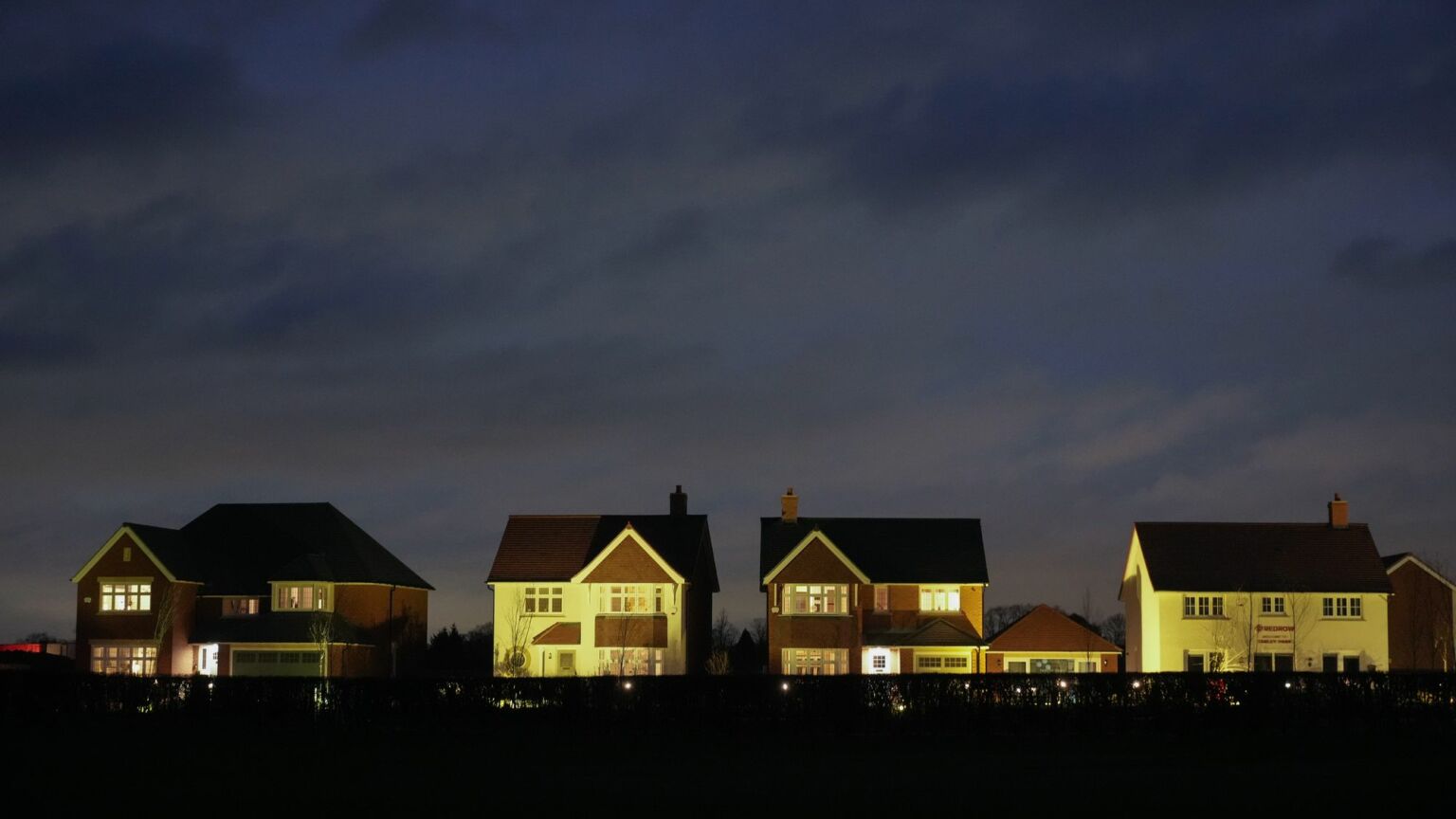 This is taken from this evening's edition of Today on spiked, our daily newsletter. To get more exclusive commentary like this, and a round-up of all our content each day, sign up here.
For the second day in a row, thousands of UK households will be paid to cut back on their electricity use. The National Grid has deployed its new 'demand flexibility service' to ease the strain on our overburdened energy network. The reason for that strain? Because, thanks to the cold winter temperatures, the wind isn't blowing, and so Britain's much-hyped wind farms are not producing any energy. The result is that thousands of households are being urged to delay their meals, laundry, showers and other energy-intensive chores. This experimental, emergency measure is Net Zero in a microcosm. After all, the UK government is only planning to increase our dependence on intermittent wind power, and draw down our use of reliable fossil fuels. All this suggests we'll have to get used to reorganising our lives around the whims of the weather. What the elites call 'demand flexibility' should really be described as 'rationing'. Scarcity is not something any society should accept. In the name of progress, we are being dragged backwards.
Sign up to all our newsletters here.
To enquire about republishing spiked's content, a right to reply or to request a correction, please contact the managing editor, Viv Regan.