Spare a thought for the phoneless
People without smartphones are one of the few minority groups it's acceptable to discriminate against.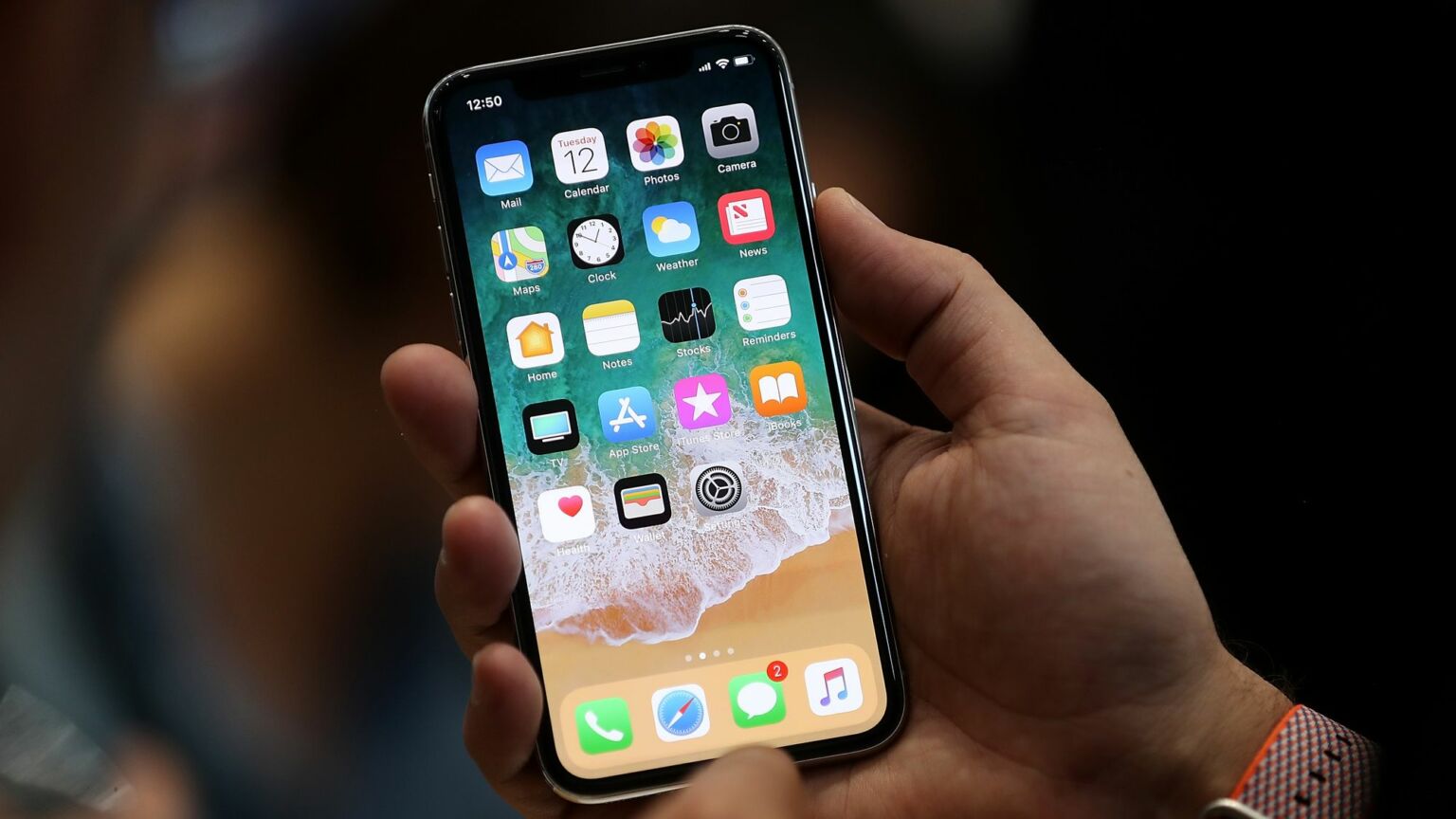 One night the other week, I found myself receiving the same lecture about my refusal to use any kind of mobile phone from two bizarrely disparate sources. The first was Coronation Street, in which arch-fogey Roy's niece almost burst into tears due to her uncle's absence from a WhatsApp group. Then it was Netflix's Addams Family spin-off, Wednesday – last episode of which concluded with the titular heroine finally accepting a friend's gift of a smartphone, because aren't people just the best? The message was clear: if you don't have a smartphone then you're probably a misanthropic oddball who never really loved your supposed loved ones, and may even be placing them in mortal danger.
As social coercion goes, this isn't exactly subtle. Nor are the looks of pity or disgust I now regularly get from people when they find out I've never had a mobile – a huge contrast to the looks of wry amusement I used to get as little as five years ago. These people have grown impatient with me because, like an ant with a broken leg, I am no longer of any use to the colony. What's the point of me, if I can't be texted?
It's the same story in the commercial sector. Since 2021, we've needed 'strong customer authentication' for online purchases, which usually requires purchasers to verify their identity with a code texted to their smartphone. I'm sure most people barely even noticed that change. But for me it was like standing in a teeming virtual mall one minute and turning around to find half of the shops boarded up the next. Last summer, I tried to get an Airbnb, but it won't let you open an account if you can't do selfies. Pizza Express and I are no longer on speaking terms because I haven't downloaded its app. These companies have grown impatient with me because I have become statistically insignificant – they've correctly calculated that the number of people without smartphones is now so absurdly tiny that we can comfortably be ignored.
And, you know, fair enough – I never wanted to stay in that poxy yurt anyway! For now, it's worth putting up with these small inconveniences if it means I can stay off social media.
Well-intentioned friends have suggested I get a phone and just use it to send and receive texts. But I know myself better than that. Within hours of turning it on, someone will send me a Twitter link, I'll click on it and then whatever remains of my life will just be one senseless, enervating barney after another. Sadly, I'm one of those people who'd never say boo to a goose in person, but would happily talk about it behind its back, or write it a snide letter, as long as I knew it couldn't get me.
I count myself lucky that I'm at least of an age where I can just about get away with being a hermit. For children and teenagers, the pressure to conform must be almost unendurable. And once they're on TikTok, it only gets worse. Even if they manage to avoid all those lovely social contagions (I see teenagers are even talking themselves into having Tourette's now – it'll be competitive demonic possession next), it must be a real strain to have to spend so much time worrying about whether your personality is a good look.
The depressing thing about Wednesday is that, in its early stages, it seemed to understand all this. Its creators seemed to want to give the show's younger viewers a positive message about 'nonline' self-determination. When Wednesday says, 'I act as if I don't care if people dislike me, but deep down… I secretly enjoy it', her teacher tells her, 'Never lose that. The ability to not let others define you – it's a gift.' After that, presenting Wednesday with a smartphone is a bit like telling Rosa Parks how much you admire her for taking a stand, then giving her a scooter so she doesn't need to take the bus anyway. Wednesday meekly accepts the phone.
Why? Because, quite simply, there is no alternative now, for anyone. Be as creepy, kooky or ooky as you like, but you must have a smartphone. 'Speak your truth' to your heart's content, but you must have a smartphone. This is a free country where differences are celebrated, but you must have a smartphone.
Well, let's see how far I get. I dare say I'll be laughing on the other side of my face when it inevitably becomes impossible to get on a plane, get medical treatment or buy literally anything from anyone without using an app. But until then I'm up for the challenge. Just weeks from now, Wednesday will be a self-harming anorexic and Roy will be a militant transgender incel – but you'll find me at the stationer's, browsing for OS maps and a nice new address book.
To enquire about republishing spiked's content, a right to reply or to request a correction, please contact the managing editor, Viv Regan.