The re-education of Jordan Peterson
The best-selling author could lose his psychotherapy licence if he fails to repent for his tweets.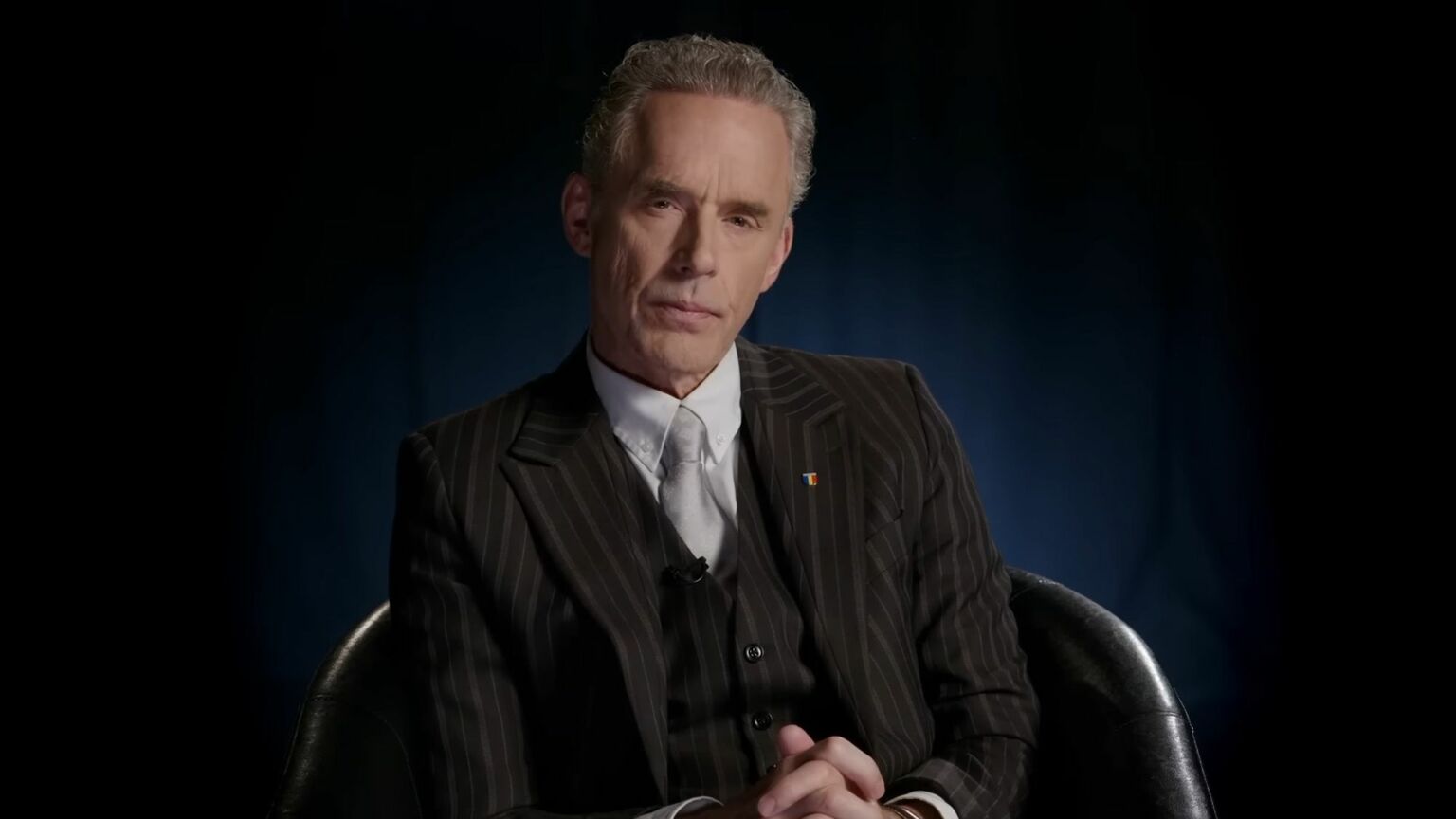 Ever since Jordan Peterson first burst on to the political scene, he has been doing battle with what he calls the 'woke moralists'. First they tried to cancel him and to block the publication of his books. Now they want to 're-educate' him, too.
Before he shot to fame as a best-selling author, Peterson worked as both a university professor and a psychotherapist. The demands of celebrity forced him to stop his clinical practice back in 2017. But he still holds his licence to practise. Because of this, he is still subject to the dictates of his professional regulator, the Ontario College of Psychologists.
This week, Peterson revealed that the regulator has been trying to take him down a peg or two. It has reportedly demanded that he undergo mandatory social-media 'communication training'. And should he refuse, he could lose his clinical licence. This follows a series of complaints the regulator received about tweets Peterson posted over the past year. It says these tweets, posted to his 3.6million Twitter followers, are 'embarrassing to the profession'.
The proposed 'training' is not just some box-ticking exercise. The college has provided a 'Specified Continuing Education or Remedial Programme' for Peterson to complete, so that he can 'review, reflect on and ameliorate [his] professionalism in public statements'. And this 're-education' will cost him up to $225 per hour.
There is no pretence from the Ontario College of Psychologists that any of this is about the quality of Peterson's clinical practice. None of the complaints against him is from a former client. It is quite clearly his political views that are being targeted.
Peterson's alleged thoughtcrimes include his opposition to authoritarian lockdown policies and his criticisms of lockdown-loving leaders Justin Trudeau and Jacinda Ardern. The college also alleges that he is 'sexist', 'transphobic' and a 'climate-change denialist'. As Peterson summarises: 'Every single accusation is not only independent of my clinical practice, but explicitly political.'
Peterson says he will fight the accusations and will not submit himself to the re-education programme – even if it means losing his licence. He has also vowed to publish every piece of correspondence he receives from the Ontario College of Psychologists. It will be interesting to see how this witch-hunt progresses.
Realistically, the college's demand is no threat to Peterson. The fee for the training is a pittance to the best-selling author. His speaking tours will not be cancelled over this, and his books will continue to sell. His fanbase will not turn against him because of these spurious allegations. Indeed, his public fight with the Ontario College of Psychologists will most likely bolster his reputation as an anti-woke warrior – and sink the college's standing in the eyes of most right-thinking people.
Nevertheless, this threat of re-education will still have a chilling effect. It sends a warning to those lower down the pecking order, either in academia or in clinical psychotherapy, that the views espoused by Peterson will not be tolerated. That dissenting from 'progressive' orthodoxies could lead to professional sanctions that could cost someone their reputation or even their livelihood. As Peterson points out: 'What makes you think that something similar won't happen to you?'
Peterson is far too big to cancel. And he is certainly too sure of his own views to accept 're-education'. But the attempt to force him through this process sets a very dangerous precedent.
Laurie Wastell is an intern at spiked.
Picture by: YouTube / Jordan B Peterson
To enquire about republishing spiked's content, a right to reply or to request a correction, please contact the managing editor, Viv Regan.