Rotherham and moral rot of identity politics
A councillor who allegedly stifled discussion about grooming gangs has landed a plum NHS diversity role.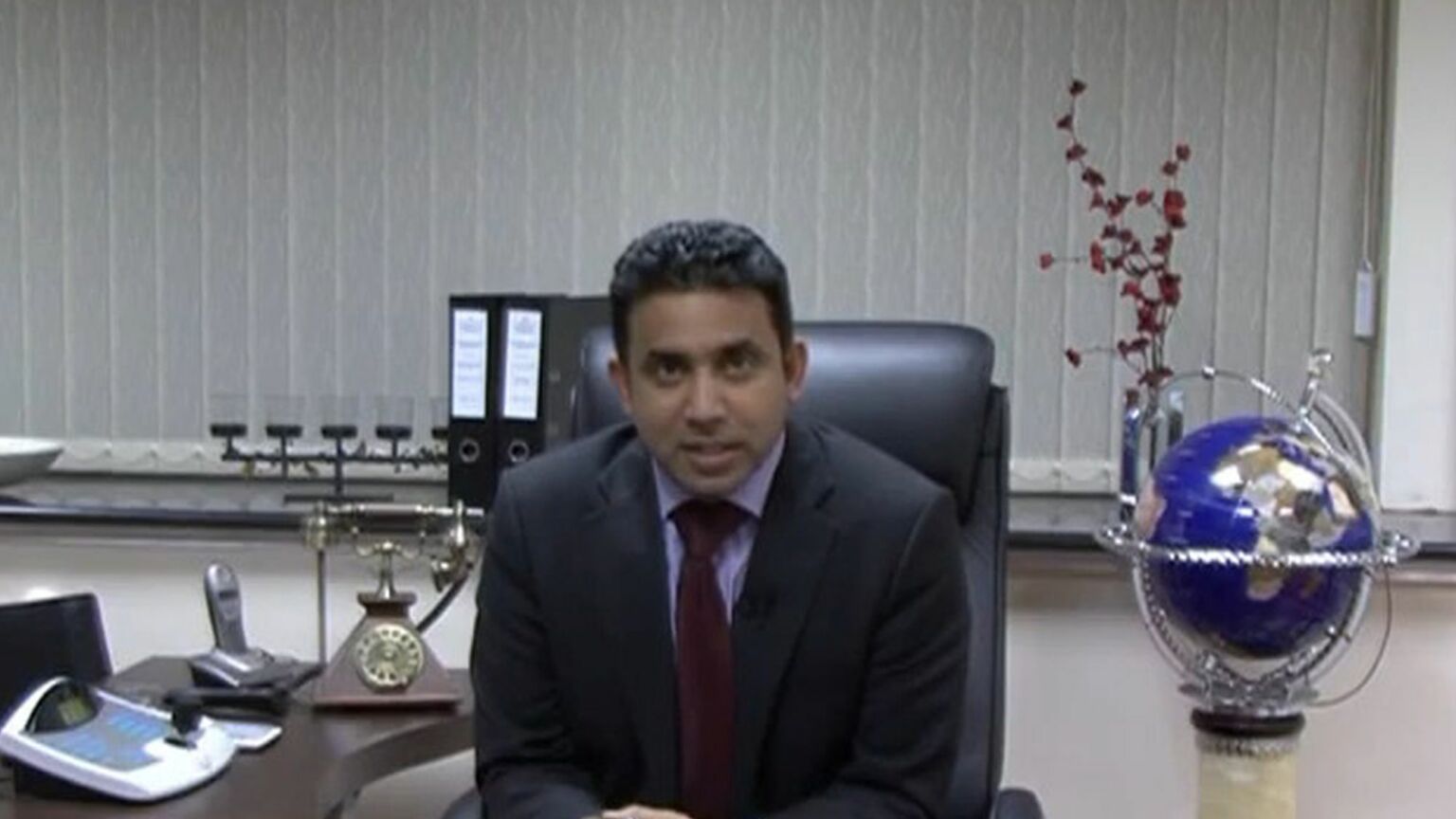 In the long-running grooming-gangs scandal, we have seen the same story unfold, over and again, in towns across England. Girls are abused, en masse, by gangs of largely Pakistani-origin men. When the authorities are made aware of this, they either fail to intervene or deliberately obscure the problem, putting political correctness or sectarian identity politics ahead of the safety of vulnerable children. There have been numerous investigations, reports and inquiries over recent years, each pointing to exactly the same problem. Yet have any lessons really been learned? And have those in positions of authority really been held accountable?
An investigation by GB News documentary filmmaker Charlie Peters has revealed that a former councillor who was implicated in Rotherham Metropolitan Borough Council's mismanagement of group-based child sexual abuse – Mahroof Hussain – is now working in a senior 'diversity and inclusion' role in the NHS.
Rotherham, in South Yorkshire, is at the heart of England's grooming-gangs crisis. In 2012, The Times revealed that a confidential internal 2010 police report had warned that vast numbers of underaged girls were being sexually exploited in Rotherham each year by organised networks of men 'largely of Pakistani heritage'. South Yorkshire Police and local child-protection agencies were shown to have had knowledge of widespread, organised child sexual abuse, but they failed to act on it.
In 2013, an independent inquiry, led by Professor Alexis Jay, was launched. Her subsequent report into child sexual exploitation in Rotherham, published in 2014, made for grim reading. It found that at least 1,400 children had been subjected to appalling forms of group-based sexual exploitation between 1997 and 2013. The report detailed how girls as young as 11 had been intimidated, trafficked, abducted, beaten and raped by men predominantly of Pakistani origin.
The 2015 Casey report into Rotherham Metropolitan Borough Council's failings names Hussain, then a Labour Party councillor. In particular, it reports that staff felt he had tried to 'suppress discussion' of child sexual exploitation when it involved the Pakistani community. Throughout this period, Hussain was the council's cabinet member for community cohesion – a role he clearly seems to have prioritised over the council's duty of care to vulnerable youngsters. The report alleges, for instance, that Hussain suppressed discussion of the grooming-gangs issue 'for fear of upsetting community relations'.
Similarly, in 2015, Andrew Norfolk of The Times reported that Hussain had been placed under investigation by the Labour Party. This time he was alleged to have made an opportunistic allegation of racism against a fellow Labour councillor, 'with the aim of preventing a discussion about the sexual exploitation of children'. Hussain resigned following the Casey report in 2015, although he rejected its finding that the council was 'in denial' about the grooming-gangs problem.
Despite the role Hussain is alleged to have played in stifling discussion about this most serious of scandals, GB News' analysis of his LinkedIn profile suggests he has continued to enjoy a career in the public sector. He was appointed as NHS Health Education England's regional diversity and inclusion manager for the Midlands in October 2020. And in September 2022, he was promoted to a national diversity and inclusion role.
The fact that Hussain appears to have settled into senior diversity-and-inclusion roles in the NHS tells an all-too-common story of failed governance in modern-day Britain. It is a reminder that there are far too many public-sector officials who are steeped in sectarian identity politics. And as the grooming-gangs scandal illustrates, this is a politics that often comes into conflict with the state's other duties, to promote genuine social cohesion and to look after the most vulnerable.
It is high time that Britain challenged this identitarian ideology that runs so counter to the wider public interest. Sectarian activists should not wield such influence in the British state.
Rakib Ehsan is the author of the forthcoming book, Beyond Grievance, which is available to pre-order on Amazon.
Picture by: YouTube / Mahroof Hussain.
To enquire about republishing spiked's content, a right to reply or to request a correction, please contact the managing editor, Viv Regan.