Ireland's dangerous experiment in self-ID
Women's spaces and child safeguarding have been obliterated in the name of trans rights.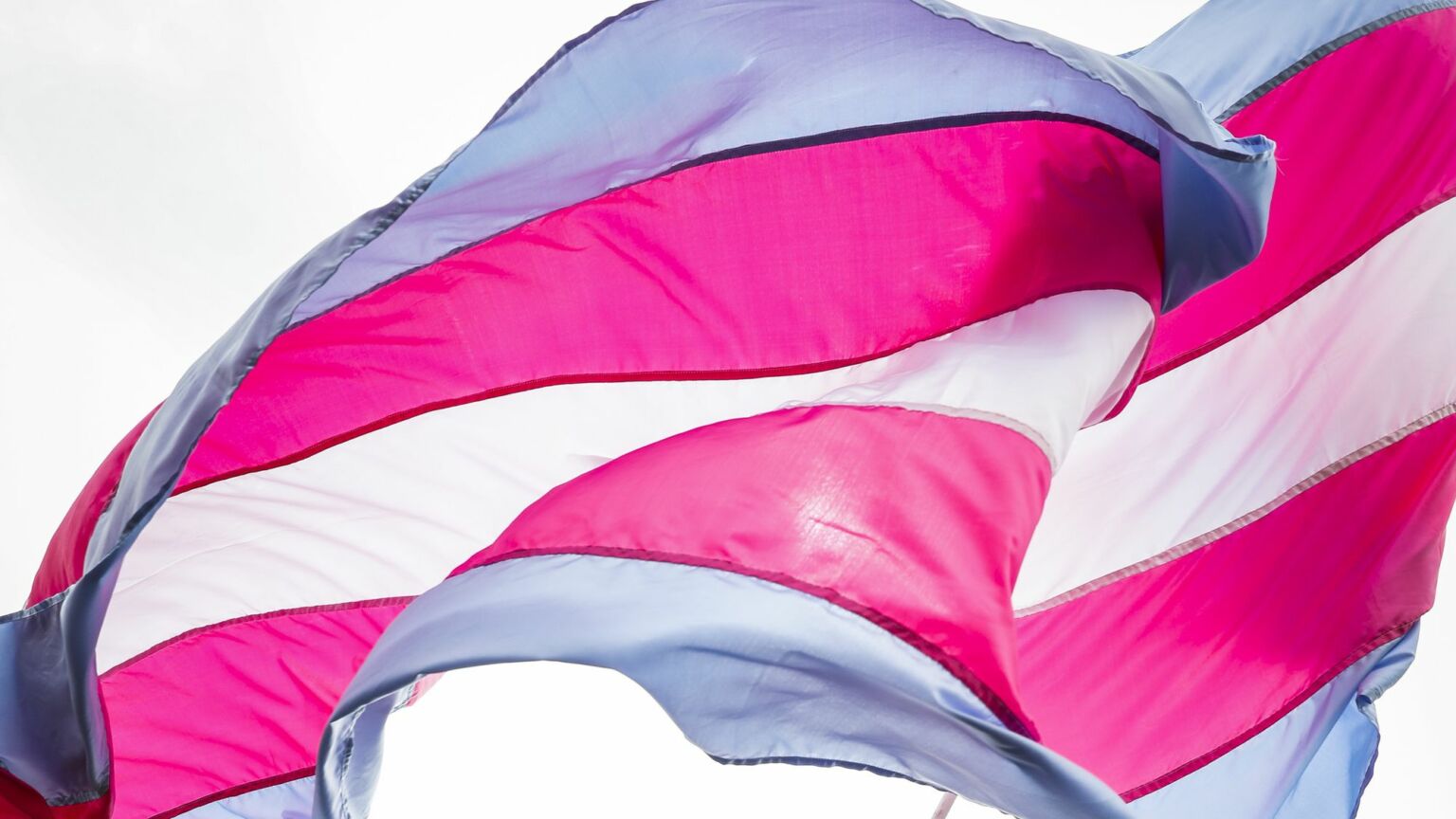 Shortly before Christmas, the Scottish parliament passed sweeping reforms to the legal process of gender recognition. The new law essentially allows anyone in Scotland to change their legal sex by self-identification alone, a policy widely known as 'self-ID'. The majority of Scots are opposed to self-ID. And significant concerns were raised by feminist campaigners, the UK's Equality and Human Rights Commission (EHRC) and the UK government itself, who fear that these reforms will drive a coach and horses through child safeguarding and women's sex-based rights.
Throughout the debate on gender self-ID, such concerns were blithely dismissed as scaremongering. Proponents of self-ID often cited the example of the Republic of Ireland, which has had a system of self-ID since the passing of its own Gender Recognition Act in 2015. This is often presented by gender ideologues as a success story. However, when you drill down into the situation in Ireland, the dangers of self-ID become clear.
Just as in Scotland, the Irish gender-recognition reform was pushed through against the wishes of the public. The Irish people never had a formal say on self-ID and polling over the years has shown that the majority of people do not approve of it. In 2021, a poll showed that just 17 per cent agreed with Ireland's gender-recognition law as it stands.
Like Scotland, Ireland's legislation enables anyone over 18 to obtain a gender-recognition certificate without the approval of medical practitioners. And the legislation makes it clear that once a man has a gender-recognition certificate, legally his 'sex becomes that of a woman'.
This conflation of gender and sex has serious ramifications, particularly when it comes to preserving sex-based rights and women-only spaces.
Just take the now-infamous case of 'Barbie Kardashian'. In 2020, Gabriel Gentile threatened to torture, rape and kill his mother – crimes for which he was convicted in 2021. In August 2020, however, Gentile was issued with a gender-recognition certificate by Ireland's Department of Social Protection. Legally, he became a woman called 'Barbie Kardashian'. This biological man is today being held in custody in the female wing of Limerick Prison. In other words, a man, convicted for threatening to rape and kill women, is being housed in a women's prison thanks to gender self-ID. There can hardly be a more flagrant example of the threat gender self-ID poses to women.
The statistics are also telling. Last year, a report by the Department for Social Protection showed that in the seven years since self-ID was introduced in Ireland, just one of the 909 applications for a gender-recognition certificate was rejected – or 0.1 per cent of the applications. This suggests that self-ID could be an open door for abusers to exploit.
These reforms also pose a threat to children. It is already possible for 16- and 17-year-olds to change gender in Ireland – something which could put them on the path to an irreversible medical transition. And although there remain some safeguards in the law (such as a requirement for parental consent), having already embraced gender ideology, Ireland is now on a slippery slope toward further changes.
Following the 2015 Act, a 'review group' was set up by the Irish government to review the legislation and to propose future amendments. The group's recommendations are extremely troubling.
It recommends extending 'self-ID' to children aged 16 and 17. It has also recommended extending the above provisions to those who seek to identify as 'nonbinary', something which will further dilute sex-based rights. Work is already underway in the Irish parliament to formally draft these proposed legal changes.
Most worrying of all is the review group's proposal that 'a system of gender recognition should be introduced for children of any age'. This means toddlers could transition in the near future. The review group even recommends introducing a legal process to 'address cases where there is not consent from both parents or it is not possible or safe to obtain [the] same'. In other words, parents who do not want their children to legally change their sex are considered a problem for the Irish state to 'address'.
Not only has Ireland's gender-recognition law undermined women's spaces and posed a risk to children, but it has also given the green light to trans ideologues to demand even further measures.
Time and time again, whenever criticism of self-ID is raised, proponents maintain there is absolutely nothing to worry about. The example of Ireland shows just how dangerous and dishonest that claim is. The UK must pull the brakes on gender self-ID before it is too late.
James Esses is co-founder of Thoughtful Therapists.
To enquire about republishing spiked's content, a right to reply or to request a correction, please contact the managing editor, Viv Regan.