South Africa has become a rotten kleptocracy
Cyril Ramaphosa's ANC government has brought South Africa to the brink of collapse.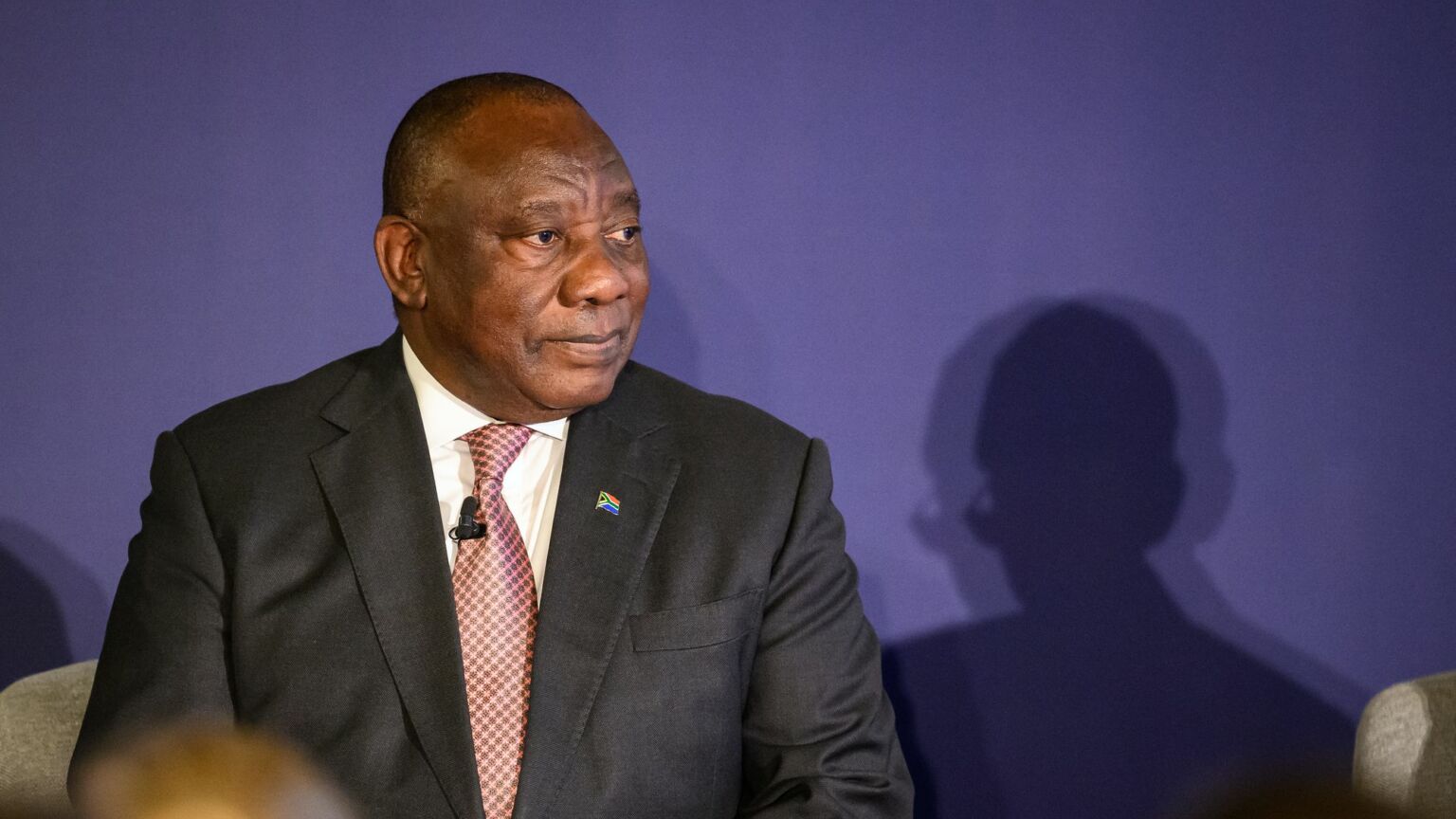 The credibility and authority of South African president Cyril Ramaphosa are in tatters. Once seen as the heir to Nelson Mandela, Ramaphosa now he looks like just another crooked politician heading a deeply corrupt ANC. The so-called Farmgate scandal is now threatening to bring an end to his leadership.
The scandal has its roots in early 2020, when somewhere between $500,000 and $5million were stolen from Ramaphosa's farm, Phala Phala, in Limpopo province. The theft was not reported to the police. And Ramaphosa does not appear to have declared the money to the authorities – something that is legally required for tax purposes and according to strict local money-laundering regulations. Instead, Ramaphosa allegedly tasked one of his bodyguards with tracking down the money and then possibly paying off the culprits. A damning independent report released earlier this month found that he may have violated the constitution.
Ramaphosa has not resigned, which he should have done according to the ANC's 2021 'step-aside' rule. This rule, introduced after Jacob's Zuma corrupt presidency, requires any member of the ANC accused or alleged to be involved in unethical or illegal activities to step down. The ANC is also certain to block any attempt to impeach Ramaphosa in parliament, as it consistently did during Zuma's reign.
The ANC is rallying behind Ramaphosa for purely cynical reasons. The next General Election is in 2024 and polls suggest the ANC faces losing its majority in parliament. And so numerous factions in the ANC are 'uniting' behind Ramaphosa, who remains more popular than the ANC itself, in the hope he can deliver another election victory.
They're doing this because being in government is the only thing that matters to the ANC. This is what gives its leading members access to state coffers and allows them to enrich themselves, as they have been doing throughout Ramaphosa's ineffectual time in office.
Farmgate has exposed more than Ramaphosa's venality, however. It has also brought to the surface the sad reality that the ANC is no longer a political party. Any connection it once had to left-wing political ideology, let alone to the anti-Apartheid liberation struggle, disappeared long ago. It is now a kleptocracy that has transformed the state into a corrupt, non-functioning bureaucracy that serves only itself and the new black elite. And it does so at the expense of the people in whose name it supposedly governs.
Ramaphosa does have political opponents inside the ANC. But they have no more integrity than Ramaphosa himself. They oppose him mainly because they are not personally benefitting from the state's coffers as much as others closer to Ramaphosa are.
Just take a look at the other candidates in the upcoming ANC leadership elections, scheduled for next week. Ramaphosa's main opponent, far behind him in the polls, is Zweli Mkhize. He resigned as health minister during the Covid pandemic following revelations that his family members profited from procurement contracts. Another possible successor, Paul Mashatile, the ANC's treasurer and acting secretary-general, is allegedly linked to corrupt government contracts and missing funds from a vast urban-renewal project in one of Johannesburg's biggest townships. Another hoping to replace Ramaphosa is David Mabuza, whose swearing-in as Ramaphosa's deputy in 2019 was delayed while he defended allegations linking him to political killings and racketeering. And so it goes on. Finding a senior ANC politician not shrouded in allegations of corruption or criminality is a near-impossible task.
The rottenness in the ANC is so severe that the official opposition would rather support a compromised Ramaphosa as president, because they fear that whoever replaces him will be even worse.
The ANC has effectively depoliticised politics, while elevating kleptocracy to an artform. The consequences have been severe. By supporting Ramaphosa and his attempts to quash the judicial process, the ANC is undermining the rule of law in the same way that it did under Zuma. In the process, it is accelerating South Africa's descent towards state failure.
Just recall what happened in 2021 when Zuma was finally jailed for corruption. His faction almost unleashed a civil war in KwaZulu, leaving thousands dead and causing widespread damage to local infrastructure and property at the cost of millions. The fallout from Ramaphosa's failed reign could be far worse, because South Africa is teetering on the brink of economic ruin.
It is time to call out the ANC for what it is – a self-serving kleptocracy. Ramaphosa is no less politically and morally bankrupt than his predecessor, Zuma. He leads a band of thieves, ruling in the name of a people they rob and fail at every turn.
Moses Dube is a South African writer.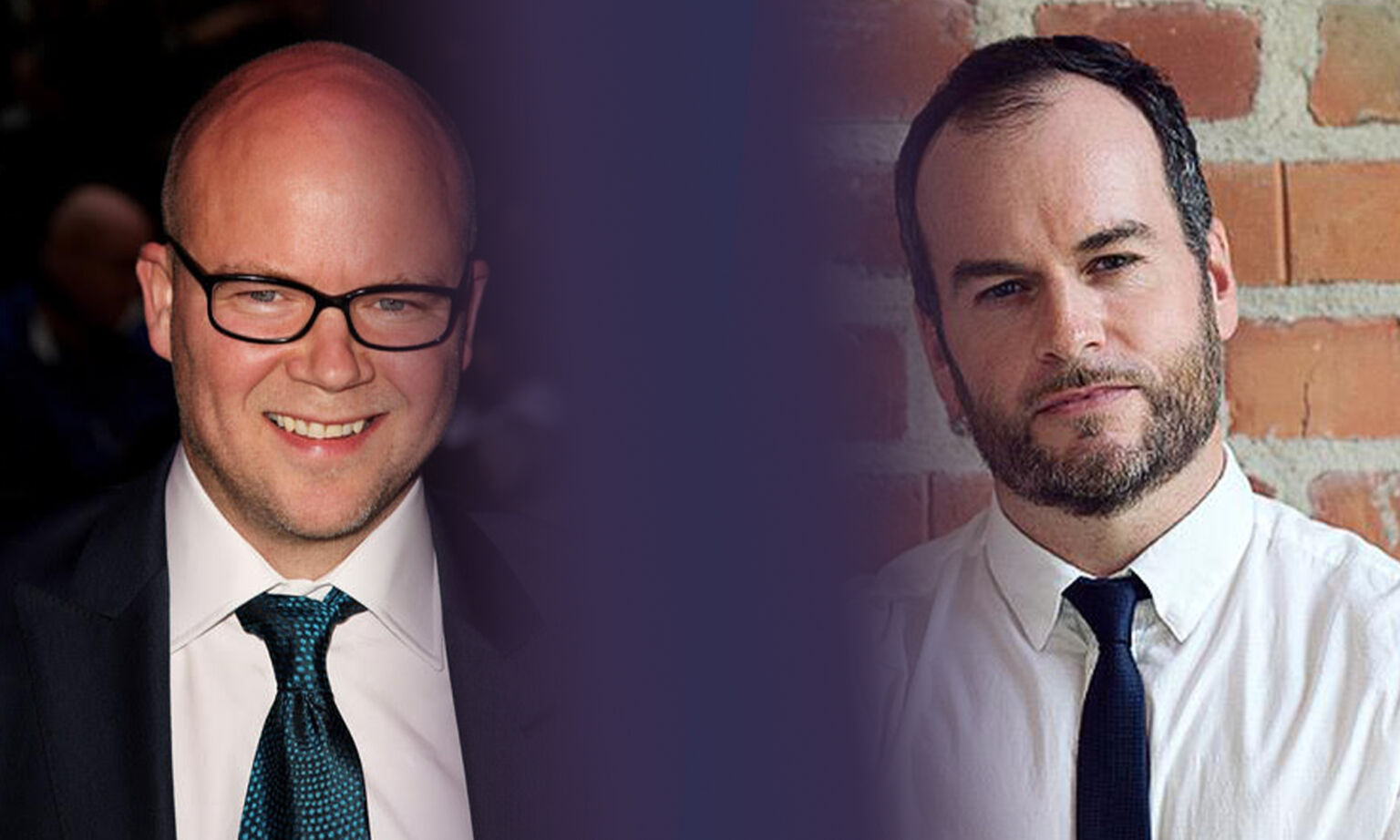 Toby Young and Brendan O'Neill – live and in conversation
ZOOM EVENT
Monday 19 December – 7pm to 8pm GMT
This is a free event, exclusively for spiked supporters.
To enquire about republishing spiked's content, a right to reply or to request a correction, please contact the managing editor, Viv Regan.