Labour's deafening silence on the strikes
As the Tories wage war on workers, Starmer and Co are looking the other way.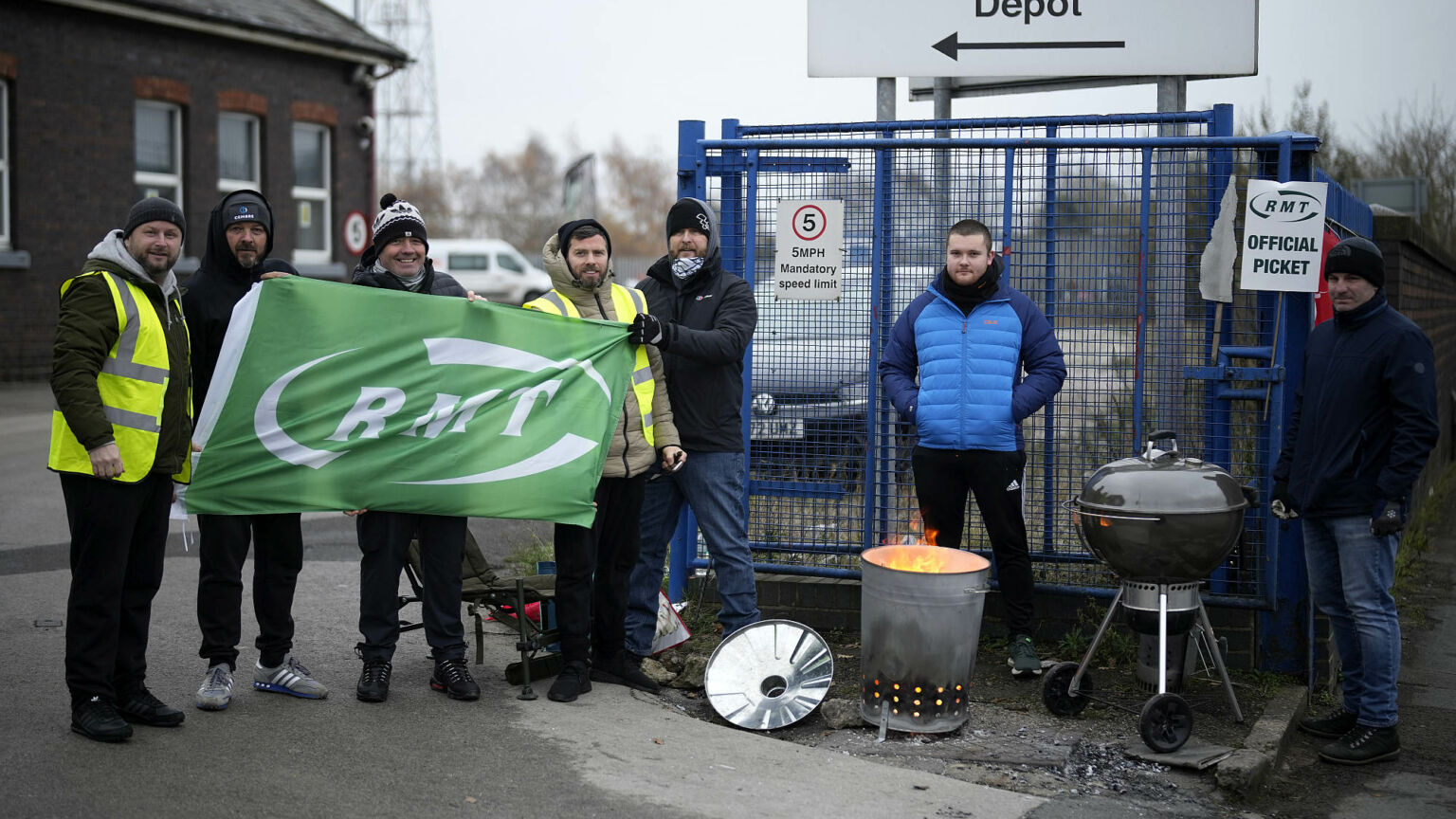 Nurses and ambulance drivers will have to endure poverty this winter in order to 'send a message to Putin'. The remarks, made by Tory Party chairman Nadhim Zahawi last week, were roundly mocked, and rightly so. The idea that NHS staff must live in penury in order to facilitate regime change in Moscow is laughable.
Just as risible was the sight this summer of puerile pundits like Richard Madeley interrogating Mick Lynch about being a 'Marxist', or Sky News' Kay Burley equating a quiet picket line at Euston station with the battle of Orgreave.
However, the attitude shown toward the working class by the media and political elites in Britain is no laughing matter. It reveals a deep-seated belief that workers and the organisations that represent them are somehow to blame for the UK's deepening economic crises. And so pundits and politicians are trying to demonise trade unionists at all costs.
This is no surprise from the Tories. After all, it is only a short walk for them to abandon their recent posturing as the 'party of the working class' and return to demonising trade unions as 'the enemy within'. It shouldn't shock us that the Tories are reaching into their gun cupboards for the same old Thatcherite tropes used to crush trade unions four decades ago. But the deafening silence from the Labour opposition, the suspected government-in-waiting, really is alarming.
Away from its comfort zone of virtue-signalling in the culture war, Labour seems lost. It doesn't seem to know how to approach class politics.
Because that is what the Tories are now engaging in. They are all too quick to blame inflation on workers demanding better pay. This is despite the fact that wages have been stagnant for years and most workers have suffered pay freezes or real-terms cuts this year, even as corporate profits have remained high. It is an outrage to allow pay to fall even further behind the cost of living. But that is exactly what the Tory government and profit-hungry corporations are doing by attacking workers – those same workers they told us to clap for each Thursday evening not so long ago.
For instance, postal workers are currently in dispute with Royal Mail. This is after Royal Mail – privatised in 2013 and then asset stripped – brought in just a two per cent pay increase when inflation is running at around 10 per cent. Royal Mail is now owned by corporate investors, such as Czech billionaire Daniel Křetínský, who the government ruled in October could increase his 22 per cent stake to become the majority shareholder.
Last year, Royal Mail paid out £400million in dividends to investors. These investors have sweated Royal Mail's assets by selling off its property. Now they have now turned their attention to Royal Mail's biggest asset: its workers.
At the same time, rail workers are in disputes with the private train-operating companies. These companies are well remunerated, thanks to the Tory government's pandemic bailouts and profit-guaranteed rail contracts. These contracts are based on management fees, which remove the financial risk from train operators and have guaranteed profits of around £124million each year. This policy has restored profits across the rail industry of £600million for the year 2020-21. Every private rail company has improved its position since the pandemic struck.
Moreover, while striking workers and the public may lose out during industrial action, train companies are indemnified against all losses – ensuring profits are maintained. That's right – if workers take strike action, the government uses taxpayers' money to pay any losses the private firms may incur.
There is an ongoing dispute between rail workers and the Rail Delivery Group, which represents the private train companies, and it looked set to be resolved last month. Agreements were reached on issues such as staffing, job security and ticket offices. But talks then broke down when it came to wages, which RDG said it did not have a mandate from the Department of Transport to act on.
In fact, in all the many other industrial disputes exploding across the country today, the Tory message is positively Dickensian: no one deserves a pay rise. Yet Labour seems deaf to this.
Even the Trades Union Congress recognises the re-emergence of class conflict. For decades, the TUC promoted the idea of employers, government and trade unions all working together in seamless harmony. But it has not spoken of 'social partnership' or 'social dialogue' at all recently. Today, most of its affiliates are now in furious disputes with ruthless employers and an equally belligerent government.
In the face of an unprecedented cost-of-living crisis, it is time that politicians faced the reality that more and more sections of society are drowning. We need an economic settlement structured around the needs of the majority of working people.
There has been a profound political shift in recent years that the privileged, postmodern sons and daughters of Blairism have yet to grasp. The Labour Party is courting a comfortable middle-class vote which increasingly does not exist.
It may be time for a little mea culpa from Labour, if it wants to win back the working-class voters it lost with its suicidal manifesto commitment to ignore the Brexit vote – which handed the Tories victory in 2019. While it is true that the Labour leadership is finally moving away from its previous pro-EU position, this is only a small step towards confronting the unbridled neoliberalism that is so pervasive today.
If Labour is really to oppose Toryism, it needs to recognise class interests and defend working-class people – who are the majority of voters. What is Labour so afraid of?
Brian Denny is a journalist specialising in trade-union and cultural affairs.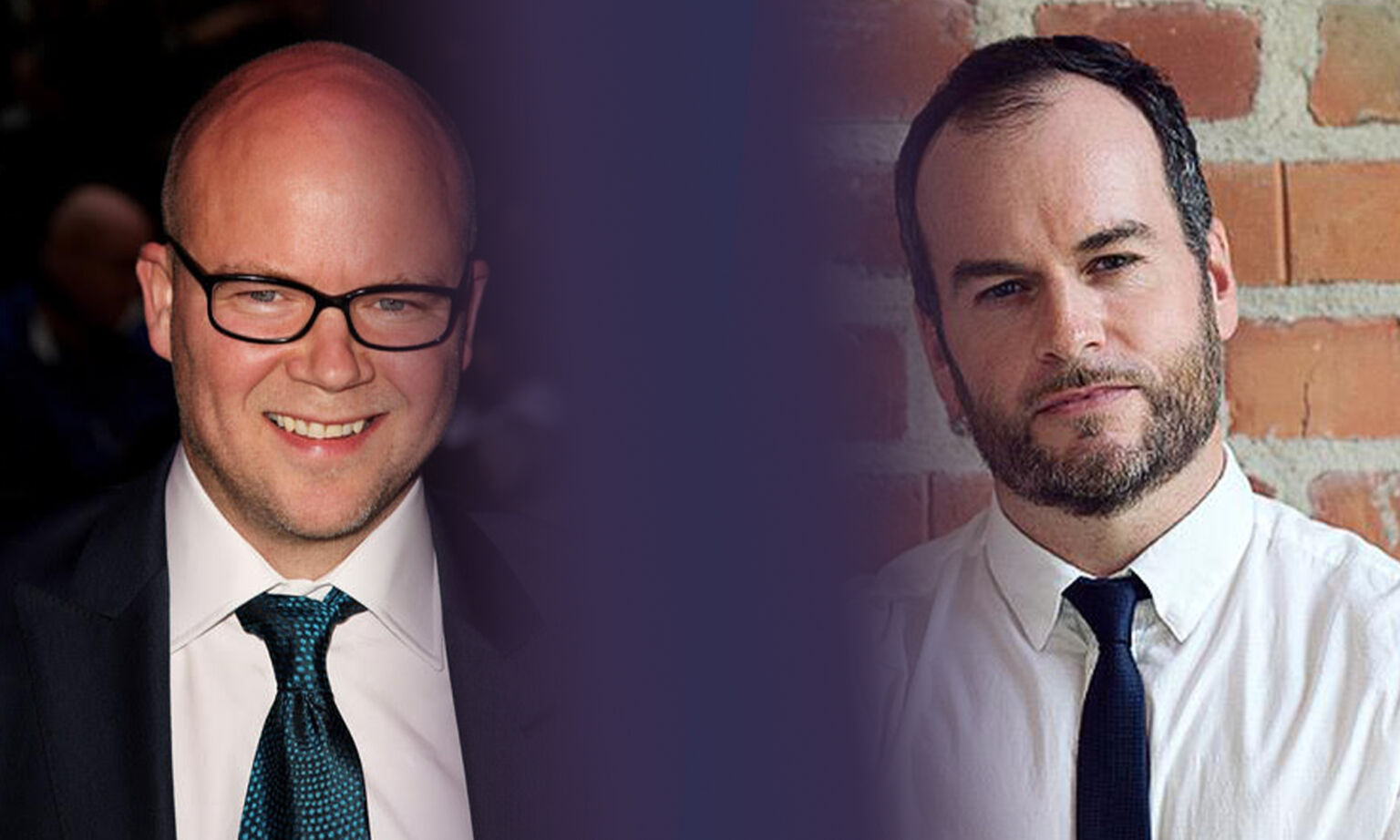 Toby Young and Brendan O'Neill – live and in conversation
ZOOM EVENT
Monday 19 December – 7pm to 8pm GMT
This is a free event, exclusively for spiked supporters.
To enquire about republishing spiked's content, a right to reply or to request a correction, please contact the managing editor, Viv Regan.