How we glamourised mental illness
Television is now full of miserable tales about the young, sexy and sad.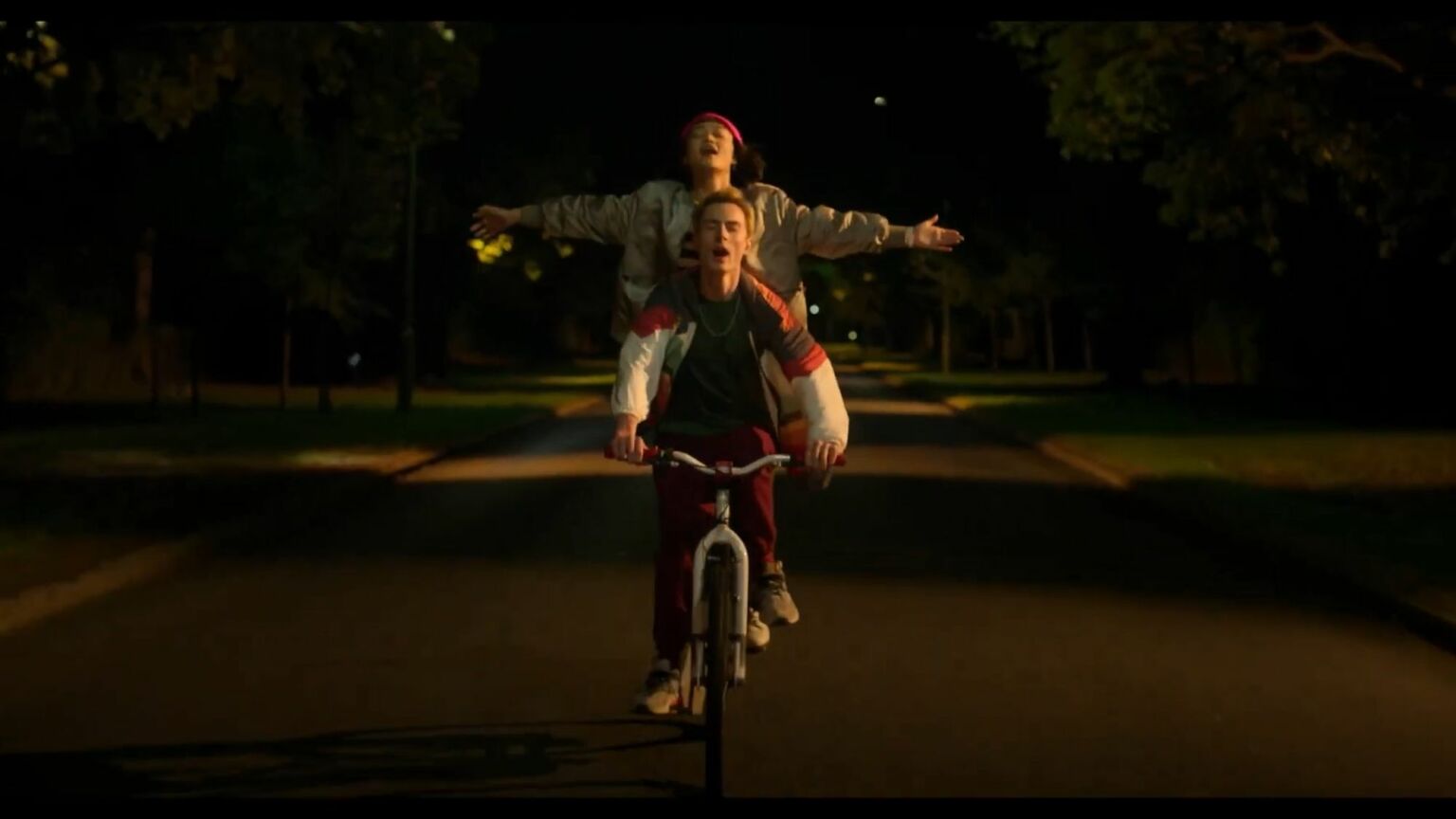 When my Emmy-winning young-adult Channel 4 show, Sugar Rush, ended after two seasons in 2006, I'll admit that I was prepared to loathe the series – Skins – that succeeded it. And I did. Not because of professional jealousy, but because it was so unrelentingly bleak. With seven seasons running from 2007 to 2013, it dealt with a group of sixth-formers experiencing – deep breath – dysfunctional families, depression, eating disorders, PTSD, bipolar disorder, substance abuse, bullying and – I love this one – 'death'. According to Wikipedia, 'it has since been considered revolutionary, and continues to draw [praise] for its depiction of problems that British youth experience, which were generally not showcased on public TV at the time'.
I'll say. A decade later, you can't get away from primetime anguish, much of it experienced by youngsters. The viewing figures for Coronation Street have plummeted as the battleaxes and vamps of the cobbles become interchangeable 'issue-havers', dealing with the eating disorders and bullying so beloved by Skins, bringing us right up to date with cyber-stalking, early menopause, diabetes, coercive control and sex-tape shaming. Watching Corrie now is like being stuck in a GP's waiting room with no book, gradually losing the will to live as you thumb through the public-health pamphlets.
This being the case, it was with mixed feelings (soon to qualify as a mental-health issue, perhaps?) that I read of the new ITV drama, Tell Me Everything, which starts this Thursday on the new ITVX streaming service, served up to a wailing world by the same executive producers who commissioned Skins. Tell Me Everything centres on 16-year-old Jonny who 'struggles with his mental health after a tragic event', hiding undiagnosed depression and anxiety. The press release announces (or rather, sobs), that 'Tell Me Everything [explores] the stresses of mental health for today's teens created by the omnipresence of technology and social media, while they are still searching for their own identity, exploring sexuality, and experimenting with relationships, drink, drugs and sex… Rooted in truthful observations about life as it actually is for young people, Tell Me Everything is a celebration of adolescence, without shying away from the difficult subjects facing teens as they grow up in the 2020s.' You can almost hear the sound of middle-aged commissioning lips being licked – so young, so sad, so sexy! That'll drag 'em away from TikTok.
I wonder what the 'tragic event' which sets this little fun-fest in motion might be? In the current climate of fear of life's little hurdles, it could be anything from seeing Mommy kissing Santa Claus (recovered trauma) to a grandparent dying. I recently heard a young woman who started a podcast about her experience of PTSD because her gran died. But that's what grans do – they die on you. She would have something to have PTSD about if her gran was going to live forever, because that would make her one of the undead, and we all know about them.
Teenage troubles have been with us for quite a while. 'There ain't no cure for the summertime blues', as Eddie Cochran sang in 1958. Although adolescent upheaval only really became a huge thing from the middle of the 20th century onwards, when capitalism realised that young adults were a lucrative market. In the olden days, we went from child to adult, getting stuck in on the homestead or in a factory as soon as we could be trusted not to fall over too much or not be more of a hindrance than a help. But with the postwar boom and the Americanising of desire, teenage became a golden state.
Of course, there were irate icons like James Dean, but his whole shtick was being extraordinarily good-looking as he pouted and sulked his way through his brief career. Being a teenager was a wonderful thing – you were at your peak of health and beauty and irresponsibility, envied by the boring wage-slave adults who would eventually suffer from mid-life crises in a pathetic attempt to ape the young-adult state.
Who would want to be young now? Given many young people now lose their virginity late and are unable to hop on to the property ladder, songs like 'Be Young, Be Foolish, Be Happy' sound somewhat mocking in the current climate. (And don't mention the climate!) Still, surely the number of truly troubled teenagers will always be a minority? While I would accept that mental illness in young people is widespread (my son committed suicide in his twenties due to depression), it is the growing assumption that everyone has mental-health issues that annoys me. And those who don't openly declare them are told they are simply 'bottling it up'. To quote from the Tell Me Everything publicity materials: 'Audiences are also introduced to new college-mates, Regan and Zia, who at first sight appear to be carefree, before it emerges that they too have their battles to fight.'
The statistics are grim, with surveys finding that one in three teenagers suffers from mental-health troubles by the time they reach age 18. Can a third of young people really be mentally ill? Or is it partly that we now hear so much about stress, anxiety and panic attacks that adolescents – often somewhat prone to exaggeration – use them to excuse their bad behaviour? I was an awful little madam once. But that was before I discovered my music and my tribe – glam.
I recently saw on the internet a 'Guide to the cults' from a 1980 copy of the Daily Mirror. It includes skinheads ('enjoy fighting'), mods ('very clean') and punks ('out to shock'). Do teen tribes like this exist anymore? And if not, why not? They might have been a bit sweary, but they provided a useful psychological prop to aid the adolescent in progressing from child at home to young adult in the big, bad, beautiful world.
In the absence of tribes, are mental-health issues a new way in which youngsters can find their gang? A teenage friend who attended a fee-paying London day school once told me breezily: 'This term, to be In, you need a silver A-line skirt, a pack of Marlboro Lights and an eating disorder.' She also told me of the phenomenon of teenagers bullying themselves online for attention (a phenomenon for which I previously coined the term 'Harrassturbation'). American commentator Samuel Rosenberg once noted that the troubled female protagonists of Skins, Cassie and Effy, had become postergirls to teenage fans who would share details about their eating disorders with each other online. Online communities, he said, had 'reframed the instability of Effy's [life] into something attractive and exciting'.
Last year, Lucy Foulkes, author of Losing Our Minds: What Mental Illness Really Is, made this vital point about the ceaseless chatter around mental health:
'The current conversation can be summed up as follows: you should notice, scrutinise and seek help for negative psychological experiences. Of course, for some people, this message will be essential. For those who are suicidal, it can be lifesaving. But the message misfires when it implies that all negative states are problems, health problems – and things that can and should be fixed. That's not how life works… sometimes we may be in the realm not of psychiatric disorder, but rather in the tangled landscape of our rich and painful lives.'
This is not to say that many young people don't have mental-health issues, but only that those who do have them are being lost in the throng of those who only want to belong and be seen and who, in the absence of eye-catching youth cults, are taking more dramatic actions in order to find their tribe. Only nowadays, it won't be as simple as throwing away the clothes when you're bored with them. Looking at the way the trans trend is sweeping the nation's schools, soon that favourite saying of mothers – 'If X jumped off a cliff, would you do it too?' – may soon need to become: 'If X had a double mastectomy because they think they're XY, would you do it too?'
Julie Burchill is a spiked columnist. Her book, Welcome To The Woke Trials: How #Identity Killed Progressive Politics, is published by Academica Press.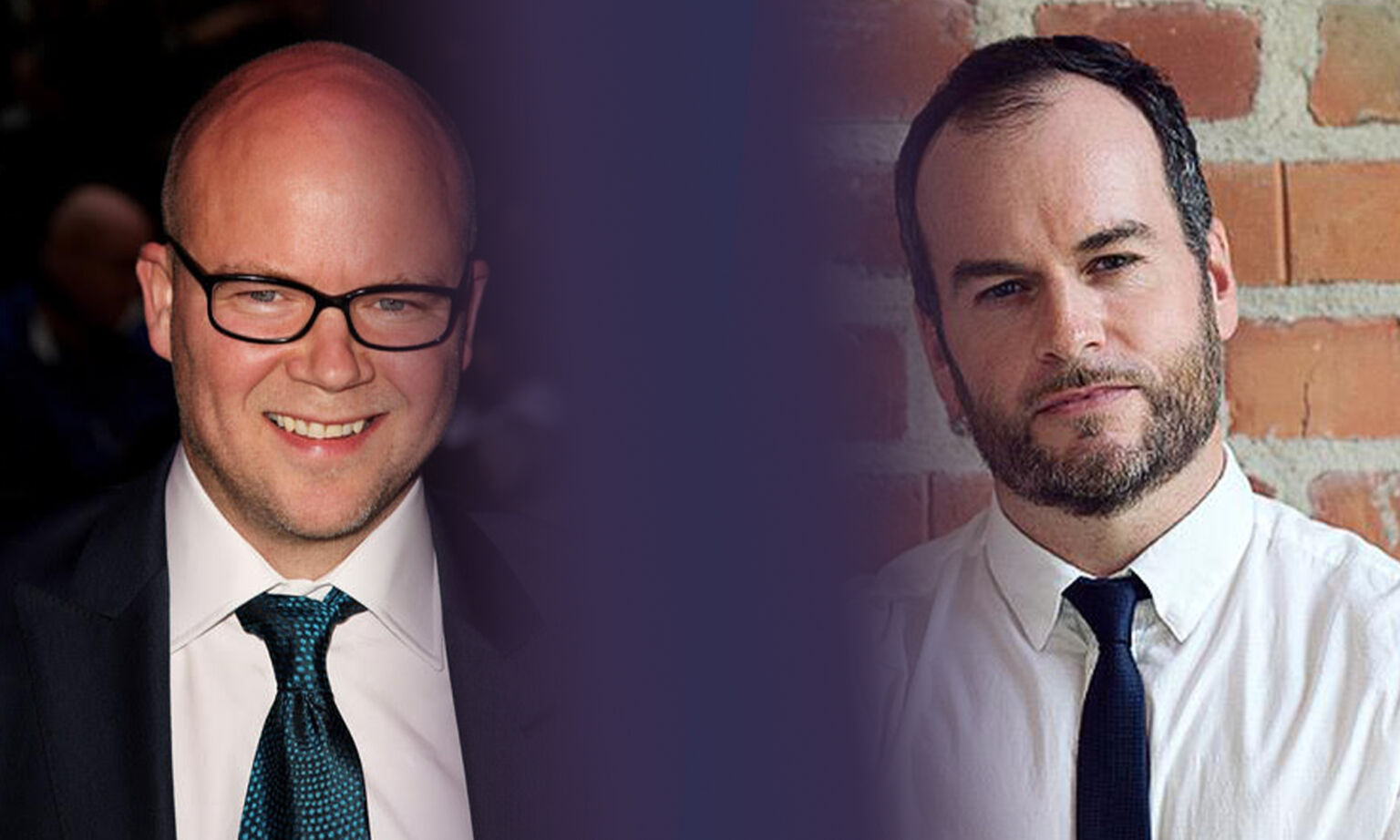 Toby Young and Brendan O'Neill – live and in conversation
ZOOM EVENT
Monday 19 December – 7pm to 8pm GMT
This is a free event, exclusively for spiked supporters.
Picture by: YouTube / ITVX.
To enquire about republishing spiked's content, a right to reply or to request a correction, please contact the managing editor, Viv Regan.