Stop trying to sanitise 'Fairytale of New York'
The BBC's censorship of the Pogues' Christmas classic is an act of cultural vandalism.
It's that time of year again – there are wreaths on doors, stars on top of Christmas trees and renewed attempts to censor the Pogues' 'Fairytale of New York'. Last week, BBC Radio 2 announced that it would join the growing number of radio stations and music channels to censor the Christmas classic.
The near-annual Christmas censorship row first began back in December 2007, when BBC Radio 1 blanked out the words 'faggot' and 'slut', believing that 'some members of the audience might find [them] offensive'. The BBC later reversed this decision, following a huge public outcry.
Over a decade later, the calls for 'Fairytale of New York' to be censored have only grown louder. In 2018, employees at RTÉ, Ireland's state broadcaster, tweeted about their discomfort with the lyrics, calling for the word 'faggot' to be bleeped out. Thankfully, RTÉ pledged to continue to play it on its radio stations 'without omissions'. In the same year in the UK, a student wrote a viral article for the Tab, telling merry-makers to 'give yourself the gift of not being an arsehole' by not singing the word 'faggot' at Christmas parties.
In recent years, the BBC has struggled to know which way to go. In 2019, BBC DJ Alex Dyke made headlines for refusing to play 'Fairytale of New York' on his show, branding it 'an offensive pile of downmarket chav bilge'. Also in 2019, the BBC aired its Christmas special of Gavin and Stacey, in which the song was sung uncensored. However, when the episode was re-run in 2020, the offending words were removed.
As Christmas 2020 approached, the BBC announced that each radio station would have its own policy. BBC Radio 2 and Radio 6 Music would play the full version, whereas Radio 1 would remove the words 'slut' and 'faggot', on the grounds that 'young audiences are particularly sensitive to derogatory terms for gender and sexuality'.
Four years later and Radio 2 has finally given in to the calls for censorship. In a statement, Radio 2 claimed that 'we are reflecting what we are hearing back from many of our listeners who love the song, but find some of the lyrics jarring in 2022'. This is hard to believe, given that 'Fairytale of New York' is the most-played Christmas song in the UK and has been in the Top 75 every December since 2005 (it is currently at No30 and there are still three weeks to go until Christmas). Every pub and Christmas work party booms out Shane MacGowan and Kirsty MacColl without fail every year. The idea that all these people are donning their party hats and belting out a song whose lyrics they find 'jarring' is a little odd. More likely, it is a small minority of people, overrepresented at places like the BBC, who are looking to spoil the festive cheer.
Besides, as many have pointed out, there is clearly no homophobic intent behind the lyrics. The word 'faggot' was once used as slang to mean lazy or useless in Ireland. Hiberno-English has a lot of words and phrases that work like this. For example, the term 'cute hoor' doesn't mean a good-looking prostitute, but means a sly or clever operator.
In the past, MacGowan would often come out swinging in defence of his lyrics. 'The word [faggot] was used by [MacColl's] character because it fitted with the way she would speak and with her character', he said in response to the complaints from RTÉ employees in 2018. 'Not all characters in songs and stories are angels or even decent and respectable.' However, MacGowan seems to have grown reluctant to defend his work since. When actor Laurence Fox criticised BBC Radio 1 for censoring the song in 2020, the Pogues' official Twitter account told him to fuck off.
Blanking out words in 'Fairytale of New York' might not seem like a big deal. But in the current climate of censorship, giving in to the idea that hurt feelings should be allowed to curtail artistic expression is a problem. Despite the fact that most of them come out slurred when performed, MacGowan's lyrics are world renowned – he even published a selection in a book of 'poguetry' in 1989. Like any poet and songwriter, his choice of words matters. Removing one or two for fear of a backlash from 'sensitive' young audiences is to change the work of art fundamentally. It is a form of cultural vandalism on a par with Just Stop Oil flinging orange paint at a van Gogh. As the great Nick Cave once put it: 'Songs are divinely constituted organisms. They have their own integrity. As flawed as they may be, the souls of the songs must be protected at all costs.'
Besides, the calls for censorship will not end with 'Fairytale of New York'. Other Christmas classics could face a similar fate. The PC police are also gunning for Frank Loesser's classic, 'Baby, It's Cold Outside', for its supposedly 'creepy' lyrics. In recent years, the lyrics have been subjected to numerous rewrites to 'emphasise the importance of consent'.
We should defend the work of artists like MacGowan and resist the demands to censor artistic works. And we should also stand up for our right to have some fun at Christmas, without the PC police breathing down our necks. We cannot allow the cultural censors to ruin everything. Happy Christmas your arse, I pray God it's their last.
Ella Whelan is the author of The Case For Women's Freedom, the latest in the Academy of Ideas' radical pamphleteering series, Letters on Liberty.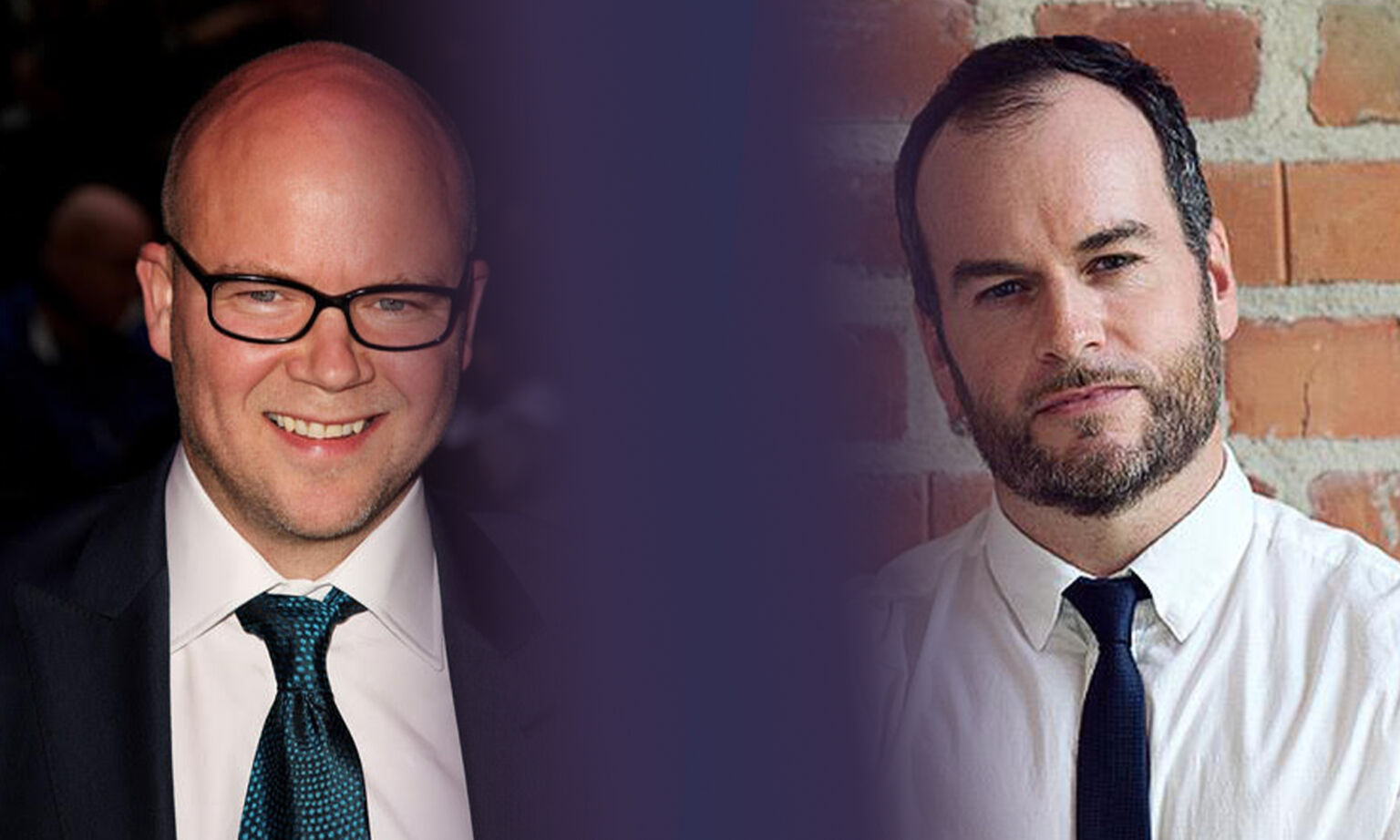 Toby Young and Brendan O'Neill – live and in conversation
ZOOM EVENT
Monday 19 December – 7pm to 8pm GMT
This is a free event, exclusively for spiked supporters.
To enquire about republishing spiked's content, a right to reply or to request a correction, please contact the managing editor, Viv Regan.