The tragedy of Matt Hancock
Read Tom Slater's take from today's spiked newsletter.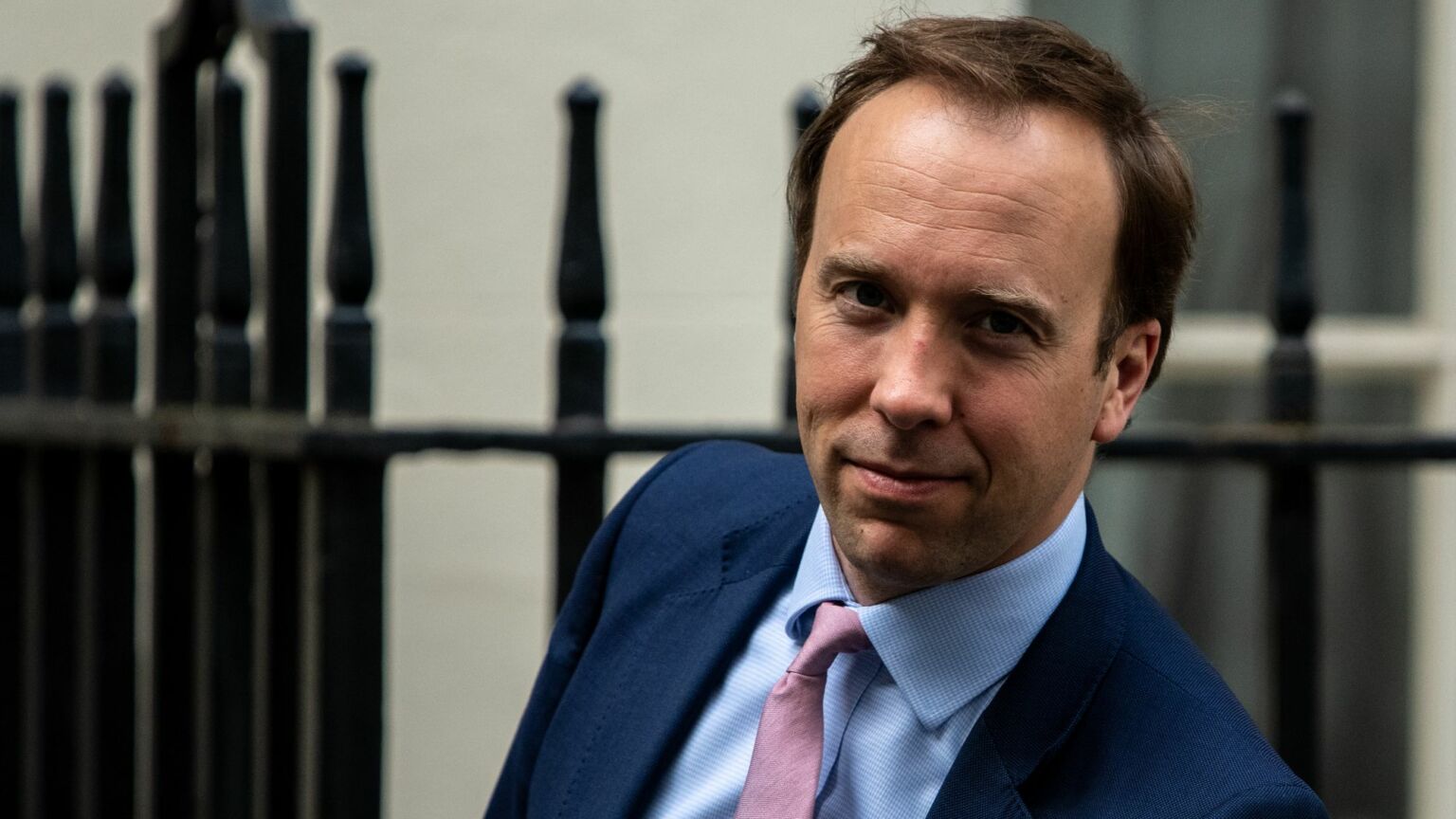 This is taken from today's edition of Today on spiked, our daily newsletter. For a round-up of all of our coverage each day, plus exclusive commentary like this, sign up here.
Matt Hancock is a tragic figure, in the informal sense of the word. Everything he does is drenched in cringe. Every vain attempt to thrust himself back into the political limelight – following his fall from grace during the pandemic over a lockdown-breaking affair – ends up being a spectacular miscalculation, a profound failure of self-awareness. His decision to go on this year's I'm a Celebrity… Get Me Out of Here!, losing the Conservative whip in the process, is his stunning pièce de résistance.
This is why it is so hard, for me at least, to get angry at him. Even though he is, in part, responsible for locking us all down in 2020. Even though he was a bigger lockdown hypocrite than most. (At one point he instructed couples who lived apart either to move in together or do without sex.) To get angry at Hancock now feels like kicking a baby, in a turtleneck. He's going into the I'm a Celeb jungle already a national laughing stock, before he's so much as set eyes on his first kangaroo penis or taken a shower in his pants.
In many ways, he is just the most absurd product of our rotten, pre-populist political culture – the Blairite-to-Cameroon era that so many still long for. He did PPE at Oxford. He was an economist at the Bank of England. He was George Osborne's protégé. He acts like that boss who wants to be your mate. He looks like he was once the president of the Travis fanclub. His technocratic pedigree is impeccable. Meanwhile, he also believes in nothing, was a serial bungler when in office, seems to care more about celebrity shine than public service, and has all the common touch of an 18th-century debutante.
So, let's all enjoy Matt Hancock's time in the jungle. It would be rude not to. But let's also ponder how someone like him ever ended up at the frontline of British politics in the first place.
Tom Slater is editor of spiked. Follow him on Twitter: @Tom_Slater_
To enquire about republishing spiked's content, a right to reply or to request a correction, please contact the managing editor, Viv Regan.