Why the culture war matters
Matthew Goodwin on the real dividing lines in British politics.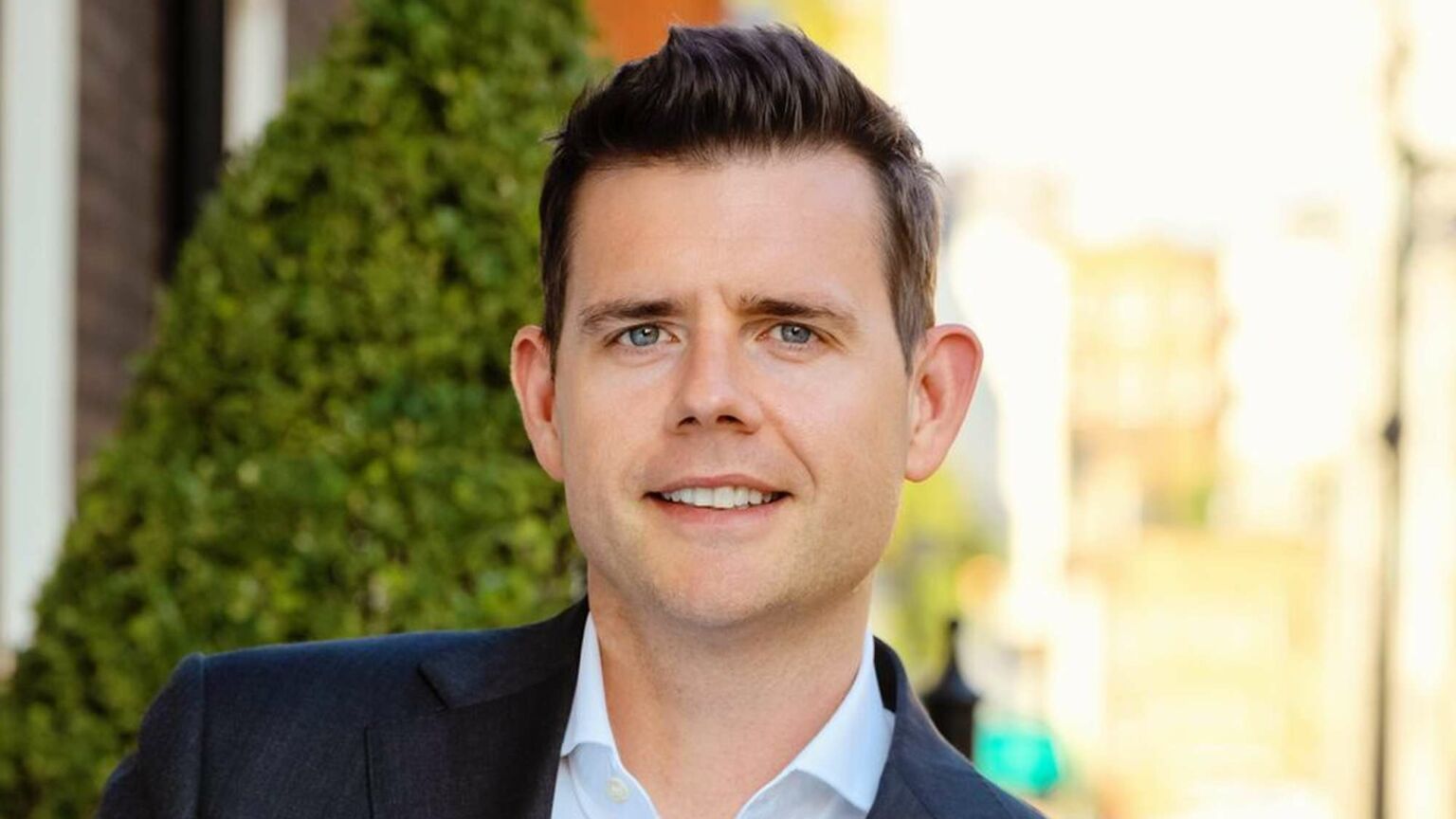 The populist revolts of the past decade have remade the modern political landscape. Questions of identity, nationhood and free speech are giving rise to new political movements, new parties and new coalitions of voters. The so-called culture war has exposed profound political divisions that don't fit the old divides of left and right. Many mainstream politicians would prefer to swerve these cultural questions altogether. But can they afford to?
Matthew Goodwin is a political scientist and author of the upcoming book Values, Voice and Virtue: The New British Politics, which is published in 2023. Matthew joined Brendan O'Neill on the latest episode of his podcast, The Brendan O'Neill Show. What follows is an edited extract from their conversation. Listen to the full episode here.
Brendan O'Neill: In your upcoming book, you talk about how there is a new alliance of voters, which seems to transcend the old divide of left vs right. How do you understand this political realignment and how enduring is it likely to be?
Matthew Goodwin: Realignments refer to the rise of a new political party or a set of ideas that dominate the agenda for a significant period of time. They tend to change the established coalitions and lead to the rise of new electorates, like what we saw happen in the UK with Boris Johnson in 2019 and what we have seen since the Brexit referendum.
The post-Brexit realignment has also been reflected in global trends. We see similar shifts in America – the Republicans are becoming very successful among working-class non-graduates and working-class Latino voters. We see it in the recent election results in Sweden, in France and elsewhere. Many similar shifts are happening in other countries.
We have a very large number of voters who no longer feel that their values are reflected in the established political class. They no longer feel they have a voice, not just within the mainstream parties, but also across the prevailing culture – within media, education and in creative institutions. These voters are increasingly being looked down upon by people within those institutions, usually for having the wrong educational background or the wrong fixed identity. As a consequence, voters have been abandoning the mainstream left-wing and right-wing parties, or voters have been changing sides in unexpected ways.
All realignments are about demand and supply. If the demand is there, you need to supply it with an appealing message, like the Republicans are doing at the moment in the US. As they go into the Midterms, they are talking about crime, inflation and woke issues in schools and universities.
If you look at Britain today, there is a demand for a similar type of realignment, but it is not being supplied by our political class. Liz Truss supplied it terribly. And Johnson failed to build on his success in 2019. The jury is still out on Sunak. He may try to meet that demand with his own particular formula.
The Conservatives have collapsed in the polls recently, but that is not because people have switched to Labour. Only about 15 to 20 per cent have switched to Labour during the recent turmoil. The vast majority of disillusioned voters on the right – who previously voted for Nigel Farage and for Brexit – are now saying they won't vote at all. The big winner in the short term could be apathy.
O'Neill: Labour does seem to be benefiting to a certain extent from the chaos in the Tory Party. But Labour is still culturally and politically disconnected from its traditional voter base. Will Labour really be able to reconnect with working class voters?
Goodwin: Labour is in a stronger position now compared with where it was two years ago. It is currently seeing levels of support in the polls that it has not seen since the mid to late 1990s, ahead of Tony Blair's victory. It has done a few significant things to build this. Labour's positioning on Brexit, whether genuine or not, is an improvement on where it was in 2019. It has not yet gone near issues such as crime, although I suspect Starmer will start to talk a lot more about it soon. He has tried to say some things on immigration, but has not really been able to go that far.
Labour remains deeply vulnerable in a number of areas, particularly when it comes to all the cultural questions. If you look at what Labour activists are saying about women's rights, identity politics, language, the enforcement of speech codes or political correctness, they are arguing for fringe positions that are usually supported by between five and 15 per cent of the electorate. If you were to ask people 'Should we refer to women as pregnant persons?', only around five per cent would say yes, while 80 per cent of people would think this insane. A woman is a woman – this is not a complicated discussion in most places.
I am also not convinced that Labour is in the place it needs to be on economic management and being trusted with the economy. Of course, the cultural questions really matter, but the next election could end up being a rerun of 2015. Taxes are going to go up for everybody and public-spending cuts are going to be taking place across the board. That is likely to dominate the next two years of British politics.
O'Neill: Obviously the economy is an incredibly important issue right now. But there is a tendency in sections of the commentariat to use the economic crisis to downplay the importance of the cultural conflict. Surely it is possible to be concerned about both?
Goodwin: If you look at the US at the moment, economic questions about inflation, jobs and the cost of living have surged to the top of the agenda. But many movements, activists and politicians have also been keeping the salience of cultural issues as high as possible. That has especially been the case when it comes to schools and gender-identity ideology.
Many analysts and commentators tend to look at the polling on which issues are the most salient, where the economy is number one, health is number two and the environment is number three. They then conclude that nothing else matters beyond this. But voters don't think like that. Voters are looking to be drawn into discussions and debates that resonate with their daily lives. There are lots of people out there who strongly feel that the cultural axis of politics is as important to them, if not more important, than some of the economic questions.
One of the most remarkable aspects in politics today is the extent to which we refer to these issues as the 'culture war'. This is how conservatives have ceded territory on a whole array of questions around children's welfare, women's rights, history and national identity. They have essentially allowed those questions to be wrapped up, re-labelled and put aside as the 'culture war'. And anyone who raises those questions can be dismissed as polarising or toxic. That has been one of the biggest political own-goals in the last 20 or 30 years.
We should call these debates what they are. We are talking about women's rights, children's welfare, our national history. These are questions that are fundamental to our civilisation. We shouldn't be bullied into thinking that they are fringe issues and that anyone who vocalises concerns about them should be treated as a pariah.
Most people think we should teach as much of the good in British history as the bad. Most people are pretty nuanced in how they view migration. Most people accept that globalisation has had negative impacts on working-class communities. That is why we have seen these political revolts over the past 10 years, because people have stareted to push back on a lot of these narratives. I suspect these revolts will continue in different forms, regardless of what happens with the Sunak premiership and regardless of what happens at the next General Election.
Matthew Goodwin was talking to Brendan O'Neill on the latest episode of The Brendan O'Neill Show. Listen to the full conversation here:
To enquire about republishing spiked's content, a right to reply or to request a correction, please contact the managing editor, Viv Regan.