Videogames: the latest weapon in the culture wars
Gamers are now treated as reactionaries in need of re-education.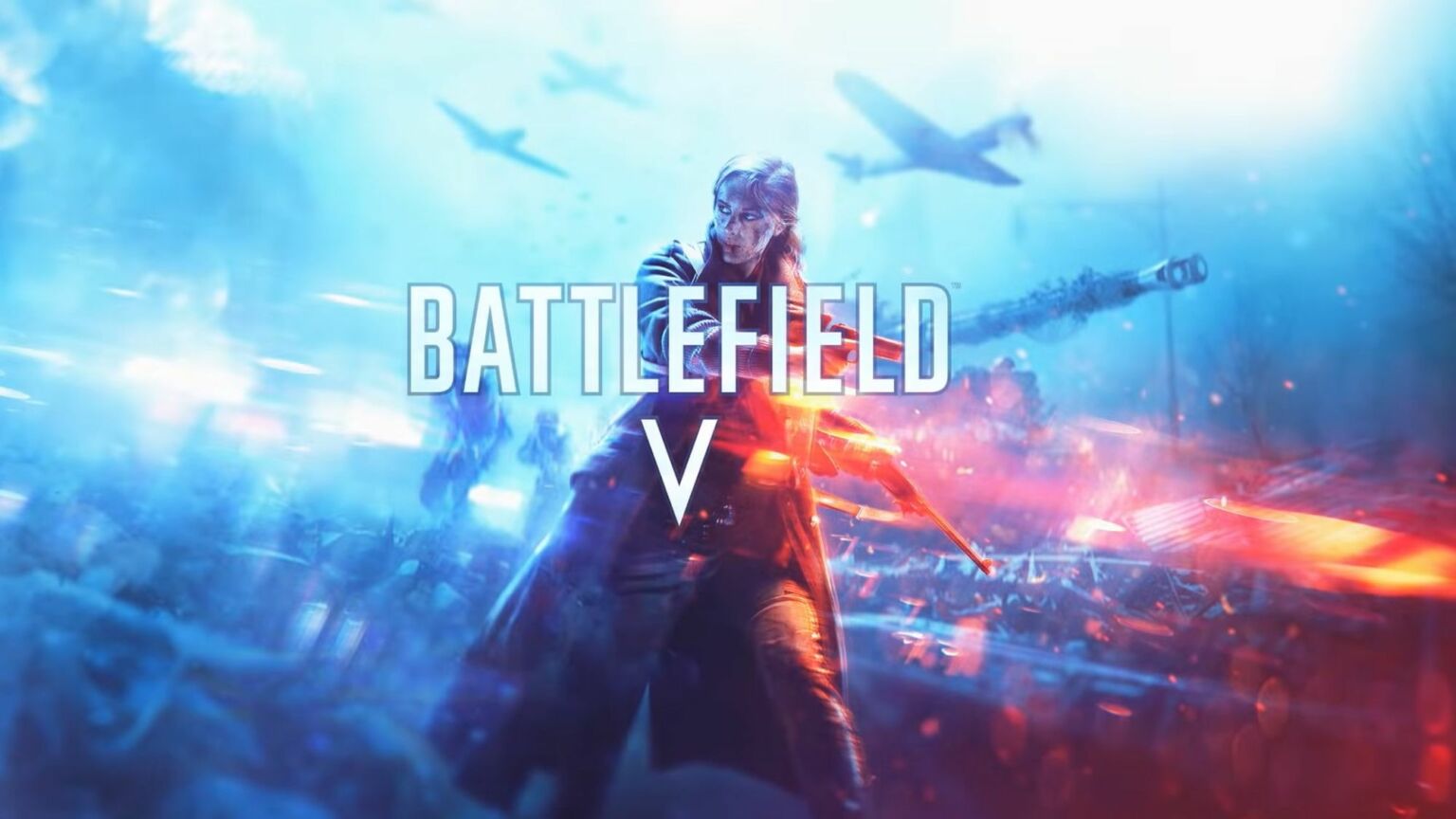 Gaming is bigger than ever. With die-hard fans forking out up to $70 a pop for games with budgets in excess of $200million, the videogame industry is now bigger than the movie and music industries combined. Videogames were given an especially large boost by lockdown, with gamers escaping the confines of their homes into immersive fantasy worlds in ever greater numbers.
But as with much of our cultural life, the videogames industry is now coming under increasing ideological pressure. Both industry high-ups and journalists see gamers less as fun-loving hobbyists than as an intransigent army of reactionary white men in need of moral correction.
One title that epitomises this trend is Naughty Dog's The Last of Us. This action-adventure game was widely acclaimed upon its release in 2013 for its beautiful, immersive graphics and gripping story. After his own daughter is killed in a zombie apocalypse, the player-character Joel must go to great lengths to protect Ellie, a girl who is immune to the disease that causes people to turn into zombies. Joel and Ellie journey across the US, in the hope of using her immunity to find a cure. The story was praised at the time for being 'crushingly and beautifully real' and for presenting masculinity in a positive light. Flawed but stoic, Joel immediately became a fan favourite.
Fast-forward seven years to the long-awaited The Last of Us Part II, and Joel is killed off early in the game by a new character, Abby. 'You stupid old man', she says, as she beats him to death with a golf club – a metaphor for the culture wars if ever there was one.
Fans were understandably unhappy with this callous treatment of a much-loved hero. The games press, however, simply dismissed fans' criticism as 'ignorant hatred'. It accused them of disliking the 'emphasis on LGBTQ characters and storylines' – we later learn that Ellie is gay and a new character, Lev, is trans. Even the president of Sony Entertainment, which produces Playstation consoles and published The Last of Us, was quick to call out fan 'toxicity'.
Woke ideology is even finding its way into first-person-shooter action titles, which are noted for their realistic violence and strict age ratings. Electronic Arts' 2018 game, Battlefield V, a first-person shooter set in the Second World War, caused a backlash among fans after it prominently featured a female soldier in the marketing, including on the game's cover. The move was particularly puzzling given that the overwhelming majority of those who fought and died in the Second World War were male. As usual, the industry was quick to accuse fans of 'misogyny'. One reviewer could scarcely hide her contempt for fans, labelling them 'young, angry white men'.
It seems that any and every area of culture – even videogames about war – must promote a woke worldview.
You can see this shift in the marketing for Activision's Call of Duty series. Back in 2010, the advertising campaign for Black Ops went with the line, 'There's a soldier in all of us'. Today, as one rap and sportscar-filled trailer for the much-anticipated Modern Warfare 2 shows, the military content of the game is being deliberately downplayed.
The influence of political correctness on the gaming industry extends all the way down to the code. Epic Games, creator of Fortnite, released the latest version of its free game-development software, Unreal Engine 5, earlier this year, alongside its new official coding standards. Among the many pages of technical coding rules are numerous commandments on what language developers can use when coding on the engine. While Epic presents these edicts as 'guidance and suggestions' to help coders be 'more respectful and appropriate', elsewhere it is made clear that they are top-down rules that are 'mandatory' for using the service.
For instance, coders are told they must not 'use words that refer to historical trauma or lived experience of discrimination', such as 'slave, master and nuke'. Other forbidden terms include 'abort, execute or native', and even 'blacklist' and 'whitelist' – all commonly used terms in the huge technical task of game development.
This is 'inclusive' authoritarianism in a nutshell. In other words, be kind – or else. Many developers face little choice but to comply. Epic Games' engine is relied upon globally by thousands of smaller studios. They simply can't afford to develop the same cutting-edge tech in-house.
Gamers themselves also have little choice but to accept this preachy turn in videogames. Few studios can currently make high-budget, story-driven games of the quality of The Last of Us, or action spectacles on the level of Call of Duty.
Videogames are supposed to be an escape from real life. They are a showcase of the developers' creativity and imagination. What a shame it is to see all this being sacrificed to wokeness – and to see games being reduced to yet another tool of indoctrination.
Laurie Wastell is an intern at spiked.
Correction: An earlier version of this article named Abby as the trans character from The Last of Us Part II, rather than Lev.
Picture by: YouTube / Battlefield.
To enquire about republishing spiked's content, a right to reply or to request a correction, please contact the managing editor, Viv Regan.