Why have so many students given up on free speech?
An alarming proportion of students now think 'offensive' academics should be sacked.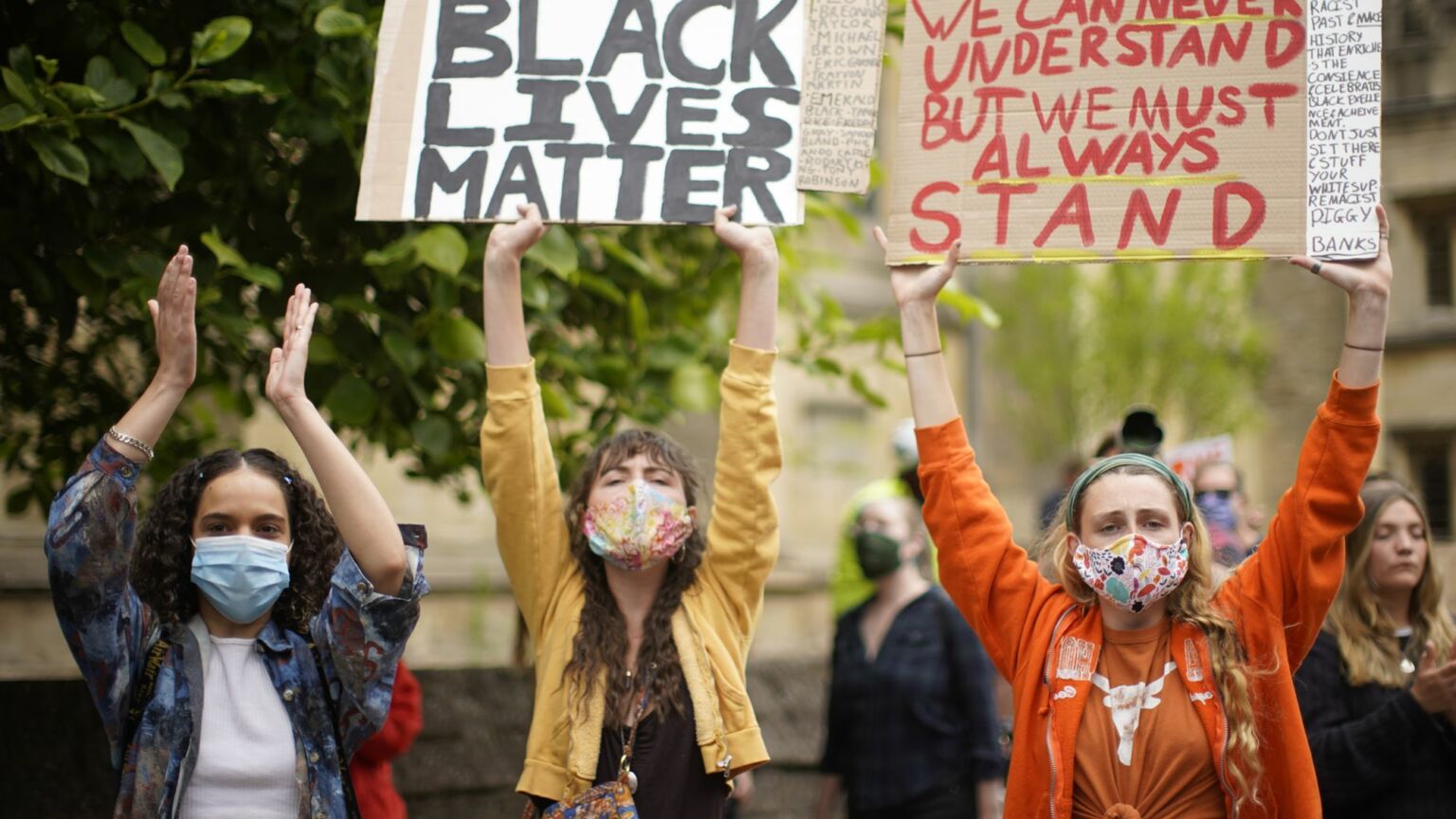 The study reveals that 41 per cent of students agree that academics who teach material that offends students should be fired, while 39 per cent agree that students' unions should ban speakers who cause offence.
It's not difficult to work out what this 41 per cent of students might deem to be offensive. It will be the usual litany of heresies – from criticising Islam or abortion too harshly to defending Israel or the British Empire too vigorously. Gender-critical feminists are also considered beyond the pale on British campuses. Indeed, the Cambridge Students' Union website even advises students to stay clear of these 'TERFs' because they apparently harbour a 'deep hatred of transwomen'.
But offence cuts both ways. You can guarantee that even the most progressive and fashionable views will offend someone, somewhere. Where Muslims take offence at Charlie Hebdo, Christians may equally take offence at Life of Brian. If women's rights groups take offence at a strongly pro-life stance, supporters of the Down's Syndrome Association may equally take offence at a strongly pro-choice stance.
So, if the 41 per cent had their way and every offence-giving lecturer were fired, all kinds of views could end up being silenced. The result would somehow be both terrifyingly censorious and terribly dreary. There would be nothing left to say. University courses would be as inoffensive as an uninterrupted three-year-long briefing on fire-safety regulations – and about as interesting, too.
Nevertheless, there are some encouraging findings in the King's College London survey, especially when it comes to the government's incoming Higher Education (Freedom of Speech) Bill. Currently at committee stage in the House of Lords, this bill puts a duty on universities and students' unions to protect and promote free speech.
While a large (and sadly influential) minority seem to be actively opposed to free speech, a majority of students actually support the bill. Even better, the more that respondents hear about the bill, the more they tend to back it. This shows that lots of students at least recognise there is a free-speech crisis on campus.
The government's free-speech bill by itself won't be enough to turn things around. Students who recognise there is a problem need to be more vocal. And those who work at universities need to wake up and smell the coffee, too. They need to remember that free speech is core to the work of the university. And they need to start fighting back from within.
The Policy Institute report shows how urgent the situation is. The students passing through university today will one day be running the country. And far too many of them think it's okay to fire lecturers for being offensive. Unless something changes soon, Britain is at risk of losing free speech – the most precious freedom we have ever possessed.
Arif Ahmed is a lecturer in philosophy at Gonville and Caius College, Cambridge.
To enquire about republishing spiked's content, a right to reply or to request a correction, please contact the managing editor, Viv Regan.