Conor Burns and the death of due process
We have to stop treating mere allegations as proof of guilt.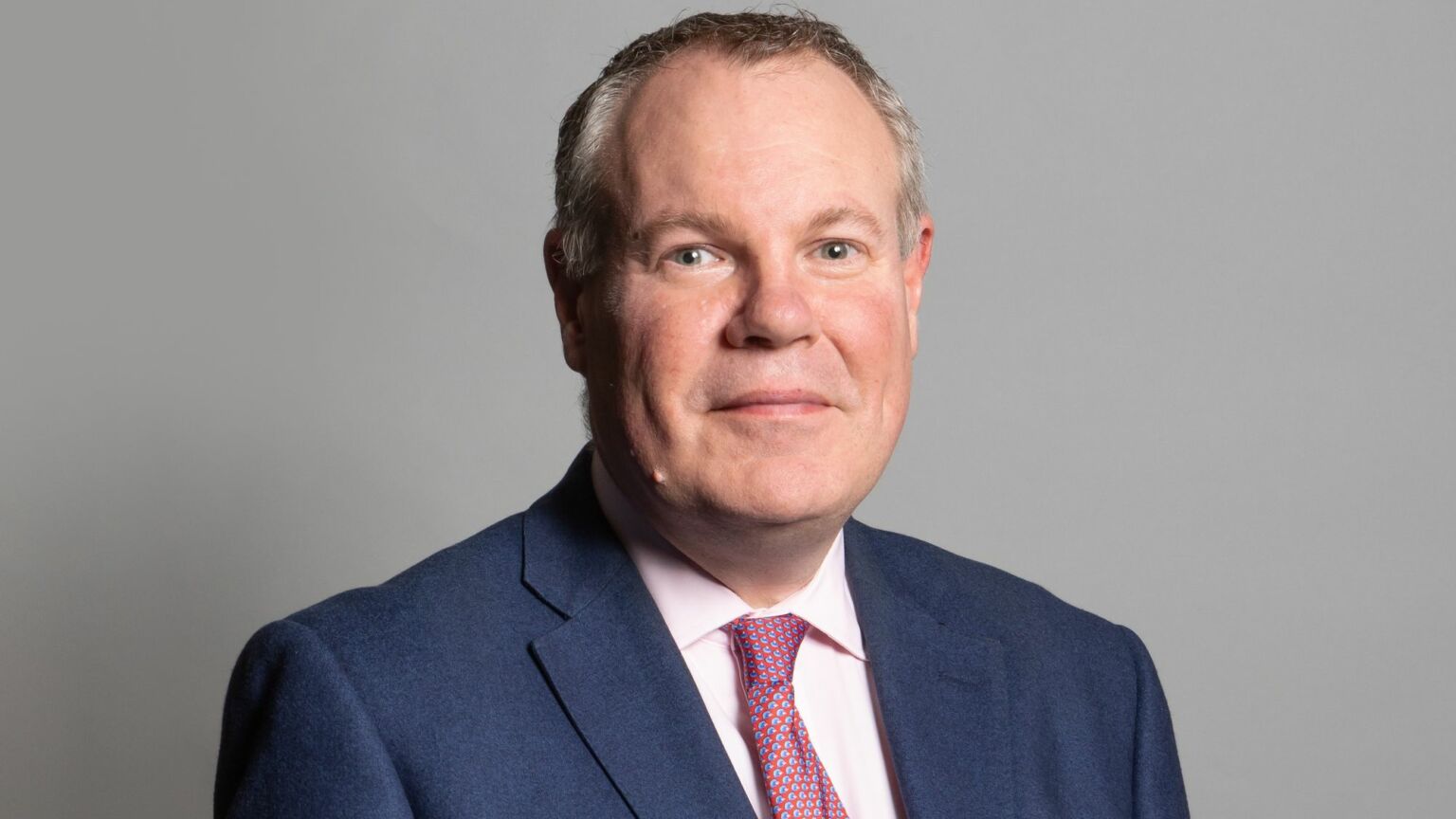 Less than an hour. That's all the time it took for Conor Burns to be sacked from the UK government after an allegation of 'serious misconduct' became public. Burns has also had the Tory whip withdrawn, pending the outcome of an investigation. And there is now pressure on the government to overturn plans to give him a knighthood.
The speed of Burns' fall from grace tells its own story. It is a clear sign that in our age of #MeToo and Pestminster, allegations alone are enough to determine guilt. There is apparently no need for due process. No need to hear the other point of view. Nor is there any need to consider the severity of the alleged offence.
'We used to live in a country where the rule of law, natural justice and a process took place', Burns told Channel 4 News earlier today. He says he was not told about the nature of the allegation against him before Liz Truss sacked him as trade minister on Friday and the party whip was removed. Worse, he says he still hasn't been told the charge he is supposed to defend himself against in the coming party-led inquiry. Nor has he been told the timeframe of the inquiry that will determine his future as a Tory MP. This is positively Kafkaesque.
Allies of Burns say he is essentially taking the fall for Boris Johnson's vacillation over misconduct allegations against his deputy whip, Chris Pincher – vacillation which eventually triggered Johnson's downfall. Sources have told the BBC that Truss wanted to appear 'decisive' – both to contrast herself to Johnson and to demonstrate her authority over a divided Tory Party. Could this be why due process was overridden in Burns' case? We should be alarmed if so. But it also points to a wider trend, whereby mere allegations are enough to damn you.
If the BBC's reports on the allegation are anything to go by, then we are hardly talking about the most explosive charge, either. Eyewitnesses told the BBC at the weekend that they saw an inebriated Burns touching a man's thigh at a hotel bar, during last week's Conservative Party conference. Some witnesses say an onlooker intervened telling Burns to stop, while friends of the MP dispute this.
The BBC understands that this is the incident that triggered Burns' downfall. It also understands that Burns believes that any flirting that went on that night was consensual. The man seen with Burns did not raise the incident with the Tory whips, and his view of it remains unknown (the complaint came from a third party).
From the little that we do know, there seems to be neither a clear-cut case of guilt here, nor an especially serious charge to answer. Before the twin panics of #MeToo and Pestminster, touching someone's thigh at a bar would not likely have been considered grounds for dismissal. This kind of behaviour isn't big or clever, of course. Nor is it exactly becoming of a cabinet minister to get so drunk that he had to be accompanied home, as is alleged of Burns. But it has become increasingly common in the #MeToo era for minor incidents to be elevated to the status of 'serious misconduct' – or, in some cases, even to that of sexual assault.
Looking back to the initial panic over 'sexual misconduct' in parliament in 2017, it is clear that due process has been further undermined since then.
Back then, when Damian Green, a cabinet minister in Theresa May's government, was accused of 'fleetingly' touching the knee of a female journalist, he was subjected to a media witch-hunt. And he was also accused of having pornography on his work computer, which was later confirmed by an inquiry.
Much of the media response to Green's behaviour was over-the-top. They demanded his head on the basis of allegations alone – and for not very serious offences. But at least Green was not immediately ousted from his job. He managed to stay on in his cabinet role for several months while an investigation was allowed to play out.
Fast forward to 2022, and there is barely even a semblance of due process in the treatment of Burns.
This Kafkaesque approach to cases of sexual misconduct has got to stop. There can be no real justice when we hear only one side of the argument. Everyone must have the right to defend themselves. That this is apparently no longer the case at the highest levels of politics should worry us all.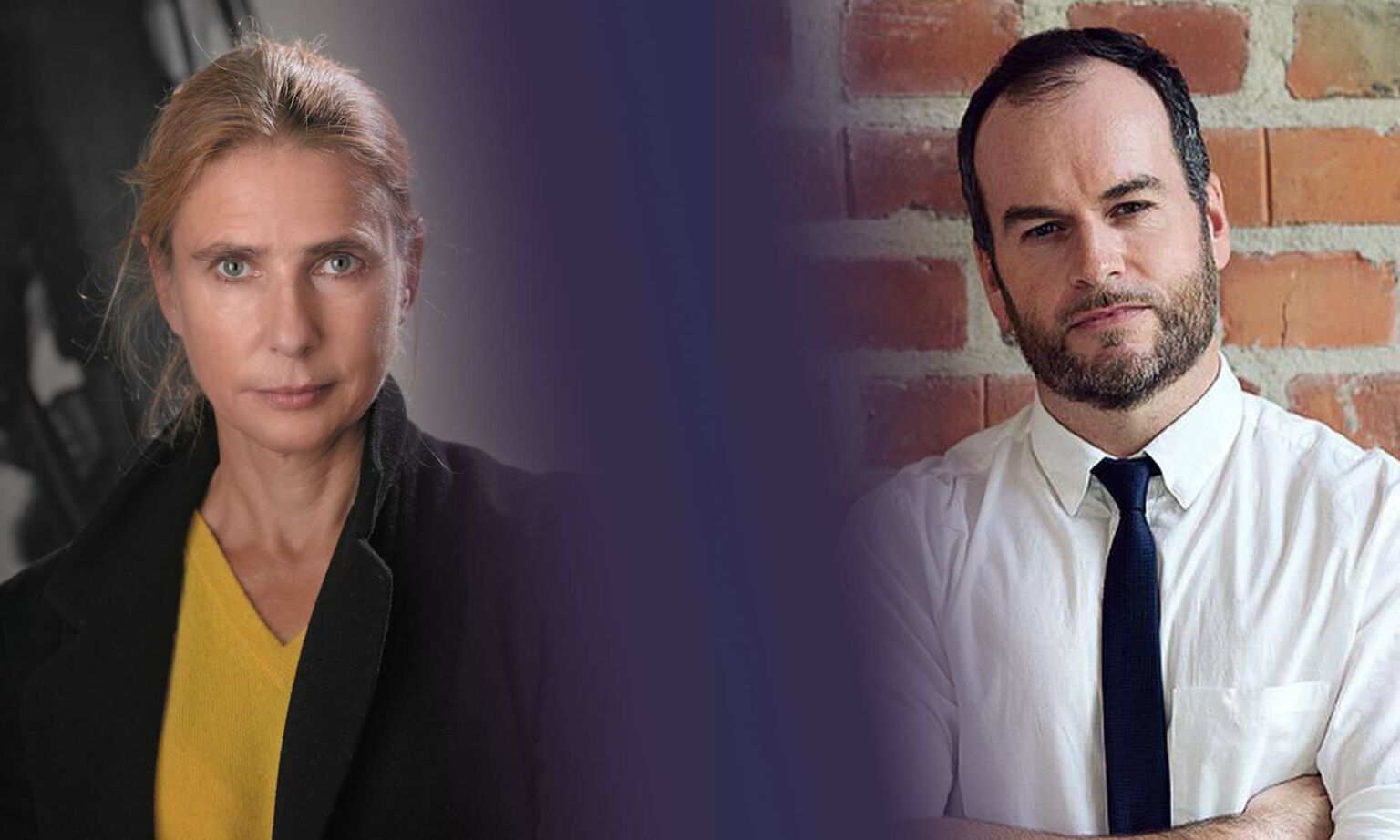 Lionel Shriver and Brendan O'Neill – live and in conversation
ZOOM EVENT
Tuesday 11 October – 7pm to 8pm BST
This is a free event, exclusively for spiked supporters.
Picture by: House of Commons.
To enquire about republishing spiked's content, a right to reply or to request a correction, please contact the managing editor, Viv Regan.