A vindication of Brazilian democracy
Where was the fascist coup that the world's media warned about?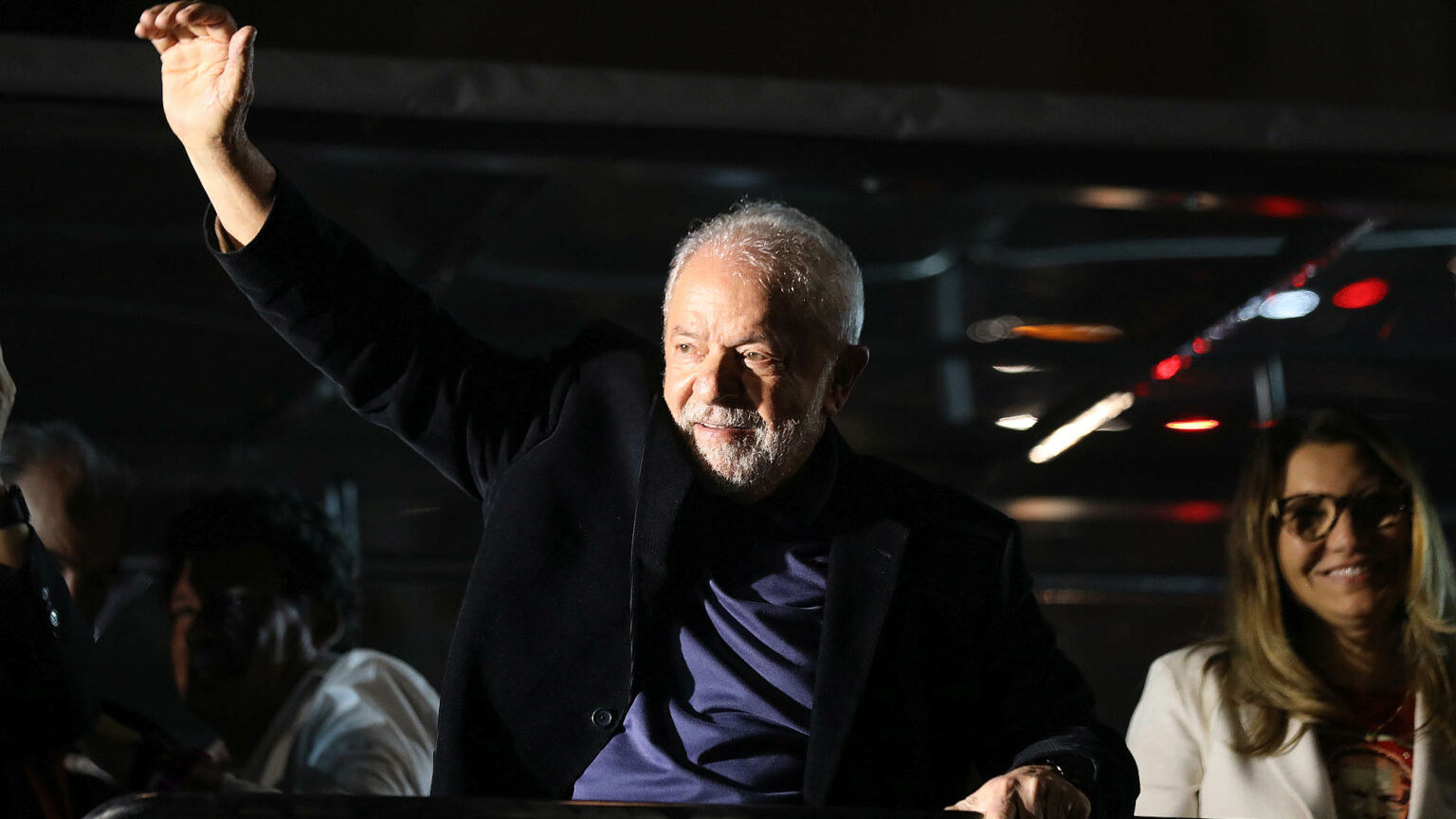 An unmistakable air of anti-climax hung over Brazil's election results on Monday. This was partly because of the sky-high expectations placed on former president Luiz Inácio Lula da Silva, who was expected to claim outright victory in the first round of the presidential elections. The ebullient 76-year-old left-winger came top, taking 48 per cent of the vote, ahead of the right-wing Jair Bolsonaro, the current president, on 43 per cent. The two will face each other again later this month, in an election run-off.
But it was not just the elections' failure to definitively deliver a Lula presidency that left many onlookers around the world feeling deflated. Lula is still the favourite to win, after all. It was also the absence of any attempt by alleged 'neo-fascist' Bolsonaro to stage some sort of 'coup'. There has been no late, democracy-destroying attempt to stay in power. Instead, a downbeat Bolsonaro told reporters in the capital city, Brasilia, that he understood there was 'a desire for change' among the population.
Bolsonaro's acknowledgement of the election result cut against the doom-laden pre-election narrative. In the run-up to Sunday's vote, much of the world's media seemed convinced that democracy itself was on the line and that Brazil was on the brink of fascism. Liberal broadsheets, from the New York Times to the Guardian, claimed that Bolsonaro – an admittedly militaristic, authoritarian president – was going to pull a Donald Trump. In defeat, Bolsonaro was apparently going to claim that the election had been stolen.
They claimed he had already been preparing for this power grab. After all, Bolsonaro had argued that polls predicting a resounding defeat were false, and that he would win the election. Bolsonaro said he would respect the result, but only if the election was 'clean and transparent'. And he seemingly insinuated, on several occasions, that the election would be rigged in some way. The Economist even suggested he would 'incite an insurrection, perhaps like the one America suffered when a mob of Donald Trump's supporters invaded the Capitol on 6 January 2021 – or perhaps even worse'.
And yet nothing like that has happened. The undemocratic seizure of power didn't arrive. An event 'even worse' than the clueless buffalo-hatted riot on Capitol Hill (which was clearly not an insurrection, in any case) never even appeared close to happening.
If anything, Brazil's elections are a vindication of its democracy. Bolsonaro's supporters came out to vote in their droves. This proved Bolsonaro was correct to question pollsters' absurdly wrong forecasts – the final two polls of the campaign, released by respected pollsters Ipec and Datafolha, put Lula nearly 15 percentage points ahead.
More importantly, Bolsonaro's supporters, in the act of casting their ballots, showed they were willing to put more trust in Brazil's democracy than Bolsonaro's fear-mongering critics, who half-expected and half-willed it to collapse. And the faith of his supporters paid off for Bolsonaro. While he himself is likely to lose the presidency to Lula, his Liberal Party won 99 seats in the 513-member lower house, which is the most any one party has held since 1998. The Liberal Party also won 13 of the 27 seats up for grabs in the Senate.
But it is Lula's performance that provides an even greater vindication of Brazil's democracy. Five years ago, he was jailed on dubious-looking bribery charges as part of the huge anti-corruption 'car wash' operation, which effectively prevented him from standing in the 2018 election. It seemed impossible for the former president, who left office in 2010 with sky-high approval ratings, to ever run for office again. But amid allegations that Bolsonaro's justice minister-to-be, Sergio Moro, had effectively interfered in legal proceedings and trumped up the charges to remove this incredibly popular politician from the picture, the charges were annulled on a technicality in 2021.
Now Lula stands on the verge of the presidency once again. Because that is what the Brazilian people want. The anti-populist scaremongers have been proven wrong.
Tim Black is a spiked columnist.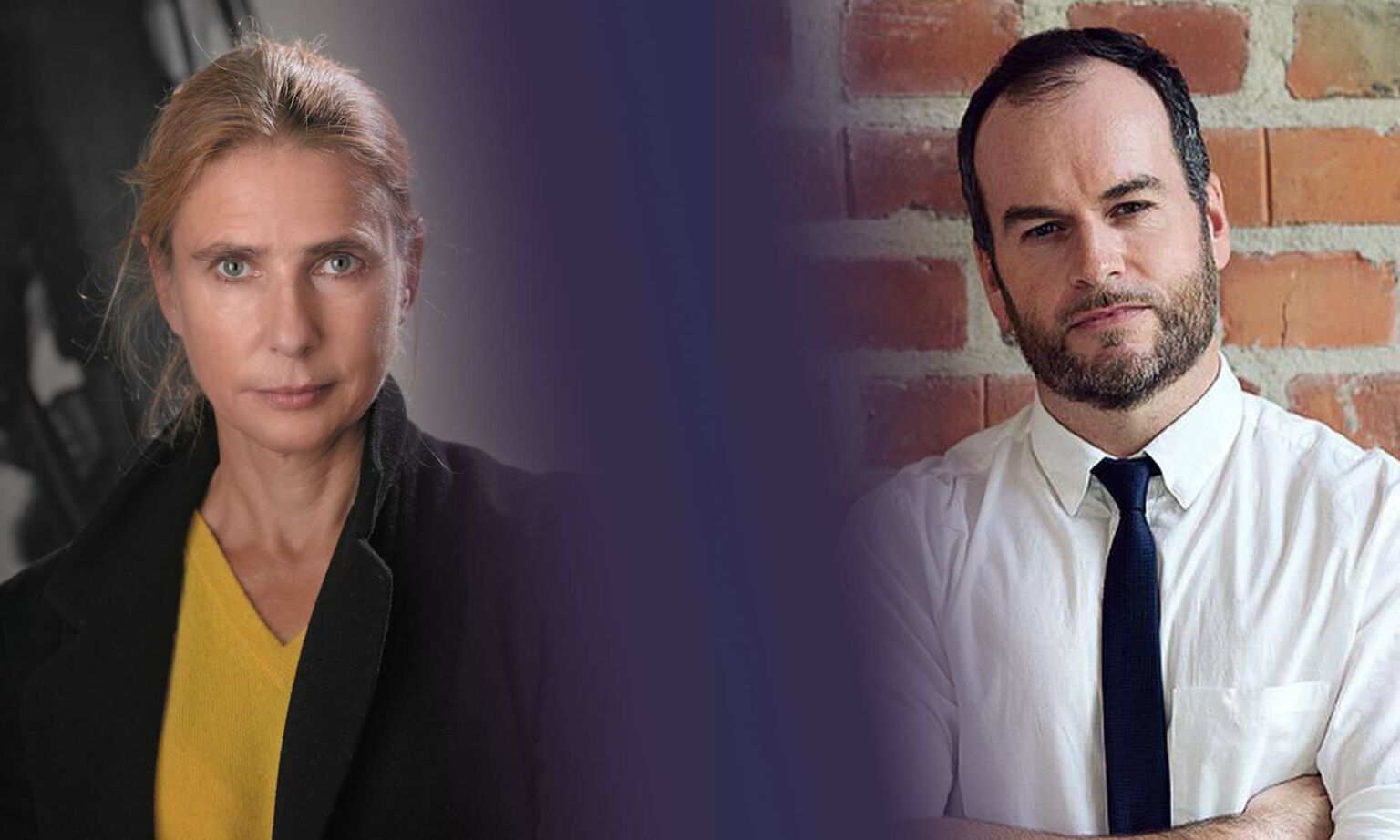 Lionel Shriver and Brendan O'Neill – live and in conversation
ZOOM EVENT
Tuesday 11 October – 7pm to 8pm BST
This is a free event, exclusively for spiked supporters.
To enquire about republishing spiked's content, a right to reply or to request a correction, please contact the managing editor, Viv Regan.