JK Rowling and the Rise of Toxic Fandom
Why have pop-culture fans become so annoying?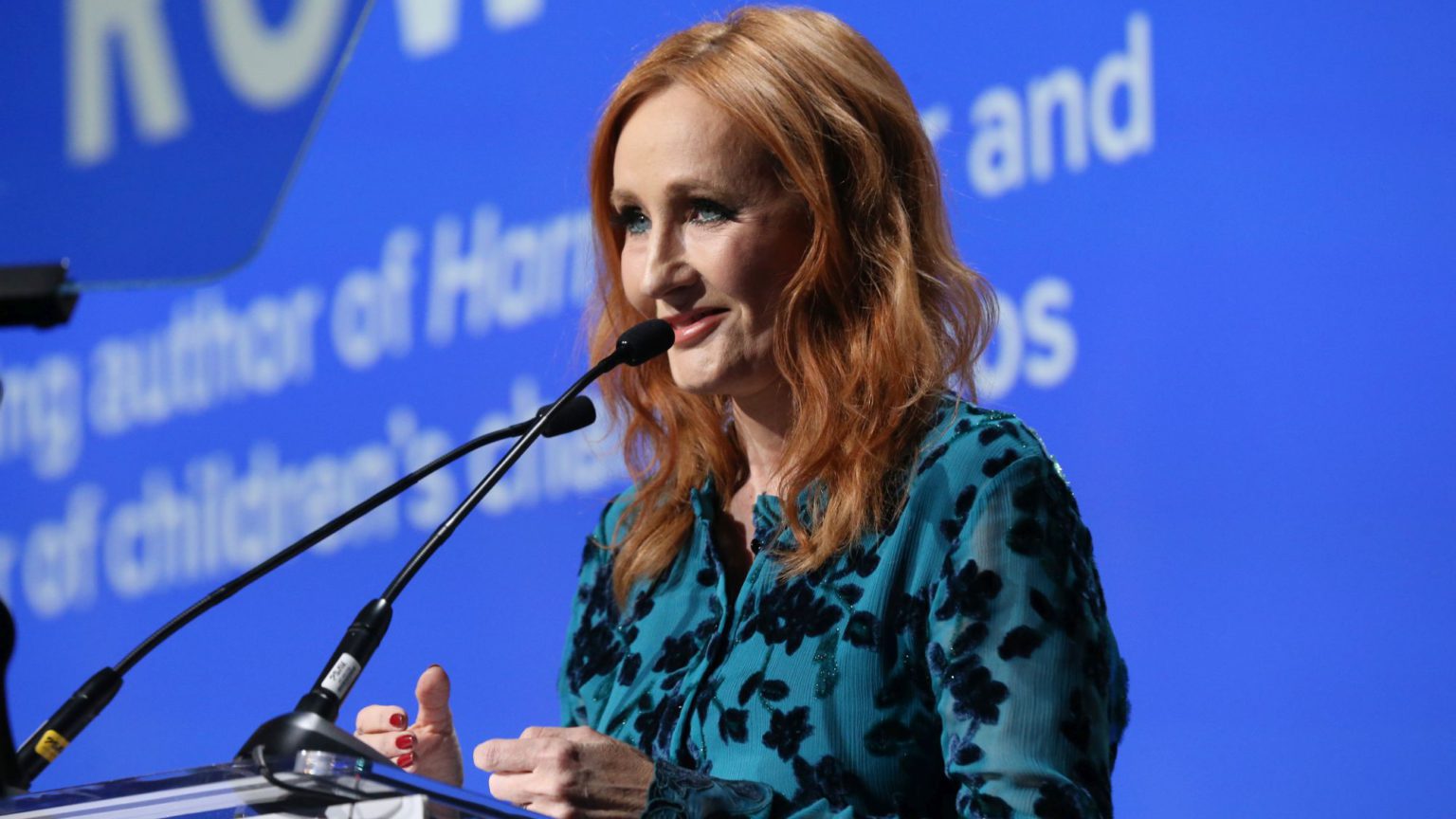 Reading JK Rowling's latest crime novel, The Ink Black Heart, is an interesting experience for several reasons – among them the pleasant surprise that, as it happens, the lady can write for adults pretty damn well. It's a big lump of a book and a stonking good read.
What really stuck with me, though, was how the novel delves into the world of toxic fandom. Actually, that's a little tautological: fandom, almost by definition, is toxic.
I mean in that particularly modern sense of the word, complete with definite article: 'the fandom'. In fact, let's cap that up, to match their vaulting self-regard: The Fandom.
We have always had fans, of course – supporters, enthusiasts, devotees – in sport and music, politics, celebrity and movies, and so on. The word fan may have more than a single etymological root, but it is generally agreed that one of those is as a contraction of 'fanatic'.
Until relatively recently, to refer to those who like books or football as fans was understood as more figurative, as embroidery or added colour, than literal. People took this stuff seriously, but they didn't really take it seriously, if you know what I mean.
These days, fandom is more like a hell's legion of poisonous losers, who make up for some depressing psychological deficiency by harassing creators, smugly praising each other and basically ruining pop culture for everyone else.
It usually is pop culture, incidentally, and the more childish end of the spectrum at that: superhero movies, cartoons, comics, ridiculous stories about fairies and dragons. We'll include professional sport here, too, which is now essentially an arm of the Entertainment-Industrial Complex. Nobody ever made a death threat during a heated Twitter row over the films of Ingmar Bergman or Roberto Bolaño's novels.
How can grown adults get so worked up about something so infantile? It's just entertainment, fun, a temporary distraction from the grind.
Really, if your sense of self, or self-worth, is profoundly influenced by how reverentially a Hollywood studio has treated the source material for Dr Who vs NukeBoy IX: the Encrappening, you really need a job, hobby and / or girlfriend / boyfriend. In short, a life.
And it swings both ways, these tragicomic numpties being just as hysterically vitriolic about things they don't like as what they do. The most abusive comments I ever received from readers were under an article – in a newspaper famous for its #BeKind self-satisfaction – expressing my admittedly bewildering fondness for the Twilight films.
In its worst manifestation, as explored in Rowling's new novel, fandom is bigotry, hatred, rape threats, doxxing, pile-ons, cancellations, tribalism on both sides of the political divide. Nasty stuff.
At its mildest – bear in mind, this is relative – it is self-important morons demanding apologies, insisting on their whims being indulged, casting themselves as Defiant Keepers of the Flame. As if these inconsequential talent-vortexes, furiously typing on their phone, kept alive only by delusion and wasted energy, are somehow involved in a collaborative process with studios and singers and stars. 'But we're the fandom! We made you! We own you! You owe us!' It is laughable and sad in equal measures.
Were we always like this? Probably – I was somewhat of a pompous 'your taste in music sucks!' bore as a young lad, although my abiding love of uncool poodle-rock bands, like Poison and Bon Jovi, kept manners on me to some extent. The difference is that we tended to grow out of it eventually. We reached that point of maturity where we realised that life is a broken promise. Nowadays, though, maturation seems to stall at some point – around 14, at a guess – and people persist with this nonsense well into middle age. I could blame social media for most of this, and I'd probably be right, but the cause doesn't matter so much as what to do about it.
I suspect not a whole lot, unfortunately, unless some Good Samaritan goes back in time and uninvents the internet. In the meantime, at least, us normal adults can treat fandom with the contempt and ridicule it deserves. Repeat after me: 'It's only a movie. Watch it or don't. Stop being such a baby about it. You're embarrassing yourself and boring the rest of us.'
Darragh McManus is an author and journalist. Visit his website here
To enquire about republishing spiked's content, a right to reply or to request a correction, please contact the managing editor, Viv Regan.