Time to fight for a better future
Our elites got us into this mess, only we can get us out.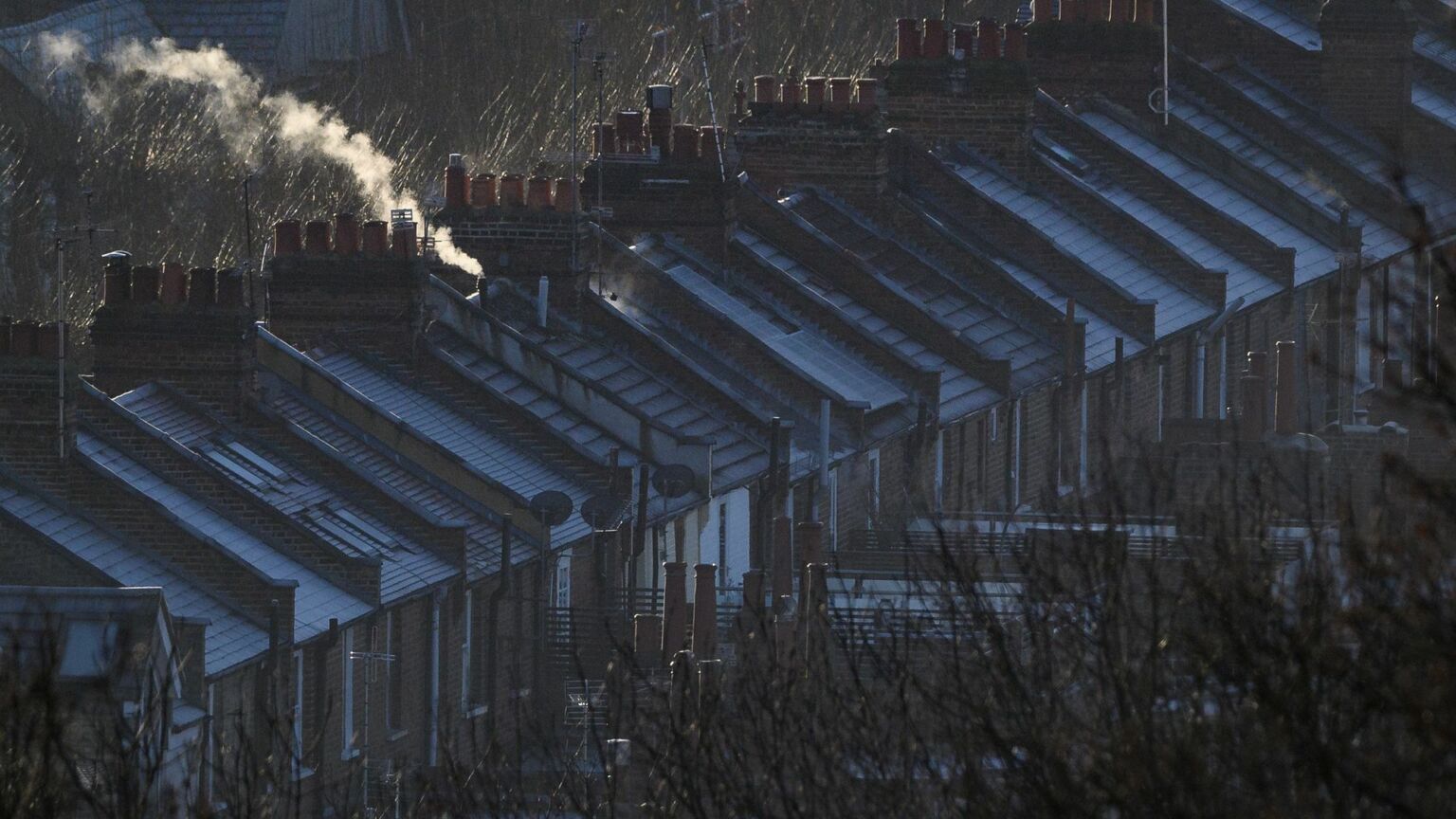 The wonks at Cornwall Insight, who predicted the energy-price-cap rise almost to the figure, make clear the worst is yet to come. By April, the average bill could be £6,600 per year. And inflation continues to soar. Citi says it could peak at a staggering 18 per cent in the first quarter of 2023.
All this, and yet we are led by a zombie government, with a numbing Tory leadership contest sucking up all of the political oxygen.
Focusing as they are on 160,000 Tory members, Liz Truss and Rishi Sunak are offering only paltry tax cuts that would save households barely a few hundred pounds. They gesture vaguely that more help is on the way, while people's winter fuel bills rear into view like an oncoming train.
For its part, Labour is offering to freeze household energy bills for six months, but has nothing to say beyond that – even though prices are forecast to go unthinkably high and stay there for some time to come.
The public have been consigned to the role of passive spectators, left watching our own car crash in slow motion. Meanwhile, the political class gives no indication of having any serious plan – of having any ideas, even, as to how to get us out of this mess in the longer term.
Just as they can't seem to look forward – beyond this winter, or even just beyond the next news cycle – nor can they apparently look back to the decisions they made and the decades of Whitehall idiocy that got us into such deep trouble.
The British political class can hardly be blamed for Putin's invasion of Ukraine, but they can be blamed for the policies they pursued that have left us so exposed to this current crisis. This moment is like the crashing together of all of their failed orthodoxies.
Cheap, reliable and secure energy is what our civilisation is built on. And yet in recent decades Britain and many Western states have indulged in energy policies geared towards the expensive and the unreliable – an act of extravagant green virtue-signalling at the cost of the poorest in society.
Successive UK governments choked off investment in domestic oil production. The vast reserves of shale gas under our feet have gone unexploited, as the Tories gave in to an unholy alliance of greens and NIMBYists. Only now is the government piping up about nuclear and flirting once again with fracking.
Economic orthodoxy has failed us also. Brits had already been dealing with stagnant growth and declining living standards before this crisis hit. After 2008, we muddled through and printed reams of money, storing up more peril for the future. Lockdowns put this process on steroids. And now yet another crisis is upon us.
Our elites got us into the mess, so only we can get us out. We desperately need to democratise the debates around energy and the economy that have supposedly been 'settled' for so long. And we need to demand more than help through a difficult winter – we need to ensure that a better life awaits us after the pain of the next few years.
That means putting people and their living standards first. You cannot agitate for energy to become more expensive and then cry crocodile tears when people can't afford to pay their bills. We need a politics of growth and abundance. We must defend cheap and reliable energy not as a necessary evil, but as a good in itself, as the basis for the good life and for human progress.
And we must do so in opposition not just to our green elites, but also to an environmentalist pseudo-left that doesn't seem to understand it is a walking contradiction – demanding better living standards one minute and eco-austerity the next.
As for the technocrats, those much-vaunted experts, they need to be put back in their box. The Bank of England's stark incompetence of late is another reminder that even the most impeccable credentials are no substitute for the wisdom of the crowd. We need to bring all economic questions back into the public arena and subject those who preside over our economy to democratic control.
Perhaps more than anything else, we must resist giving in to a sense of hopelessness or myopia. A difficult period lies ahead of us, even with all the necessary economic palliatives. But the debate cannot become just about those palliatives, which will do little more than mask or divvy up the pain.
Even in the midst of this dreadful present, we need to fight for a better future – something our clueless elites are clearly incapable of delivering.
Tom Slater is editor of spiked. Follow him on Twitter: @Tom_Slater_
To enquire about republishing spiked's content, a right to reply or to request a correction, please contact the managing editor, Viv Regan.