The all-out assault on the humanities
An unholy alliance of the PC and the philistine is vandalising our cultural heritage.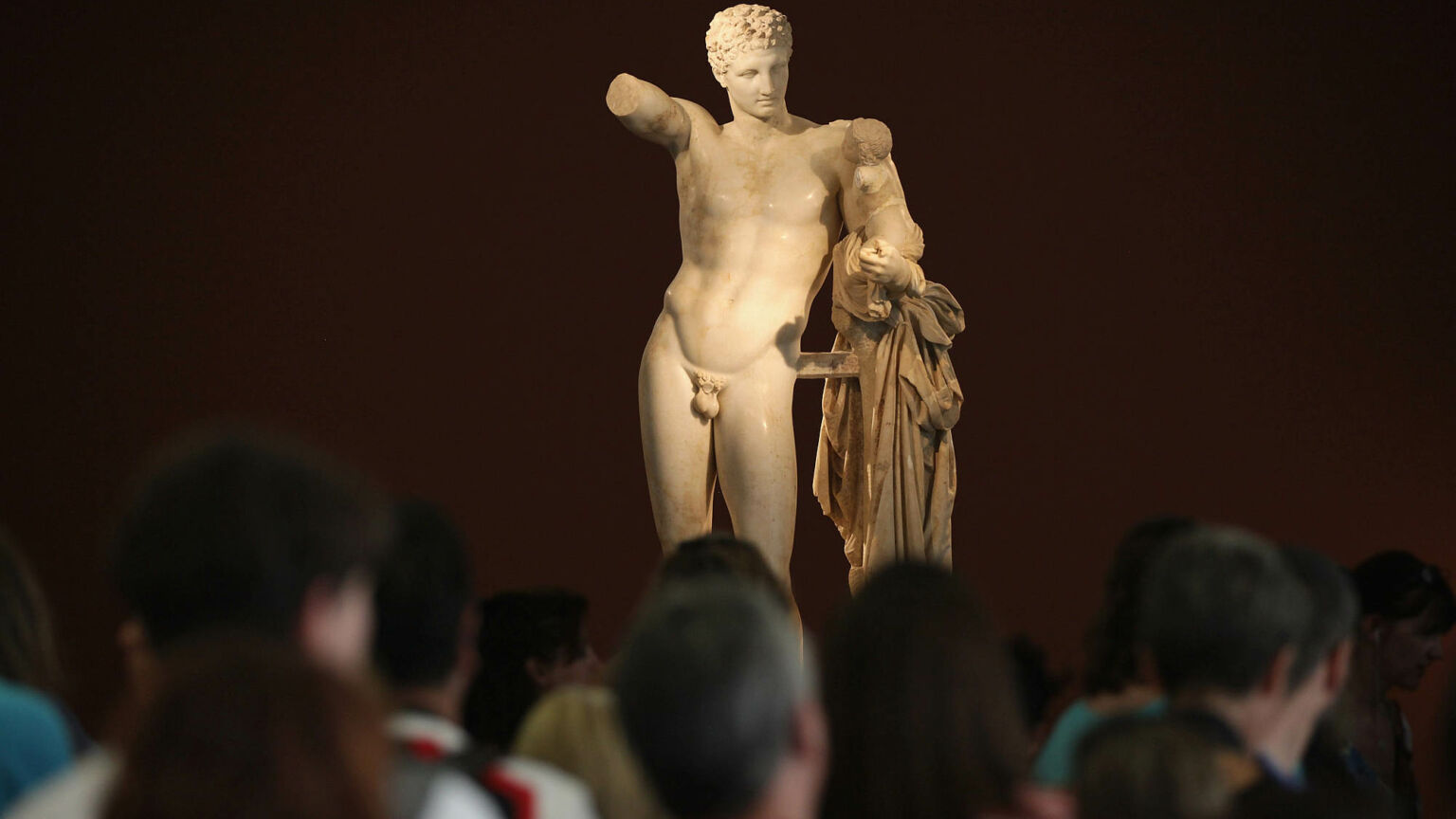 Once upon a time the academy was all about the humanities. But no more. Today UK universities increasingly regard subjects like English, history and classics as optional extras, courses for the posh and privileged – or, worse still, irrelevant.
That is certainly the view taken by Roehampton University in London. It has recently announced that it will scrap its classics and philosophy courses, as well as numerous arts courses, from September onwards.
This comes on top of recent decisions by Sheffield Hallam University to close its English literature degree and by Wolverhampton University to retire its humanities courses.
The universities claim to be acting in response to a government crackdown on what ministers call 'low-value' degree courses – that is, courses that fail to provide graduates with high-paying, high-skilled jobs. They also argue that the humanities have simply become less and less popular with students, with the number of undergraduates taking English, for example, falling from 10,020 in 2011 to 6,980 in 2020.
This is a long-term trend. According to a report published last year, 'between 1961/62 and 2019/20, the proportion of UK students studying humanities subjects fell from around 28 to around eight per cent of all students'.
It is not a surprise that many young people are turning away from the humanities. These subjects have often been a target of philistine contempt from successive governments and business interests. They argue that since the humanities do not have any economic value, universities should either scrap them or limit the numbers of students studying them.
Social-justice advocates and other culture warriors also express hostility towards the humanities. They claim that the humanities are elitist, irrelevant to the needs of minorities and compromised by their supposed association with white privilege and racism.
So the humanities face an unholy alliance of philistine technocrats and woke culture warriors. Both wings of this anti-humanities movement effectively make the same claim – that the study of the humanities is outdated.
The technocrats at least concede that the artistic, philosophical and literary legacy of Western civilisation has some merit. Woke activists go a step further and attack this legacy itself. They present it as racist, colonialist and sexist. And, to make matters worse, academic institutions have too often caved in to these criticisms and have tried to turn humanities into a means to promote woke ideals.
Last year, for instance, Cambridge University's archaeology museum announced it was to display signs explaining the apparent 'whiteness' and lack of 'diversity' among its ancient sculpture plaster casts. Cambridge University's classics faculty said it wanted to draw attention to 'the role of Classical sculpture in the history of racism'. In effect, it sought to recast Greek and Roman civilisation as the cradle of modern racism.
Or take the University of Leicester's decision last year to remove Geoffrey Chaucer, arguably the father of English poetry, from its English curriculum. Chaucer had been denounced by campaigners as a rapist, a racist and an anti-Semite. Rather than stand up to the culture warriors, Leicester promptly replaced the study of Chaucer and other 'problematic' poets, with courses on 'race, ethnicity, sexuality and diversity'.
Even Shakespeare is now in the culture warriors' sights. As part of a project at the Globe Theatre last year, a group of academics argued that his plays need to be decolonised. The academics claimed that A Midsummer Night's Dream displays 'problematic, gendered and racialised dynamics'. If even academics who teach in the humanities have embraced woke philistinism, their discipline really is in trouble.
This concerted attack on the humanities should concern us all. It is an attack on a cultural legacy, from the classics to the Enlightenment, that has inspired people throughout the ages. We risk losing sight of the artistic, literary and intellectual cornerstones of human civilisation itself.
Given the disdain with which Britain's cultural and educational institutions now treat the humanities, is it any wonder that students are deciding not to take humanities subjects at university? If those supposed to be teaching English or philosophy do not value their subjects, then why should prospective students?
It is time we stood up for the humanities against the cultural vandals before it's too late.
Frank Furedi's The Road to Ukraine: How the West Lost its Way will be published by De Gruyter in September 2022.
To enquire about republishing spiked's content, a right to reply or to request a correction, please contact the managing editor, Viv Regan.