Women are just collateral damage to the trans lobby
How has a trans inmate been allowed to impregnate two female prisoners?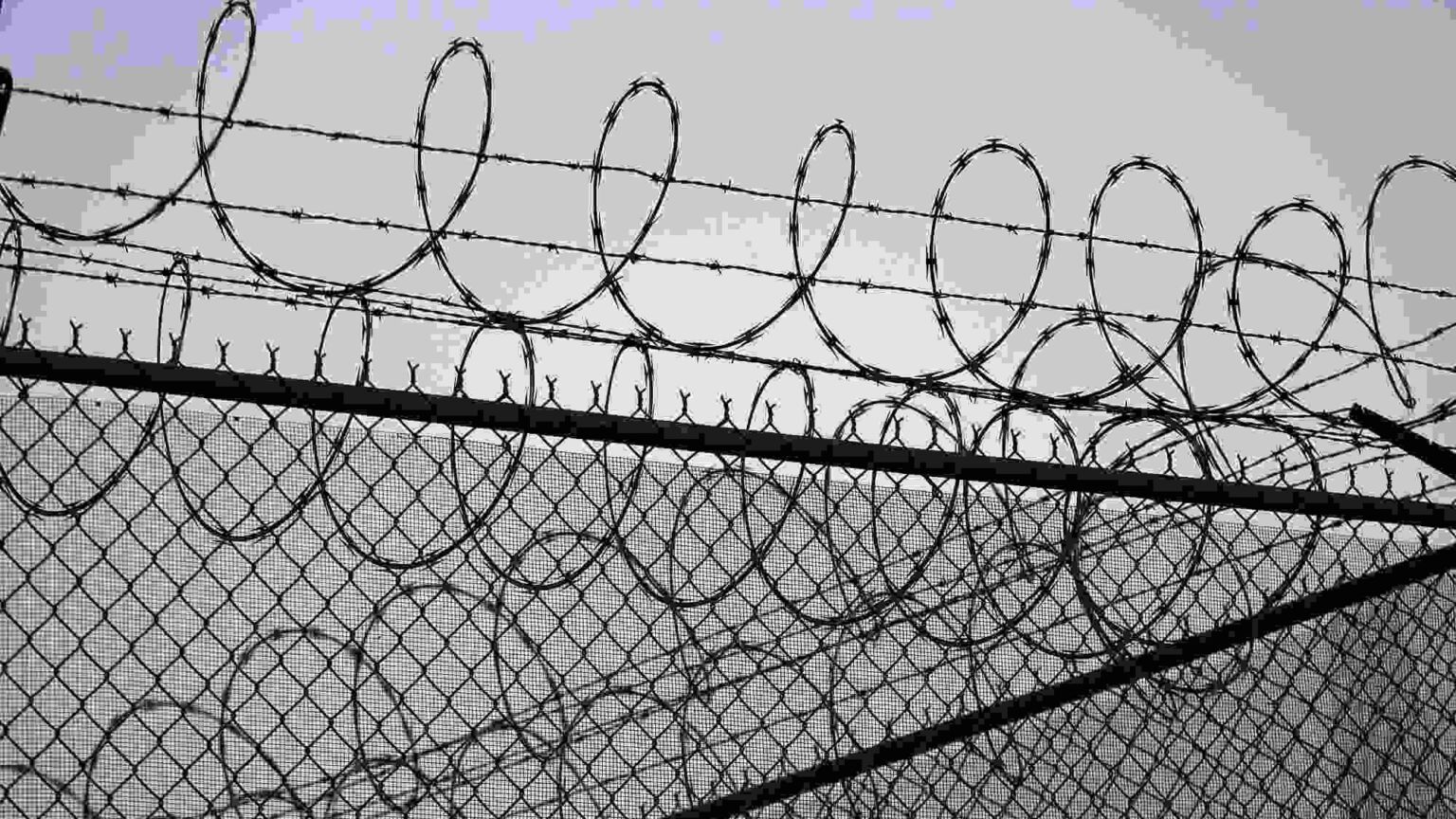 Women seem to be the main casualties of the drive towards trans 'inclusion'. At the weekend, it was reported that a transgender prisoner, housed in a women's wing of New Jersey State Prison, impregnated two fellow prisoners.
Like many states in the US, last year New Jersey introduced a policy of allowing prisoners to be housed according to their gender identity, rather than their biological sex. Policies based on gender identity ask us to ignore biology in favour of mantras such as 'transwomen are women'. But of course when an inmate in a supposedly women-only prison gets pregnant, it becomes a lot more difficult to deny that one of the parties involved must be male.
The father-to-be is Demi Minor, a 27-year-old serving a 30-year sentence for manslaughter. Following the pregnancies, Minor has since been moved to a men's prison. Yet there are still 26 male transgender prisoners in the 'female only' New Jersey facility.
Minor's case was not the result of some oversight or legal quirk. Campaigners have gone to great lengths to ensure male criminals can be housed in women's prisons. Back in 2019, the American Civil Liberties Union (ACLU) sued the state of New Jersey, arguing that transwomen should be considered women in all contexts, including in prison. Rather than go to trial, both sides decided to reach a settlement that spearheaded the change in policy. When the new policy was announced last year, the ACLU said: 'This is really historic. It's something New Jersey should be proud of.'
Thanks to this change, decisions as to where inmates are housed are required to consider the 'gender identity and the health and safety of the individual', in the words of a New Jersey Corrections Department spokesman. In other words, the feelings of male prisoners are held to be paramount and should be accommodated. The 'health and safety' of the female inmates, on the other hand, seems to be an afterthought. This is all the more galling when we consider the profile of female prisoners, who, overwhelmingly, tend to be victims of male violence.
Unfortunately, this is not an isolated case in the US. Last year, California began making pregnancy resources and contraception available to inmates in anticipation of a wave of new male prisoners entering its women's prisons. None of this is normal. But under the banner of trans inclusion, we are all expected to look the other way.
It should be obvious that prison is no place for a pregnant woman. A pregnancy in prison turns a challenging situation into an inhumane one. Fear of losing one's child – before or after birth – is extremely common among pregnant inmates.
In 2020, writing for the Centre for Crime and Justice Centre, researcher Rona Epstein describes what it means for a woman to be pregnant in prison:
'Where physical pain exists, little comfort is offered as women are left begging for a softer mattress or crying for pain relief to ease the normal discomforts of pregnancy. Bodily suffering is heightened by them being unable to satiate the normal cravings or ease normal pregnancy discomforts. The hunger that the women would feel often caused distress and suffering.'
Yet this is exactly what we are exposing some of the most vulnerable women in society to – all in the name of 'inclusion'.
It is not hard to understand why a male prisoner, whether he identifies as trans or not, would prefer to serve his sentence in the female estate rather than among his peers. But what is difficult to grasp is why society has decided that women in prison should be treated as acceptable collateral damage to accommodate this demand.
In order to appease a vocal lobby, hellbent on abolishing biological sex, we are subjecting women to some cruel and unusual punishments.
Raquel Rosario Sanchez is a writer, campaigner and researcher from the Dominican Republic.
To enquire about republishing spiked's content, a right to reply or to request a correction, please contact the managing editor, Viv Regan.