Stop calling them 'Asian' grooming gangs
This is just another way of obscuring the truth about the ethnicity of most of the perpetrators.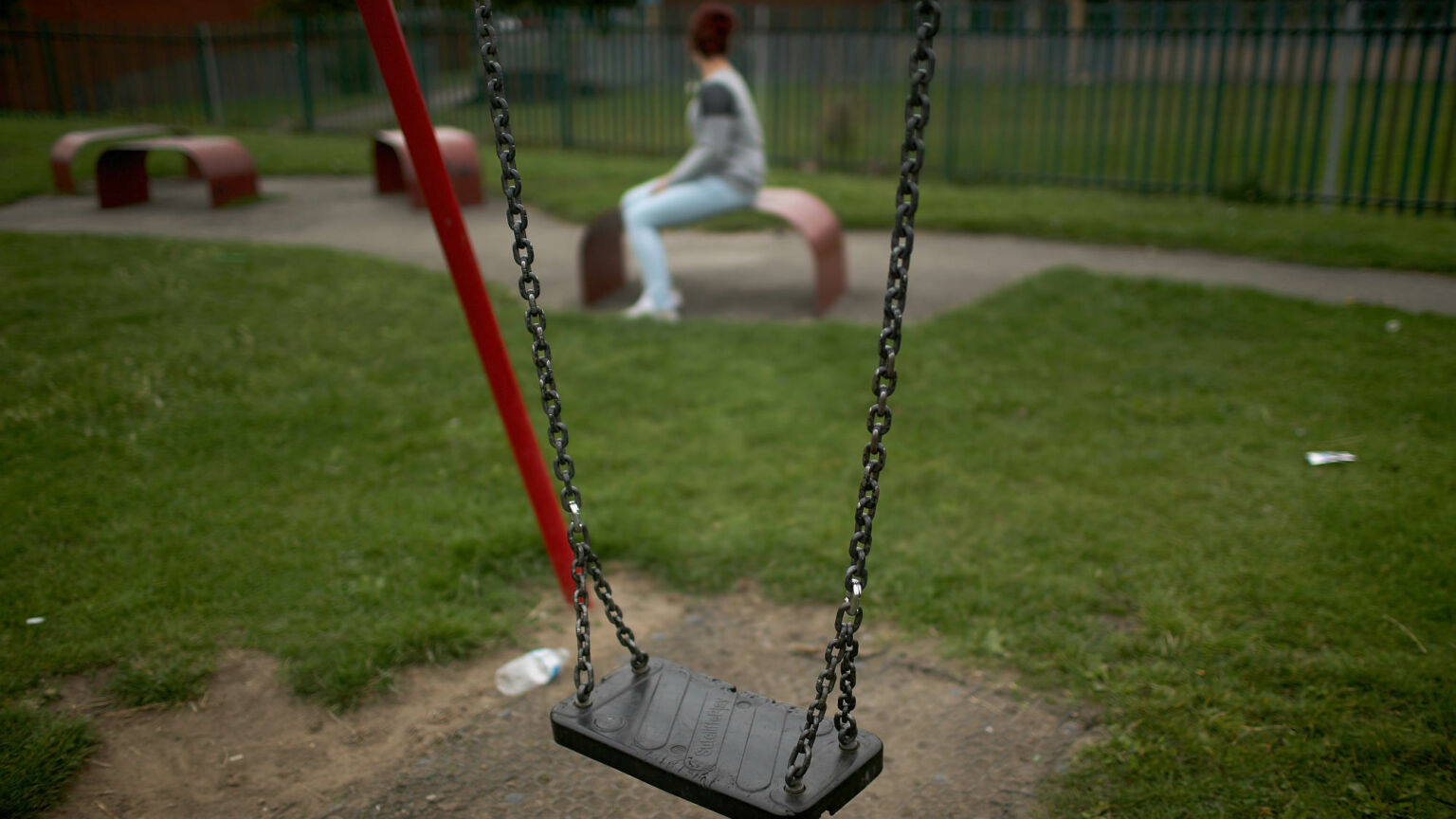 Last week's landmark report into grooming gangs in Telford made for truly horrifying reading. It revealed that 1,000 mainly white girls had been subjected to horrific sexual abuse by groups of men of mainly Pakistani heritage since at least the 1980s.
Tom Crowther QC, who chaired the Telford inquiry, said that 'the overwhelming theme of the evidence has been the appalling suffering of generations of children caused by the utter cruelty of those who committed child sexual exploitation'. He then went on to say that the failure of the authorities to intervene was in part driven by 'a nervousness that investigating concerns against Asian men, in particular, would inflame racial tensions'.
'Asian' men? This is an odd description of the perpetrators. Crowther pulled almost no punches in his summing up. But this was definitely one he did pull. The members of the grooming gangs were not simply 'Asian' – by and large, they were Muslim men of Pakistani heritage.
This was not a mere slip on Crowther's part. The report contains nearly 200 or so references to the 'Asian' members of grooming gangs. And subsequent media coverage of the report has generally repeated its characterisation of the perpetrators as 'Asian'.
'Asian' is a deliberately vague and non-specific descriptor for men identified as being largely of Pakistani heritage. Referring to these perpetrators of organised child sex abuse as 'Asian' is as absurd as referring to the German perpetrators of the Holocaust as 'European'. It gives the impression that grooming gangs might have been full of men of Chinese, Korean or Japanese heritage. It suggests that members of Britain's Sikh and Hindu communities might have been heavily involved, too.
The use of 'Asian' to describe members of grooming gangs obscures the very specific ethnic dynamics at play in this form of abuse. While grooming-gang victims have tended to be white British girls, the gangs have also sometimes targeted Sikh girls, as they did in Leicester. What's more, some of the white victims of grooming gangs have told me themselves that the sexual abuse had a racial and religious element. The perpetrators would refer to them as 'white slags' and claim that 'white girls and non-Muslim girls are bad because [they] dress like slags'.
Characterising these wicked men only as 'Asian' obscures one of the motives for their actions – that, as far as they were concerned, those they were abusing were non-Muslim and therefore fairgame.
You can understand why there's a reluctance to talk about the ethnicity of most of the perpetrators. To describe them as Pakistani is to risk accusations of Islamophobia and racism. Indeed, we need only recall the experience of the Labour MP for Rotherham, Sarah Champion. In 2018, she wrote an op-ed for the Sun addressing the 'problem [of] British Pakistani men raping white girls', in reference to the Rotherham grooming-gang scandal. She was subsequently accused of being Islamophobic and was forced to quit the shadow cabinet. Given the treatment of Champion, you can see why many in the public eye opt, in the interests of self-preservation, to describe Pakistani grooming-gang members as 'Asian' – if indeed they talk about the issue at all.
But this evasion comes at a heavy cost. By skirting around the issue of the perpetrators' ethnicity, we allow bad-faith actors to exploit it – to racialise what appears to be a specific cultural problem.
It is a sad reflection on our times that politicians and the media still struggle to speak frankly about what is happening across the country. It is well past time that we learnt to speak the truth about grooming gangs.
Hardeep Singh is a writer based in London. Follow him on Twitter: @singhtwo2
To enquire about republishing spiked's content, a right to reply or to request a correction, please contact the managing editor, Viv Regan.