Why the Copenhagen shooting was not terrorism
This was a random act of violence committed by a mentally disturbed individual.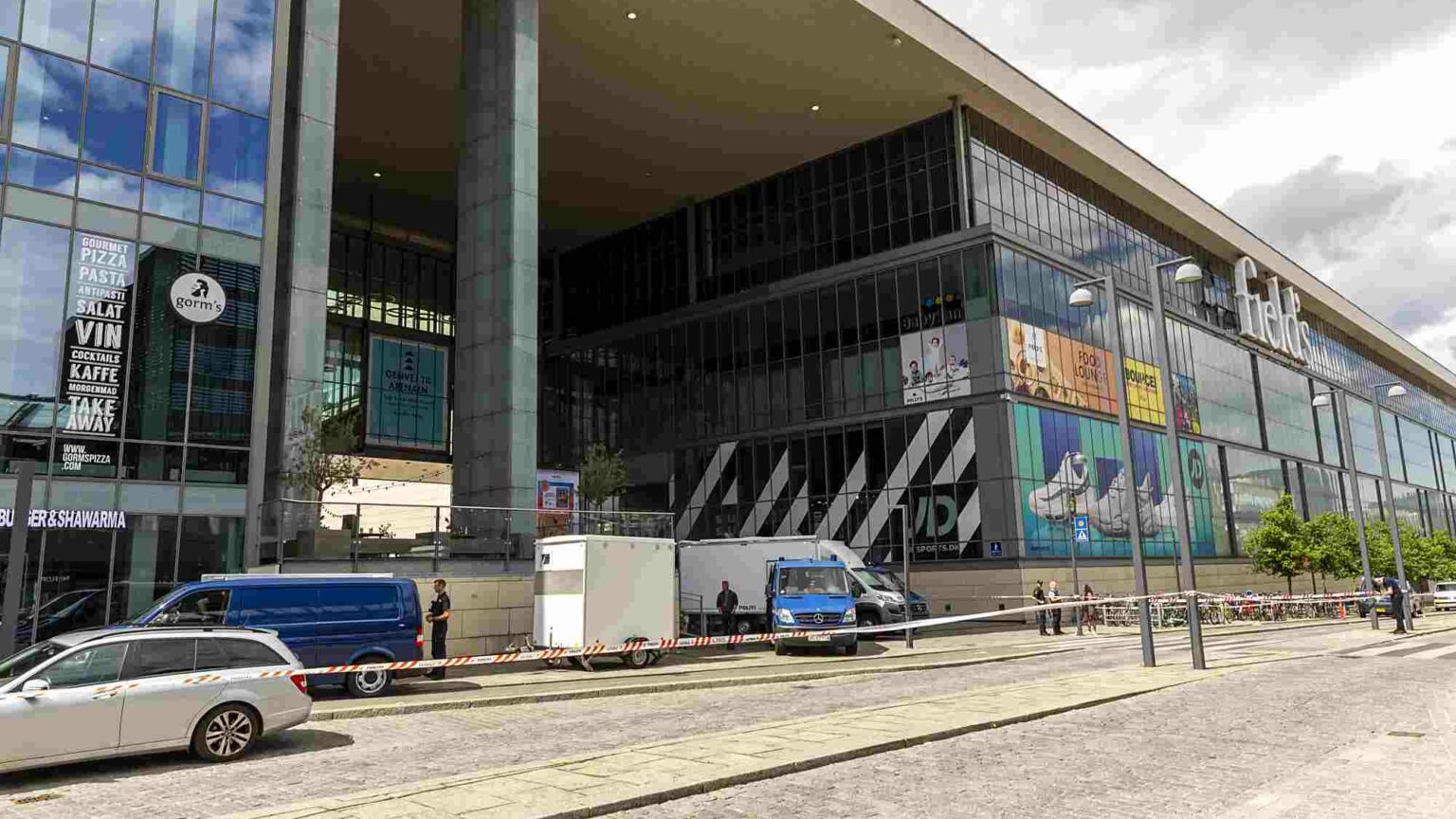 There was another deadly act of random violence at the weekend, this time in the Danish capital, Copenhagen – a city that until now has been regarded as an unusually safe place to live.
On Sunday, a 22-year-old gunman opened fire in Field's shopping centre. He killed three people – two 17-year-old Danes and a 47-year-old Russian – and injured four others, each of whom is now in a critical but stable condition.
Whenever there is a dreadful event like the Copenhagen massacre, we often attempt to find meaning in it. We want to know why someone would kill people going about their everyday lives. And all too often today, we end up characterising the perpetrators as terrorists, and presenting their acts of violence – even when they are not politically motivated – as terrorist acts.
Thankfully the Danish police have avoided the temptation to frame what appears to be an act of brutal and meaningless violence as terrorism. They have clearly stated that the 22-year-old gunman appeared to choose his victims at random. And they have also indicated that they do not believe the attack was terror-related.
In a world where mass shootings are frequently politicised, the approach of the Danish police to this shooting has been exemplary. They have even avoided fuelling speculation about whether the shooter was a terrorist or a right-wing extremist. Søren Thomassen, Copenhagen's chief police inspector, refused to be drawn on reports suggesting a racist motive.
Instead, the police have pointed out that the gunman had a history of serious mental illness. A judge had recently ordered his committal to a psychiatric unit for medical examination for 24 days. Indeed, the gunman highlighted his psychiatric problems in a series of videos he uploaded the day before his killing spree. In a note accompanying one of his videos, he wrote that 'Quetiapine doesn't work'. Quetiapine is an anti-psychotic drug licensed in Denmark for the treatment of schizophrenia, bipolar disorder and major depression.
There is a lesson to be learned here. The Copenhagen shooting shows that random acts of violence are not always the outcome of some form of political radicalisation. Very often they are committed by lonely, isolated people who have become so mentally unstable that they have turned to violence.
Yet while there are numerous examples throughout history of unstable individuals losing control and committing heinous acts of violence, there is something distinctly contemporary about this act of violence. The gunman did not behave spontaneously. He did not just become angry and lose control. Instead he took his time, even uploading videos of himself holding guns a day before the murderous rampage.
Three of these videos shared the same title, 'I don't care', and showed the gunman pointing a hunting rifle and a pistol towards his head. Yet the pre-meditated uploading of the videos in fact shows that he did care. The gunman was publicising his predicament on social media because he wanted to make an impact on his viewers. He wanted to be noticed. He was merely performing the nihilistic identity of someone who does not care. Given the obsession with identity among young people, perhaps it is not surprising that even an act of murderous violence is translated into a personal statement, which says 'this is who I am'.
No doubt many will misunderstand the role of social media here, and blame social media for the violent behaviour of the gunman. This would be a mistake. The truth is we have to accept that very occasionally mentally disturbed people do disturbing and sometimes violent things.
We will never really know the gunman's motives. But whatever they were, they weren't political. We must strive to avoid framing meaningless acts of brutality as something they are not.
Frank Furedi's The Road to Ukraine: How the West Lost its Way will be published by De Gruyter in September 2022.
To enquire about republishing spiked's content, a right to reply or to request a correction, please contact the managing editor, Viv Regan.