Prince Charles has got to go
There are few better adverts for a republic right now than our future king.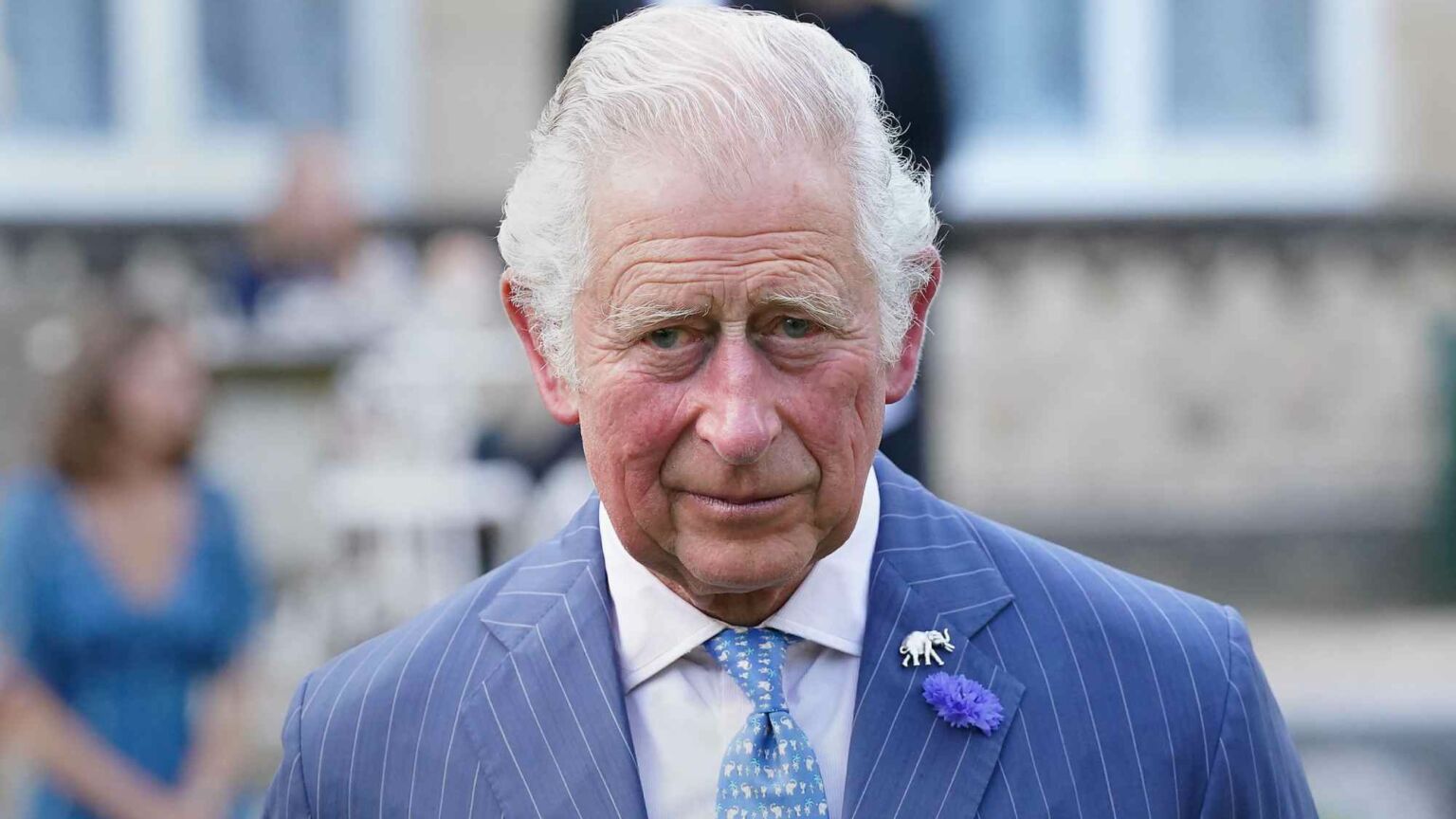 Prince Charles, the one-man constitutional crisis, is making headlines again.
The Sunday Times has revealed that our future head of state gave a title to businessman Lord Brownlow in 2018, after Brownlow had bought 11 houses in Charles' failed eco-town project in Knockroon, Scotland. Between 2012 and 2017, Brownlow's Havisham Properties kindly spent £1.7million purchasing the unwanted residences. Such generosity from Brownlow is perhaps to be expected. This, after all, is the same Brownlow who helped fund the redecoration of Boris Johnson's Downing Street flat, and, if reports are to be believed, was being sounded out as a donor for a £150,000 treehouse for the prime minister's son. It seems that Brownlow is there to help the powerful continue to live their lives of absurd luxury. Quite what Baron Brownlow of Shurlock Row, CVO DL gets out of this is unclear.
We do know that Brownlow was appointed Commander of the Victorian Order (CVO) in 2018, with Charles personally granting him the honour at a ceremony at Buckingham Palace. There is no evidence that this is connected to Brownlow's earlier act of generosity toward Charles. Still, the Office of the Scottish Charity Regulator is currently investigating the property deals.
This tale of slightly eyebrow-raising financial transactions, with the merest hint of mutual back-scratching, comes on the back of the news last month that the king-in-waiting accepted bags and a suitcase containing €3million from a senior Qatari politician. It has been reported that in several meetings in 2015, Sheikh Hamad bin Jassim bin Jaber al-Thani – the former Qatari PM, owner of Paris Saint-Germain and a significant investor in London properties – gave Charles bundles of cash, which was then deposited into the accounts of the Prince of Wales's Charitable Fund (PWCF). All of which looks like poor judgement on Charles' part, to say the least. The prince's PR team clearly recognised as much, hence a palace 'source' has since said that the practice of taking cash in suitcases, holdalls and plastic bags 'would not happen again'.
And that's not the only controversy involving Britain's future sovereign in the spotlight. The Met are currently investigating whether Charles' close aide, Michael Fawcett, offered to help a Saudi billionaire donor secure a knighthood and UK citizenship in exchange for charity donations in 2017.
Taken together, these tales of alleged cash for access, honours and dodgy eco-houses paint a rather damning picture of Charles. His defenders will say that the money was for charitable ends. Although quite why so much of it turned up in plastic bags is unclear.
It's not a good look for anyone. It's an even worse look for a prince who has recently taken to rather zealous virtue-signalling. The eccentric, pompous Charles – once mocked for talking to and, even more worryingly, listening to plants and trees – has in recent years been busily presenting himself as a bastion of near Guardianista levels of right-on-ness. So ahead of last year's COP summit, he attempted to burnish his green credentials by revealing that he runs his Aston Martin on 'surplus English white wine and whey from the cheese process'. And of course, last month he sang from the elite hymn sheet when he seemingly allowed it to be known that he thought the UK government's Rwanda plan was 'appalling'. Cue much applause from the smart set.
Yet this oh-so-virtuous man has simultaneously engaged in a succession of financial transactions with potentially dubious implications. Given this, he's perhaps not best placed to lecture anyone on morality, be it on immigration policy or petrol-fuelled cars.
And that touches on the real scandal here. It's bad enough that Charles is using his public, inherited position to make political interventions – something that he's been doing for decades. And it's bad, too, that he faces allegations of using this same position to leverage cash from the wannabe entitled and ennobled. But the worst of it, the most scandalous aspect of the whole farce, is that, as things stand, there's little we can do about it.
A cabinet minister told the Spectator last week that 'a politician who had behaved in that way would have had to resign'. Possibly. Or failing that, the electorate could kick him or her out at the ballot box. No such luck with Charlie boy. There are few better adverts for a republic right now than this future heir to the throne.
Tim Black is a spiked columnist.
To enquire about republishing spiked's content, a right to reply or to request a correction, please contact the managing editor, Viv Regan.