We need to calm down about Chris Pincher
Conflating drunken oafishness with serious sexual assault helps no one.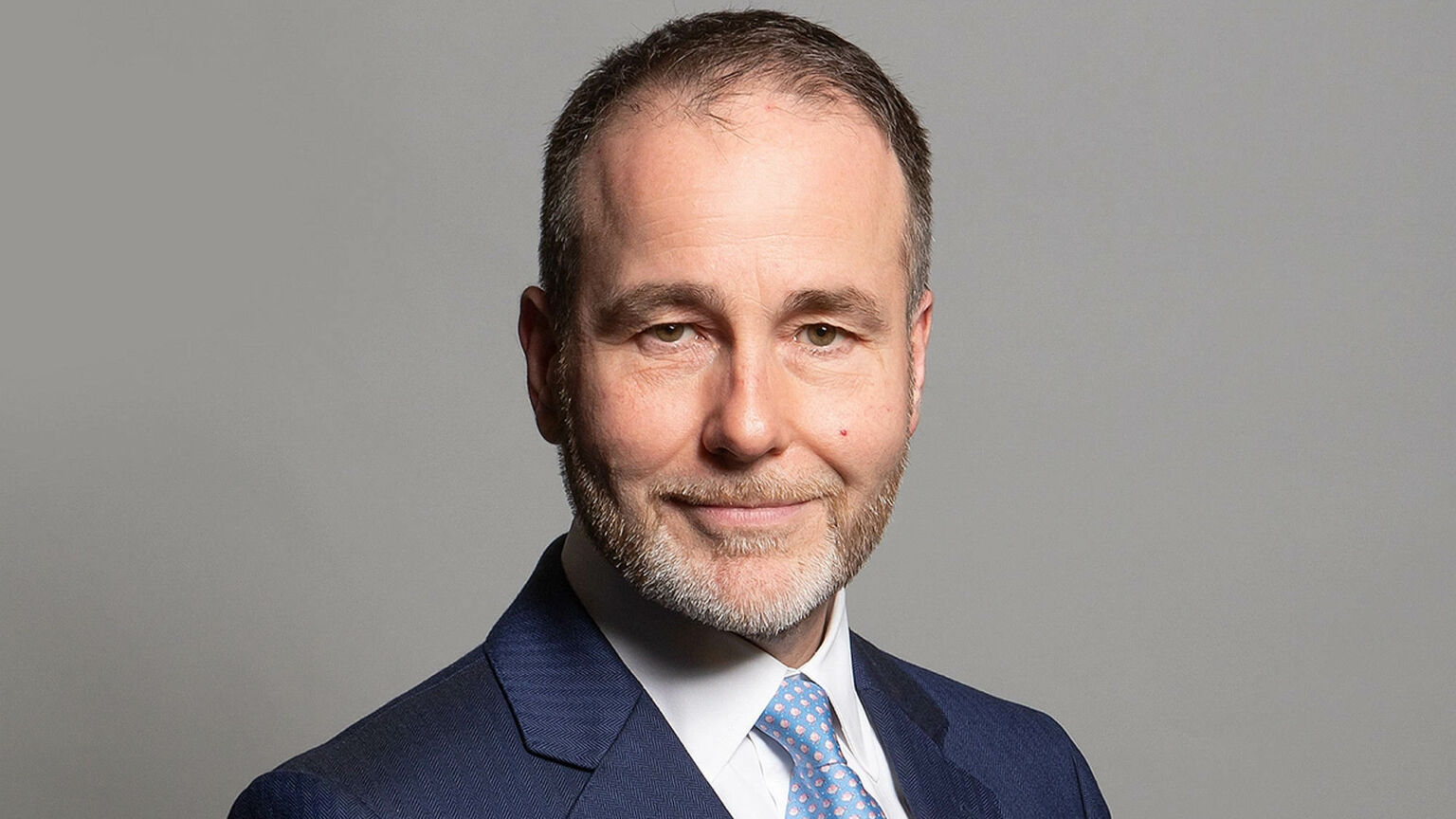 Chris Pincher is not a name many would readily recognise. I had never heard of him until I read this morning that he is a Tory MP for Tamworth who has just resigned from his role as deputy chief whip. His resignation was prompted by reports that he drunkenly groped two men at an event on Wednesday evening. He has since had the whip removed and been suspended as a Conservative MP.
In a different era, Pincher's infantile behaviour would have been classified as a mild indiscretion. Most of us understand that drunk people sometimes behave stupidly, which they then regret when they sober up. No doubt Pincher feels humiliated and embarrassed by the media exposure of his oafishness. He said as much in his letter of resignation to the prime minister, stating that he had 'drank far too much' and had 'embarrassed myself and other people'.
As someone who has, on occasion, been groped by drunken partygoers of both sexes, I don't think Pincher's behaviour is a matter for resignation or party suspension. But then I grew up in an era when personal relations were not so readily pathologised.
The response from the media and political class has been particularly shrill. BBC Radio 4's Today programme described Pincher's behaviour this morning as a form of sexual assault. This shows how easily bad behaviour is quasi-criminalised today. Indeed, even staring at someone can now be labelled sexual harassment.
Opposition politicians have predictably hyped up Pincher's behaviour. Labour deputy leader Angela Rayner has accused the Tories of 'sweeping a potential sexual assault under the carpet'. Fellow Labour MP Harriet Harman told the Today programme that 'these allegations are really serious – this is about sexual assault'. And the Lib Dems' chief whip, Wendy Chamberlain, says that 'given the seriousness of the allegations', it is 'difficult to see how Chris Pincher can continue as an MP'.
'Serious allegations.' 'Sexual assault.' This canned outrage, marked by shrill, moralising rhetoric, has become integral to Anglo-American public life. It is a political style that is underpinned by what some social scientists describe as 'concept creep'. As Nick Haslam, a professor of psychology, explains, concept creep is where terms like harassment, assault, abuse or trauma come to 'encompass a much broader range of phenomena than before'. This, he argues, reflects 'an ever-increasing sensitivity to harm'.
This concept creep is causing serious problems. By seeing more and more behaviours as harmful, we are turning relatively trivial problems into serious threats. People are being encouraged to perceive themselves as so vulnerable that even a mildly distressing experience could traumatise them for life. And this means that merely unpleasant forms of behaviour can be turned into potentially criminal acts, as the response to Pincher's indiscretion illustrates.
This is not to suggest that we should simply excuse Pincher's behaviour, however. He clearly fails to understand what is expected of a public figure who wishes to be taken seriously. Too many parliamentarians seem to think that they are just like anyone else, and fail to understand that they need to set an example. Their behaviour is under constant scrutiny and unless they act with maturity they will be taken down and discredited. It is unfortunate that the parliamentary Conservative Party appears to be inhabited by so many Pinchers.
More than ever, we need serious and mature politicians who possess a sense of duty and service – people who are prepared to set an example to the rest of the nation. But turning one oafish MP into a monster gets us nowhere.
Frank Furedi's The Road to Ukraine: How the West Lost its Way will be published by De Gruyter in September 2022.
To enquire about republishing spiked's content, a right to reply or to request a correction, please contact the managing editor, Viv Regan.