Why Kate Bush speaks to us now more than ever
'Running Up That Hill' speaks profoundly to the pain of adolescence in our atomised age.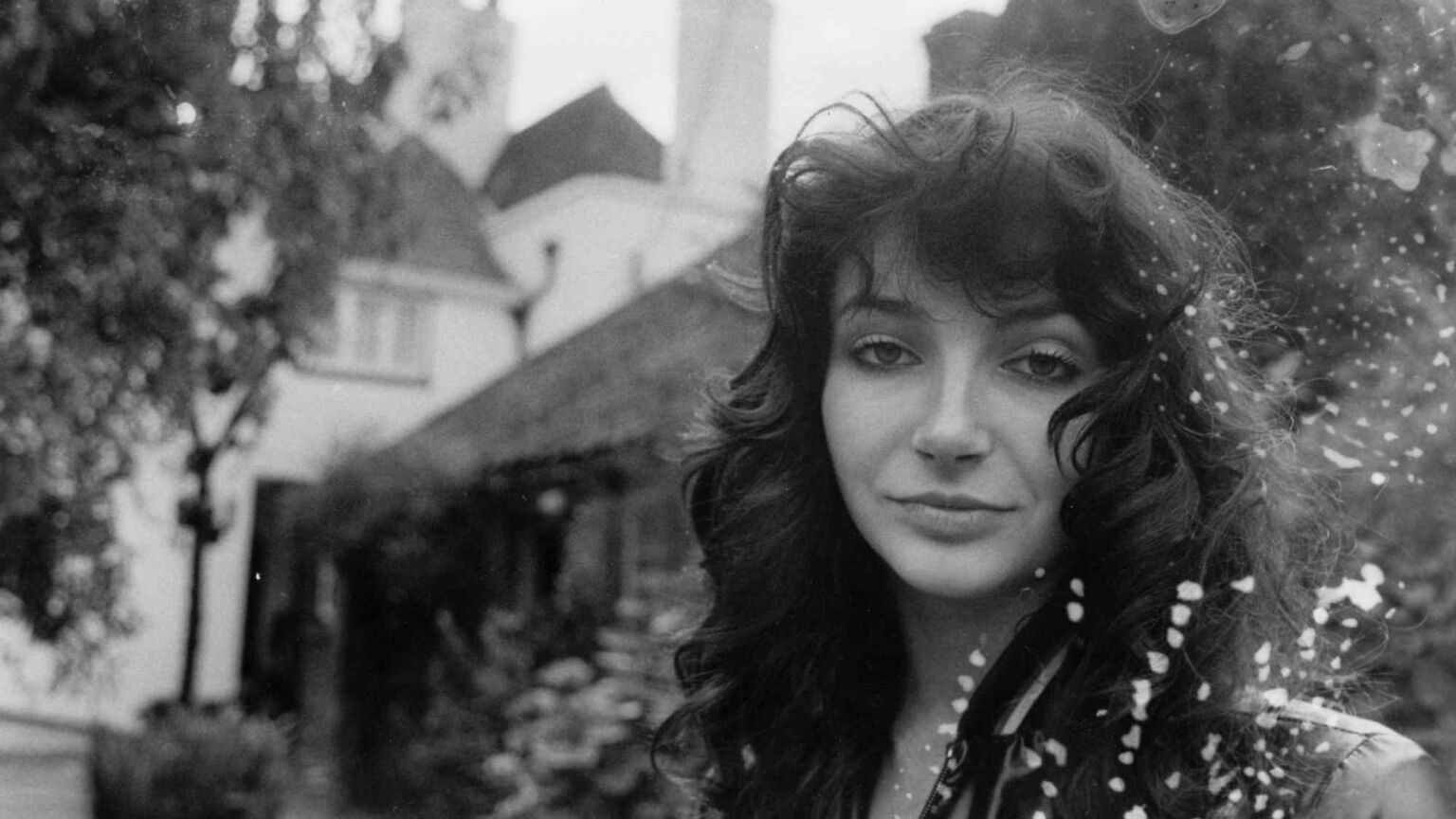 Kate Bush's 1985 song, 'Running Up That Hill (A Deal With God)', is currently No1 in the UK singles charts – 37 years after it was first released. This is thanks to its use in season four of the Duffer brothers' Netflix series, Stranger Things. 'Running Up That Hill' is also topping the charts across Europe, and is now Bush's biggest US hit by far. Stranger Things has introduced her work to a new continent and a new generation of TikTok-ing teens.
Kate Bush fans are understandably elated in a way that only Kate Bush fans can be. Some of us feel it is about time the world caught up with what we have known for ages – that she is a unique talent worthy of worldwide attention.
Bush herself is delighted as well, leaving (by her typically gnomic standards) a deluge of public messages on her website congratulating the Duffers on their artistic success.
The phenomenal success of 'Running Up That Hill' may seem hard to explain at first. It has clearly touched a collective nerve. But why this song, and why now? There was nothing like this level of excitement for Limahl's 'Neverending Story', which was used to mark the previous season's finale of Stranger Things.
For those not familiar with it, Stranger Things is set in the 1980s. It is an exercise in both originality and nostalgic pastiche. The show self-consciously takes 1980s film references – drawn especially from teen, sci-fi and fantasy film – and crunches them together to make something new. The result is something half-sincere, half-ironic, in which the narrators' love of a story is matched by their love of the art of storytelling itself. Stranger Things is about childhood and adolescence, and the Duffer brothers love using films about childhood from their own childhoods to convey this.
Nostalgia is euphemistic, in that it allows us to talk about the present while ostensibly talking about the past. The success of Stranger Things is that it uses nostalgia to approach the traumas of modern adolescence tangentially. The show's appeal is that it tries to make sense of what are the truly enduring themes of growing up, and to distinguish these from today's preoccupations and emotional sensibilities.
In Stranger Things, 'Running Up That Hill' underscores the story of Max (played dead straight by the wonderfully expressive Sadie Sink), a teenage girl grieving the loss of her elder brother. It is one of the show's more heartfelt plot threads, which stands out amid the more superficial genre references and schlocky body horror.
'Running Up That Hill' expresses two unfashionable ideas that are key to both its function in the story and to its current popularity. It expresses the possibility of a solidarity that is premised on universalism – a desire to swap places with someone, the better to understand them. And it conveys a need for emotional endurance in the face of incomprehensible odds.
Max feels guilty because she survived where her brother did not. She would swap places with him, yet this is impossible. Instead, she needs the emotional resilience to live with the guilt – and to attempt to overcome it.
For a youthful audience, this storyline and 'Running Up That Hill' will now be of a piece, expressing a unified idea. It will now be impossible for this generation to think of one without thinking about the other, just as 'Stuck in the Middle with You' by Stealers Wheel will always make an older generation wince.
The song's themes of solidarity and emotional endurance resonate especially in our age of atomisation. The past two years have been uniquely and inexplicably awful, and young people's lives were especially disrupted. Lockdowns lasted two years on and off, destabilising school, social and family life, doubtless becoming for many children a formative, disorienting experience.
In this context, nostalgia – even for a time most Stranger Things viewers were not able to experience – has the value of reassurance. It reminds us that things have been bad before and we got through it then. So we can get through it now. It seems 'Running Up That Hill' is the anthem Generation Z didn't know it needed.
Alex Dale is a designer based in London.
To enquire about republishing spiked's content, a right to reply or to request a correction, please contact the managing editor, Viv Regan.