Diversity is conformity
Woke ideology is riddled with contradictions.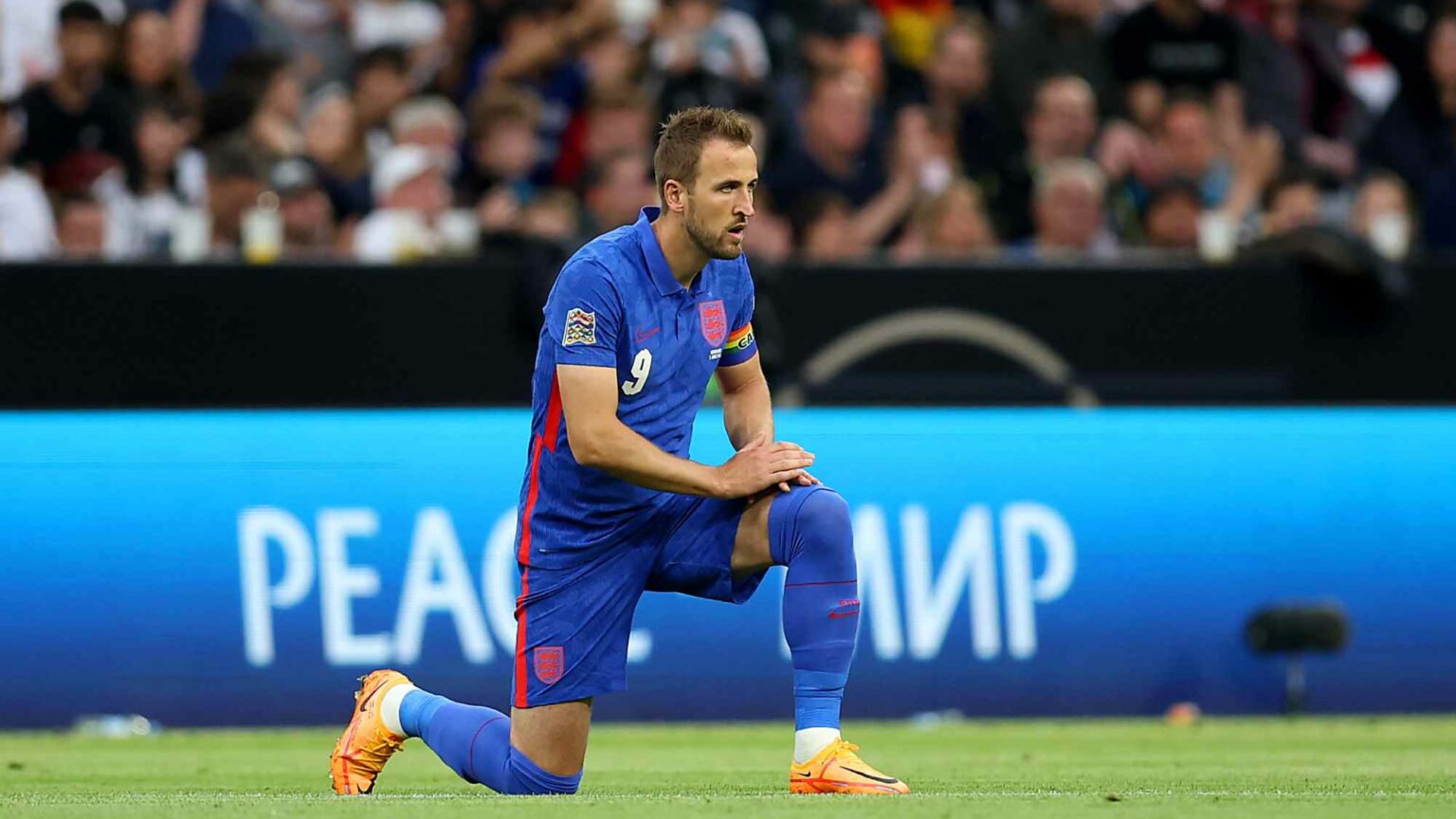 The strange thing about the doctrine of diversity, that superficially benign and compassionate tenet designed to protect and respect all sections of society, is just how intolerant and conformist it actually is. Some events over recent days remind us of this paradox.
Consider a tweet from Essex Police, made on Monday to coincide with Pride Month, and since widely disseminated on social media:
'We celebrate diversity by raising the Pride Progress flag for #PrideMonth at our HQ & to honour those who championed equality before us! #WeValueDifference #PoliceinPride… *We're monitoring our posts. All hate crime will be reported & investigated*'
As Vernal Scott, diversity and inclusion manager at Essex Police, felt minded to remind us: 'Pride Month – Policing: Beneath the uniform the blood runs red and the courage and commitment to protect and serve is undiminished by sexual orientation, ethnicity, gender, disability, age, religion… If you have a problem with these truths or images, let education be your fix.'
The toxic mixture of compassion and menace is unmistakable – be diverse or be re-educated! – and it's an all-too-familiar one.
The police have form here. Last February, Merseyside Police, as part of its campaign to encourage people to report hate crime, erected on a mobile billboard a poster with the ominous words 'being offensive is an offence'. That the impulse to be conspicuously tolerant propels some to display such bully-boy tendencies is superficially surprising. But it isn't really. It's the internal logic of mandatory compassion.
Diversity has also been in the news in a different field (literally). The England football team were at the centre of a controversy regarding their decision to 'take the knee' against Hungary on Saturday. Captain Harry Kane became the target of particular vilification for deciding to do so on account of sporting a rainbow-flag armband at the same time. Such a double display of diversity was simply too much for many unwoke, uneducated football fans.
Yet it's unfair to criticise Kane. Does anybody really believe the footballer is such a fanatical diversity champion? Or was he just going along with the spirit of the times, going through the motions for a quiet life? Imagine if he, or any footballer, refused to kowtow to diversity etiquette? There would be hell to pay. Being dropped would be the least of his problems. You only have to observe the recent, grim fate of the English schoolgirl who openly questioned trans ideology to see how the broad church of diversity works. Either you acquiesce or get pilloried as a heretic. Harry Kane was only doing what most of us do these days: conform.
This is how diversity works: not through brutal, overt Orwellian oppression, but through passive compliance.
All ideologies drift towards dogmatism and intolerance, especially those with good intentions – the aspirational, egalitarian utopianism of Jacobinism and Communism being the most notorious examples. And it's the ideologues with good intentions who become the most fanatical. There's nothing more intolerable to well-meaning purists than dissident voices who question ideologies that preach equality, fairness, kindness and niceness.
It's the compassionate ideologies, taking their unimpeded trajectory towards authoritarianism, that always find themselves bound up in paradoxes. You could always tell which were the most brutal regimes in the late-20th century, because they had 'Democratic' in their country's names. It was the leaders of East Germany who, without any irony, called the Berlin Wall a bulwark against 'fascism'. On a philosophical level, Jean-Jacques Rousseau, in his vision of unshackling man from his chains, thought it necessary that the state should 'force people to be free', so that they would comply with his benevolent General Will. It was Orwell who satirised the grim paradox of oppressive ideologies that preached peace and tolerance: War is Peace, Ignorance is Strength, Freedom is Slavery.
In the same vein, diversity is an ostensibly and deceptively noble cause. And in the name of being kind to people of different gender and racial backgrounds, it is also now bound up in its own paradoxes. Diversity now means uniformity. Diversity means conformity. Diversity means obedience.
---
No, the word 'Viking' is not racist
The concept of 'Vikings' is 'outmoded and dangerous' and 'distorts our understanding of European history', and therefore should be ditched. This is the argument made by Alex Woolf in this month's History Today. 'The Vikings never existed; it is time to put this unhealthy fantasy to bed', he writes.
His main argument is that the 19th-century term applies to such a disparate group of peoples that it is essentially meaningless. What is more, the term Viking is bound up with a myth of ethnically strong people who imposed their will on others: 'By linking military prowess and savagery to an entire ethnic group, it encourages its appropriation by racial supremacists.'
The idea that the Vikings, or Norsemen, weren't a broadly collective people might come as a surprise to archaeologists, who have long unearthed artefacts recognisably belonging to one culture. It might also surprise etymologists who have long identified words of Norse origin, clearly different to those of Anglo-Saxon or French origin.
I say a broadly collective people, because that's how we should understand ethnic categories: as borderless categories which possess centres and peripheries nonetheless. Like language categories, they exist, but seep into each other. No historian would conceive of the Vikings in essentialist terms. But this doesn't mean we can't speak of them, just as the Anglo-Saxons and Franks recognised them to be an entity, an 'other'. And to speak of Vikings as a whole is not to negate subcategories such as Danish, Norwegian, Icelandic or Norman, just as we can speak of trees but also oaks, pines, beeches, larches and so on.
And as for the term's racist, supremacist connotations? Well, people who lived in northern Europe all those hundreds of years ago were all white and a bit violent. That's just historical fact. Wishing they were as diverse as we are today is anachronistic folly.
---
The new class divide
Much has been written in recent years about the growing divide between the rich and the poor. But the division manifests itself not just materially, but also in terms of liberty and freedom of speech.
In the age of social-media surveillance, complete freedom of speech is now mostly the luxury of the super rich, enjoyed by the likes of JK Rowling and Ricky Gervais, who can say what they want about subjects such as transgenderism with impunity, because they are financially cushioned from any fallout. The rest of society lives in fear of repercussions, of censure and reprimand. Even the tenured middle classes know their jobs are at risk. This is the new class divide.
Patrick West is a spiked columnist. His latest book, Get Over Yourself: Nietzsche For Our Times, is published by Societas.
To enquire about republishing spiked's content, a right to reply or to request a correction, please contact the managing editor, Viv Regan.