Happening: an all-too-timely drama
Audrey Diwan's new film captures the agony of a woman denied the right to abortion.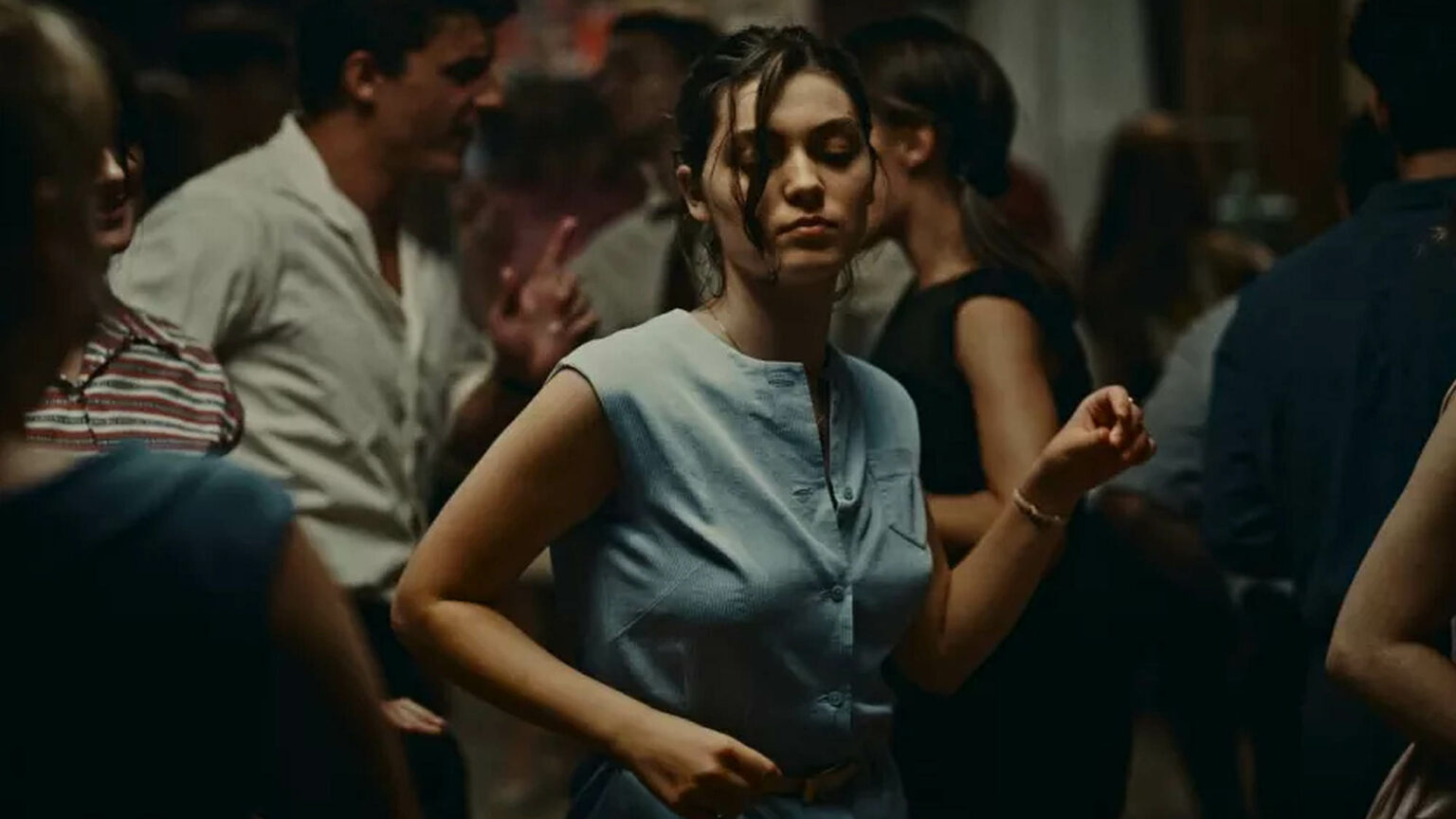 A lot of French films do not have much of a cultural impact in the UK. They usually gain a limited cinematic release, before being buried in graveyard slots on Film4 or somewhere on the streaming site, Mubi. It's unlikely the same fate will befall Audrey Diwan's Happening, a searing drama about what can happen when women are denied the right to abortion.
Rolling Stone has already described Happening as a 'call to arms'. It certainly couldn't be more timely, given the US Supreme Court's leaked draft decision to strike down abortion rights. This ruling would deprive women of control over their own bodies, which is precisely the situation faced by women in Happening.
Adapted from an autobiographical novel by Annie Ernaux, Happening is set in 1963, in the socially stifling atmosphere of provincial France. Conservative mores and norms are still in place and abortion, which was not legalised in France until 1975, is prohibited. Indeed, a woman could risk being imprisoned just for asking to end her pregnancy.
Anamaria Vartolomei plays Anne Duchesne, an intellectually confident student who is recognised by her professor as 'another potential professor'. She has a dazzling future ahead of her. She also behaves snobbishly to her uneducated parents, is insolent to strangers and steals food from others in her shared dormitory. She's not an entirely sympathetic character.
But Diwan is not inviting us to like Anne, but to understand her predicament – namely, that she is pregnant and does not want to be.
The drama is generated by Anne's race against biological time. We see her desperate search for solutions, while intermittent diary entries inform the viewer just how many weeks she has been pregnant. It makes for a gripping spectacle.
The power of Happening, however, lies in its portrait of a young woman's panic and dread, as an unwanted pregnancy threatens to deprive her of the life she wants to live. The denial of her bodily autonomy at the hands of doctors and the French state is presented as a denial of her very humanity.
Anne displays an impressive fortitude in her bid to control her fertility. She is driven by her conviction that it ought to be up to her to make choices and decisions about her body. As a close friend of Anne's tells her, the decision to stop a pregnancy ought to be a 'personal choice' and 'nobody else's business'. Unfortunately, the French state does not see it that way. It sees Anne's pregnant body as an object over which it has ultimate authority. As her doctor flatly but menacingly tells her: 'You don't have that choice.'
Happening is quite a small film. It does not address bigger themes of power and authority, and there's little commentary on the restrictiveness of French society in the early Sixties (bar how lacklustre French discos were). But it is sustained by Diwan's unerring focus on Anne's agonising predicament, and her attempts to pursue her wishes in the face of the state's restrictions on her liberty and life.
Happening does a superb job of portraying, in sometimes agonising detail, what happens when women are denied their rights. That this film is suddenly so timely, in the 21st century, should be a wake-up call to all of us.
Neil Davenport is a writer based in London.
Watch the trailer for Happening here:
To enquire about republishing spiked's content, a right to reply or to request a correction, please contact the managing editor, Viv Regan.