Red or blue, all the walls are crumbling
England's local elections reveal a political system crying out for change.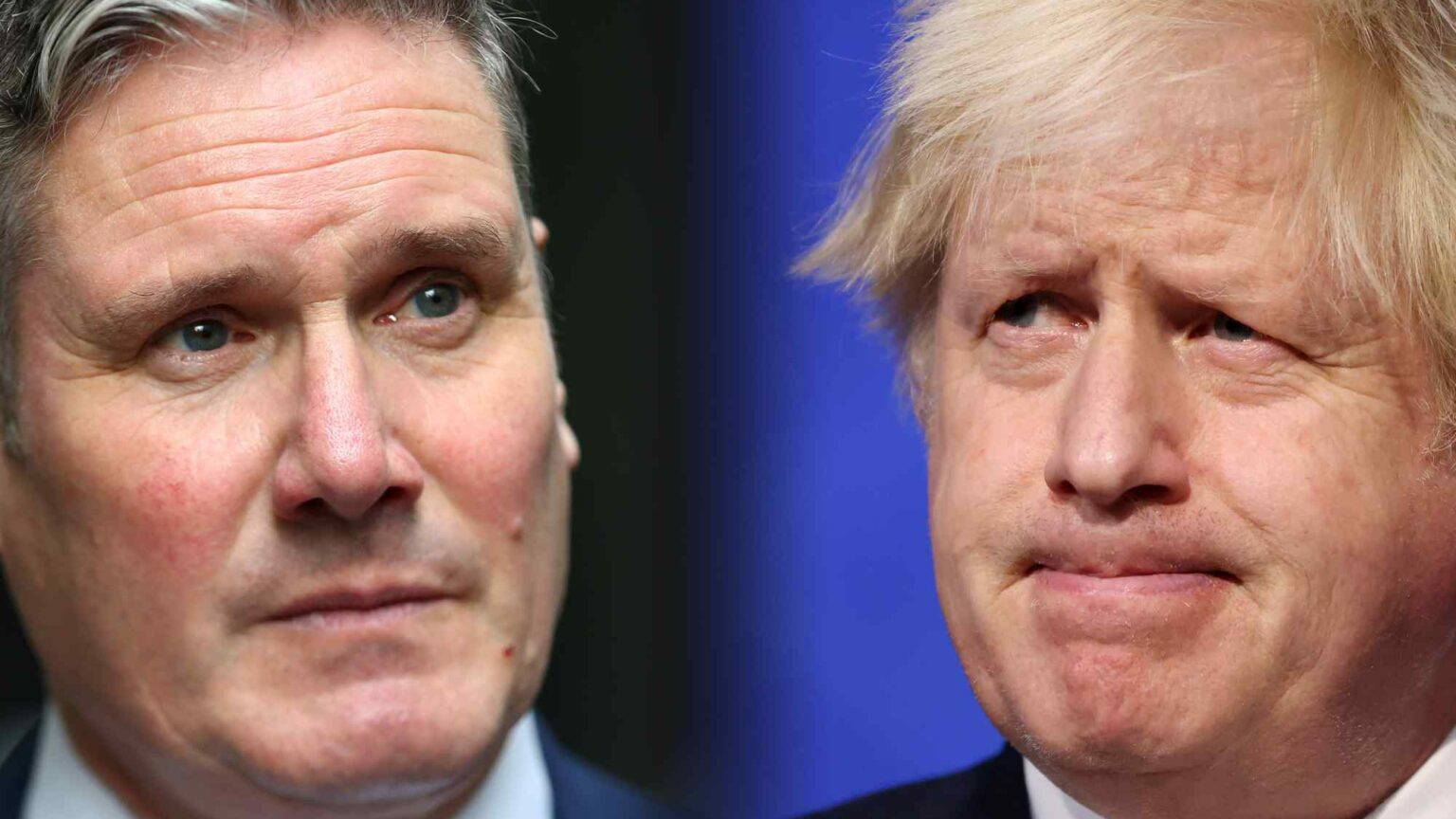 What wider points might we take from the snapshot offered by last week's local elections in England, where Boris Johnson's Conservatives lost hundreds of council seats? Here are five ways in which we witnessed a political system crying out for change.
No-party politics
The Conservatives' big win in the 2019 General Election had some people worrying about UK politics becoming a one-party affair. By contrast, it might be tempting to see these elections – in which the Tories did badly but nobody else triumphed – as marking a return to multi-party politics.
It makes more sense, however, to see these 'none of the above' election results as evidence that we are living in an age of no-party politics. Neither the Tories nor Labour is now a proper political party with a distinct ideological outlook representing a solid base in British society. The fact that the Liberal Democrats – the ultimate non-political party – could announce yet another revival after making some modest gains last week sums up the moment. UK party politics is now a more unstable, arbitrary affair of shifting allegiances and shallow loyalties, crying out for a party that stands for something more than its own election.
London is Labour – and vice versa
Labour's one bright spot in these elections was in London, where Keir Starmer's party consolidated its dominance by winning the Tory 'jewels in the crown' of Wandsworth and Westminster councils. According to polling guru Sir John Curtice, however, outside London – despite all of prime minister Boris Johnson's troubles – Starmer's Labour did slightly worse than under the pariah Jeremy Corbyn in 2018.
London is Labour. But more importantly, Labour is now London, seen as the managerial party of the metropolitan professional classes. Of course, the capital is really a far more diverse city than that, but it is Sir Keir the north London lawyer and his ilk who define Labour's outlook today. And there is little sign of that cutting through in the rest of the country. Labour can take the local council in Westminster, but it still looks incapable of winning enough seats in a General Election to control the UK parliament.
All walls are crumbling
In 2019, the big story was the fall of the 'Red Wall', as Johnson's Tories won seats in Labour's traditional English heartlands of the north and the Midlands. Last week, there were signs of further Labour bricks being dislodged, from the Lib Dems making gains in the north-east port city of Hull to the Social Democratic Party taking its first seat in the Yorkshire city of Leeds.
Pundits are now salivating over the possible fall of the Tories' 'Blue Wall' in the south of England, with Labour taking control of Southampton city council, the Lib Dems winning such True Blue Tory bastions as Somerset and Woking, and even the Greens winning some seats from the Tories.
It seems that all the political walls are crumbling if not yet collapsing. There are few truly 'safe' seats for any party now. Even in south London, Labour lost control of Croydon council last week and a Tory was elected mayor. And in its east London bastion of Tower Hamlets, Labour lost control of the council to the Aspire Party, led by convicted electoral fraudster Lutfur Rahman, who was also elected mayor. The old contemptuous insult, about people being willing to 'vote for a donkey' if it wore the right rosette, rings less true than ever today. All the signs are that voters will no longer be taken for granted, and everything is up for grabs.
Turnout turn-off
Even by the normal depressed standards of local elections, voter turnout in last Thursday's polls appeared grim. National estimates suggest that two out of three voters stayed away. In many parts of England, however, the turnout was far worse than that, reported to be as low as 15 per cent in areas of Hull, to give but one example.
Ignore the usual complaints about 'voter apathy', which suggest that people – especially working-class people – simply cannot be bothered to drag themselves to the polling booth. This is about the alienation of millions of people from out-of-touch mainstream politics, because they do not see anything worth voting for. The Brexit referendum, in which 17.4million voted Leave – the largest vote for anything in British history – and 16.1million voted Remain, had an overall turnout of more than 72 per cent. It showed that most people will act if they believe their vote counts for something. Speaking of which…
The Brexit divide is still a big issue
Almost six years after that historic EU referendum, the local elections confirm that the divide between Leave and Remain voters can still be a decisive factor in British politics.
Brexit remains a particular problem for Labour. Voters in the former Red Wall, Leave-backing areas of northern England, are not daft enough to forget Sir Keir Starmer's role as the leading anti-Brexiteer in Jeremy Corbyn's Labour Party – or to fall for Labour's plea to 'move on' from Brexit. Meanwhile, the Tories are not only losing traditional support in more Remain-leaning areas of the south – they are also in trouble with the new Tory voters who backed Boris's promise to 'get Brexit done' in 2019, but have been unimpressed by his progress since then.
The biggest problem for British democracy, however, is that the populist, anti-establishment spirit of the Brexit revolt has abated. The Brexit vote was not just about the undemocratic EU, but about taking back control from unaccountable elites and institutions in the UK. Since then, the political establishment has done its utmost to force the democratic genie back into the bottle. These recent elections confirm that the old parties' grip is still slipping. But we await the next Brexit-style revolt to bring politics back to life.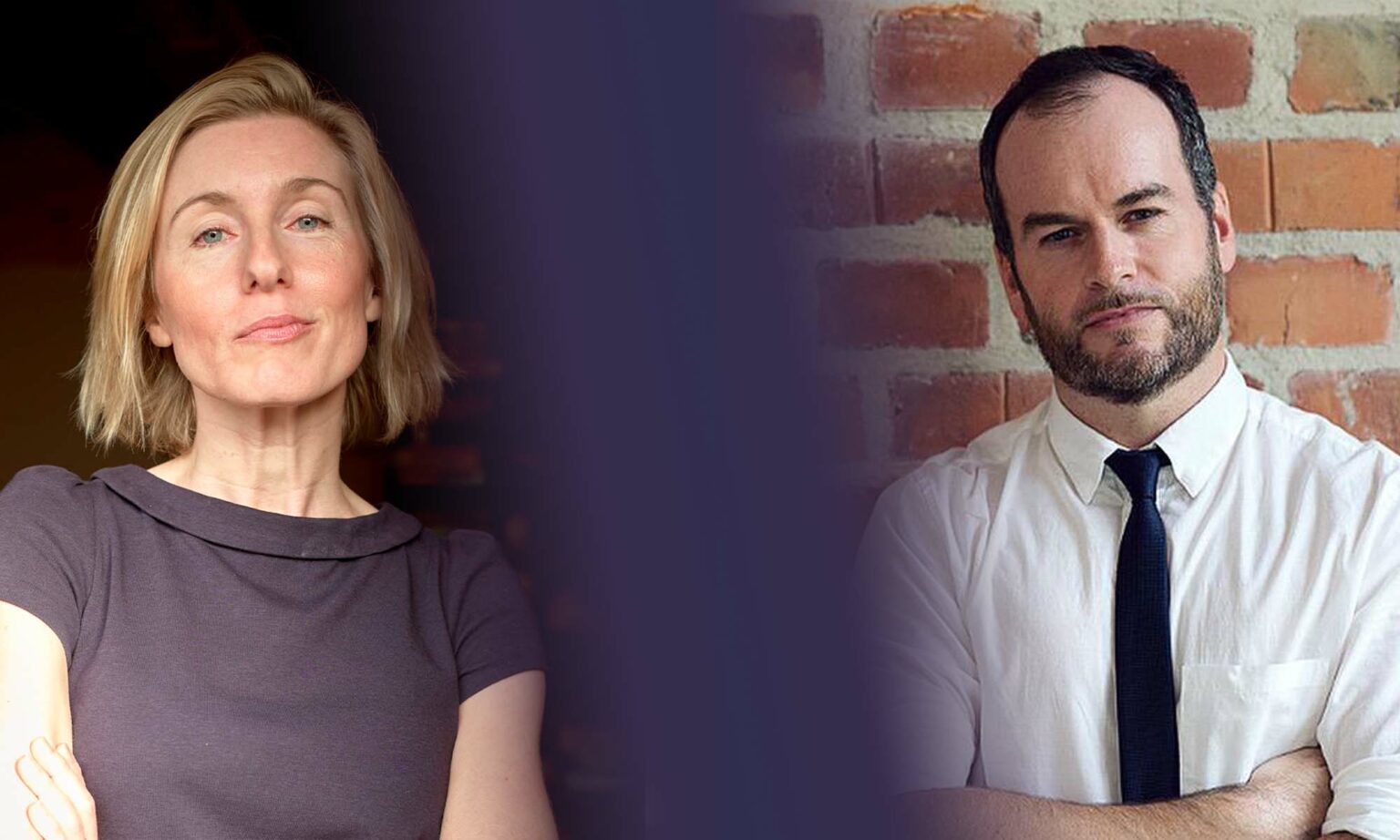 How woke won – with Joanna Williams and Brendan O'Neill
ZOOM EVENT
Monday 16 May – 7pm to 8pm

Tickets cost £5, but supporters get in for free
To enquire about republishing spiked's content, a right to reply or to request a correction, please contact the managing editor, Viv Regan.