In Canada, death is cheap
Disabled people are opting for assisted suicide to escape grinding poverty.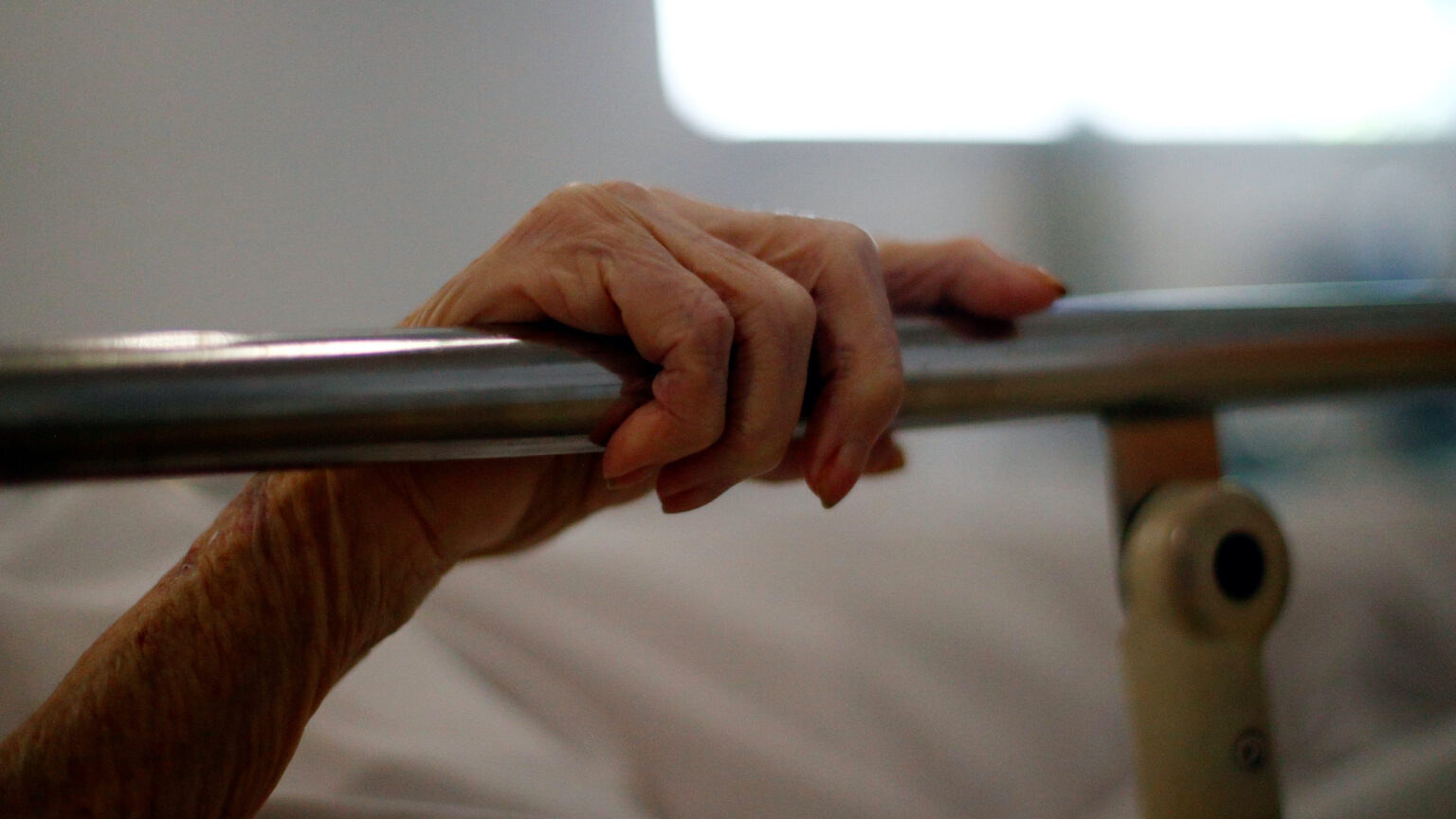 Canada refers to 'euthanasia' and 'assisted suicide' by the friendlier-sounding term of 'medical assistance in dying' (MAID). The MAID programme was first introduced to end the suffering of terminally ill people, but its mission creep is now undeniable.
Denise (not her real name), a 31-year-old Toronto woman who uses a wheelchair, is nearing final approval for a medically assisted death. She only applied after her many attempts to move from her apartment, which she says worsens her severe sensitivities to household chemicals, all failed. She told Canada's CTV News earlier this week that she was 'relieved and elated' by the likelihood of the approval. 'I was scared that they weren't going to say yes.'
To get approval for her assisted death, Denise has consulted with a psychiatrist, who deemed her competent to make the decision, and a doctor who reviewed her medical history. Another doctor asked her to finalise her documents, including a power of attorney and a do-not-resuscitate order, and to make funeral arrangements. Denise has also asked doctors to waive the usual 90-day waiting period for those who are on 'Track 2' of the assisted-dying programme – meaning that they are not imminently dying. She is likely to get her wish.
Hers is far from an isolated case. Sophia (also not her real name), a 51-year-old Ontario woman, who suffered from the same severe sensitivities to chemicals as Denise, was euthanised back in February, after she could not find affordable housing free of cigarette smoke and chemical cleaners. Four doctors wrote to federal government officials on her behalf, urging them to offer alternative accommodation. 'The government sees me as expendable trash, a complainer, useless and a pain in the ass', Sophia said in a video filmed eight days before her death.
In British Columbia, police are investigating the case of 61-year-old Donna Duncan, who was euthanised despite her daughters' objections that she lacked the mental capacity to make such a decision. This was following months of physical and mental decline that began with a concussion caused by a car crash. Her family says her condition was made worse because she was unable to access proper treatment, due to months-long waiting lists. 'It's unacceptable – it took a year to get treatment but it could only take four days to die', her daughter said.
Shockingly, many Canadians are now requesting a medically assisted death for economic rather than medical reasons. As one woman put it: 'An increase [in income support] is the only thing that could save my life. I have no other reason to want to apply for assisted suicide, other than I simply cannot afford to keep on living.'
Although the term 'assisted suicide' and 'assisted death' are often used interchangeably, in Canada all but a handful of the 7,595 MAID cases in 2020 were in fact euthanised. That means they were not assisted to kill themselves, or left to die by withdrawing treatment, but were actively killed by their doctor.
Once the principle of euthanasia is broadly accepted, its rapid advance is unstoppable. The original Bill C-14, which allowed terminally ill people to seek a medically assisted death, was passed in 2016. Bill C-7 was passed into law on 17 March 2021, allowing Canadians who are not near the natural end of their lives the right to seek euthanasia. In March 2023, people suffering from 'grievous and irremediable' mental illnesses will similarly qualify for euthanasia. Many qualified psychiatrists believe this is a dangerous situation. John Mayer, a psychiatrist from Barrie, Ontario, has called this impending change in the law 'the moral scandal of the century'. 'Last week I had a patient in her thirties who refused treatment who wanted MAID. This is a young woman, who will get better', he said.
As the National Post observes, MAID could soon become an option for those who can't afford much-needed therapy, medications or care. The Post calls this development 'opt-in eugenics'. Following long periods of Covid-enforced isolation, a poll earlier this year found that a third of all Canadians are struggling with their mental health. Twenty-three per cent said they were 'depressed'. How many will qualify for euthanasia?
Perhaps most disturbing is an official Canadian government document, published in 2020, to little fanfare at the time. An unnamed Canadian senator requested details on the potential financial impact of Bill C-7. The authors estimated that Bill C-14 was likely saving $87million in taxpayer-funded healthcare costs, while expanding the right to euthanasia, with Bill C-7, would save a further $62million.
The calculations per person euthanised reveal something even darker. There were 6,465 MAID deaths under C-14 in 2021, and the savings per individual euthanised was estimated to be just over $13,000. The authors only expected the expansion of MAID under C-7 to lead to an additional thousand or so deaths. But because these new patients are expected to be younger, the potential savings in healthcare costs could rise to more than $50,000 per patient.
These figures, as the authors of the study pointed out, make up only a tiny proportion of the annual healthcare budget (around 0.08 per cent). But as the cases above illustrate, there are often many other 'savings' to the public purse when you consider social security and housing costs, particularly for disabled people.
Historically, a sinister economic rationale has always lurked in the background of euthanasia proposals. Up until the Second World War, euthanasia propagandists were upfront about making cost-benefit analyses of human lives – dividing supposedly weak and unproductive people from the strong who could contribute to the general welfare of society. Early proponents, like American doctor Ella K Dearborn, cheerfully called for 'euthanasia for the incurably ill, insane, criminals and degenerates' who burden the taxpayer. In Germany, well before the Third Reich, Karl Binding and Alfred Hoche published Allowing the Destruction of Life Unworthy of Life, which spoke of 'human ballast' and 'empty shells of human beings', and suggested killing inmates of mental institutions.
After the horrors of the Second World War became widely known, euthanasia proponents distanced themselves from economic considerations. Instead, they emphasised compassion and the 'right to die'. However, the division of society into those whose suicides we strive to prevent and those whose suicides we offer to assist reflects a similar notion of 'social utility' that underlies assisted dying. Assisted dying can never be for all because able-bodied younger persons are presumed to be at least potentially useful.
The most obvious difference between the past and today is the voluntaristic nature of euthanasia programmes. It is patients initiating euthanasia rather than being selected for it. But haven't Denise, Sophia and others like them simply internalised the economic rationale? They have the 'choice', so celebrated by euthanasia proponents, between grinding poverty and death.
Kevin Yuill teaches American studies at the University of Sunderland.
Picture by: Getty.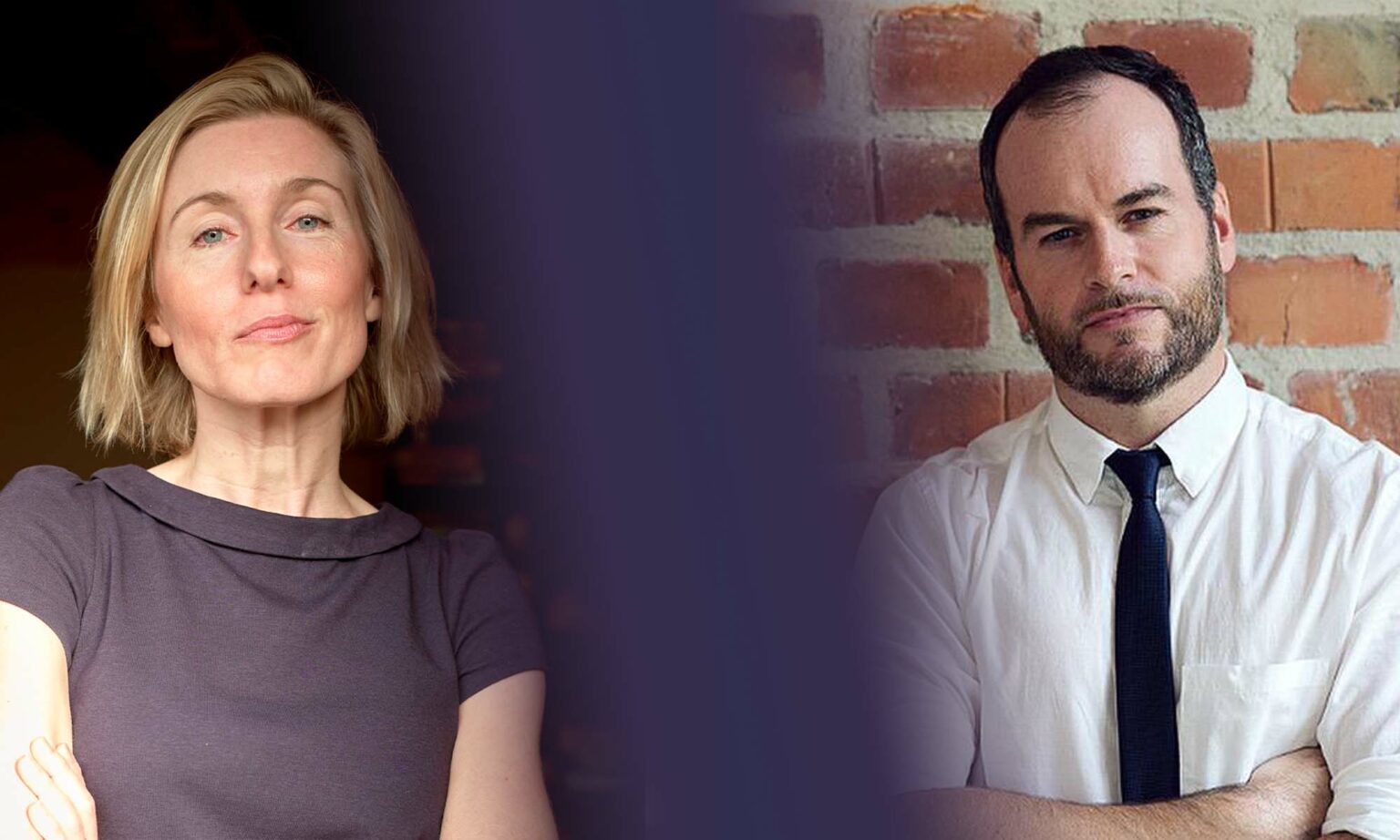 How woke won – with Joanna Williams and Brendan O'Neill
ZOOM EVENT
Monday 16 May – 7pm to 8pm

Tickets cost £5, but supporters get in for free
To enquire about republishing spiked's content, a right to reply or to request a correction, please contact the managing editor, Viv Regan.