How duty can set us free
Jacob Phillips' Obedience is Freedom offers a vital defence of loyalty and discipline.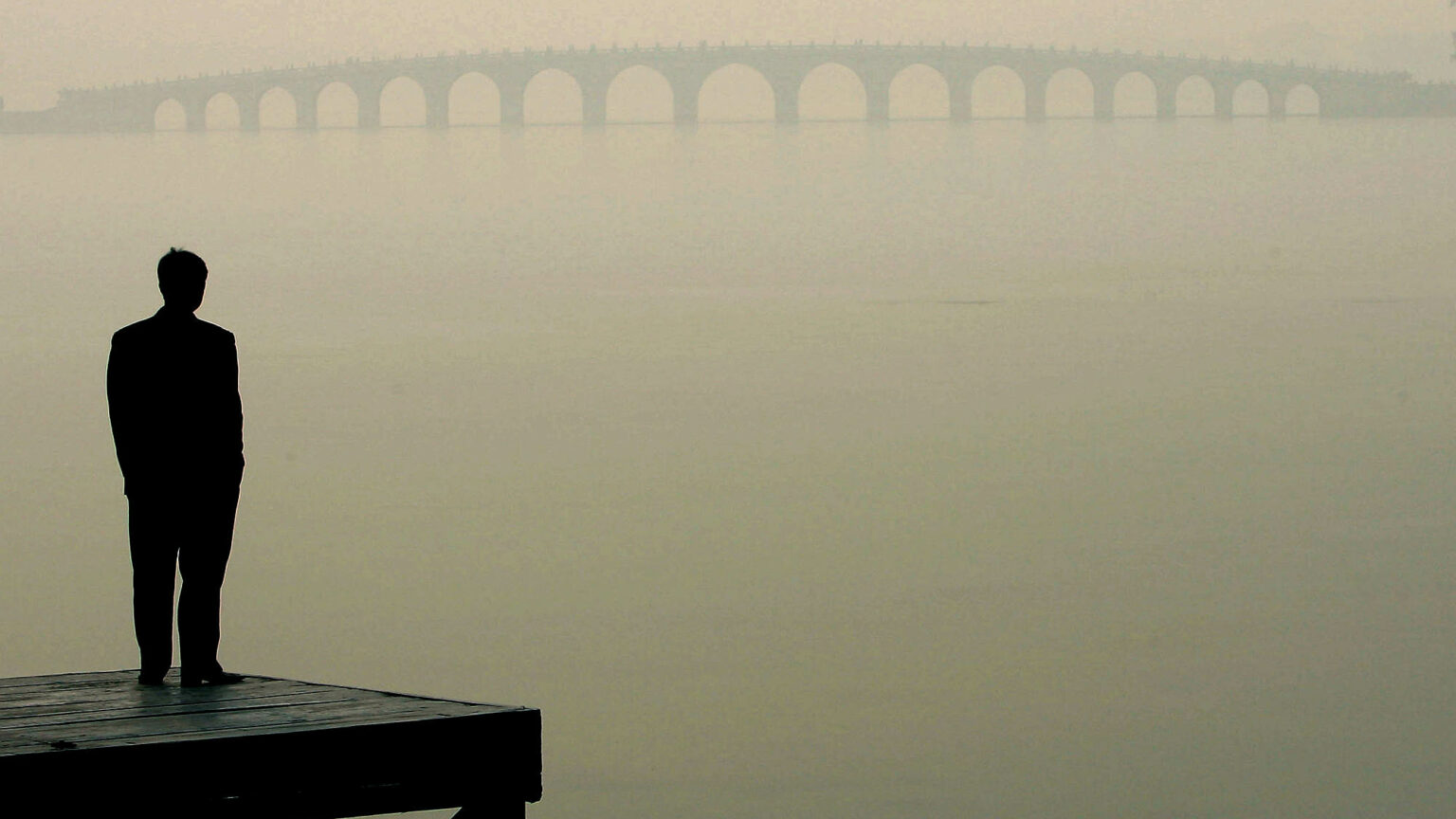 The dream of contemporary liberal culture is to be free to live a life without limits. It is to be free from all attachments and external obligations. To be free, in short, to do whatever one likes. Jacob Phillips, in his brilliant and unusual new book, seeks to challenge this dominant expectation.
As Phillips informs readers at the outset, Obedience is Freedom is not the polemic its title suggests. Rather, it is a strange but deeply affecting mash-up of cultural and literary criticism, personal reflection and philosophy. In chapters covering ideas of loyalty, duty, discipline and order, Phillips seeks to show how obedience to a moral law can be a source of freedom. To do this, he takes in everything from rave culture and Charles Dickens to hippyish protests against nuclear weapons and the hidden history of London's outcasts.
His aim throughout, it seems, is to recover a lost tradition of loyalty and duty. He sees evidence of this tradition in the history of working-class independence, the cultural conservatism of the old left and, perhaps above all, in the web of relationships found in any old-man pub. In this tradition, ideas of loyalty, order and duty are not seen as constraints on individual freedom. They're seen as the basis for all our free actions.
Our family and friends, to take one example, make various demands on us. And it is through responding to their demands that we are able to develop aspects of ourselves. To reject their demands is to reject outright a whole series of opportunities to rise to the occasion. A person without 'ties that bind' floats up into the clouds, losing all contact with reality.
Phillips sets out to show us the virtue of ideas of duty, order and so on, rather than batter us with argument. Take discipline, for example. He doesn't try to argue its merits. He seeks to show you them instead, by demonstrating, for example, how discipline is integral to the writing of a poem. Or take loyalty. He doesn't try to tell you why you should be loyal. He seeks to show you how being loyal to others, and being faithful to an ideal, can enrich an individual's life.
Obedience is Freedom feels like it could only have been written in England – or, more specifically, London. Phillips draws deep on a London of Dickens' Artful Dodger and a London of hidden record stores selling unlabelled dance music. It is a much older London, too – one that recalls the marshes and piracy of the Isle of Dogs, now built over with the glass towers of Canary Wharf. Phillips' London is caught between the old and the new, between superstition and disenchantment, between tradition and change.
At points, Obedience is Freedom faces the same problem that all conservative philosophies face: namely, that they want to base the future on what is lost – on traditions that are now long gone. Phillips recognises this and claims that his conservatism is 'postmodern', that there is no going back to an earlier time in which duty, loyalty and discipline were part of the fabric of everyday life. Instead, he urges us to see the value in fulfilling 'the unavoidable duties of life [like] shopping, changing nappies [and] trying to stay in love'.
Phillips' attempt to defend the value of ordinary, everyday duties – to one's family, friends and loved ones – is important. He is right to show that fulfilling the duties imposed on you by a wider community creates a special kind of freedom. This is a vital corrective to the narcissistic idea that freedom is simply the absence of limits.
But perhaps Phillips overreaches. After all, freedom is not the same as obedience, even if obedience is central to it. Freedom needs limits, but freedom is not to be mistaken for these limits. We will rediscover our freedom not through blind submission, but by working out for ourselves, through debate and argument, what is worth obeying.
Jacob Reynolds is partnerships manager at the Academy of Ideas.
Obedience is Freedom, by Jacob Phillips, is published by Polity. (Order this book here.).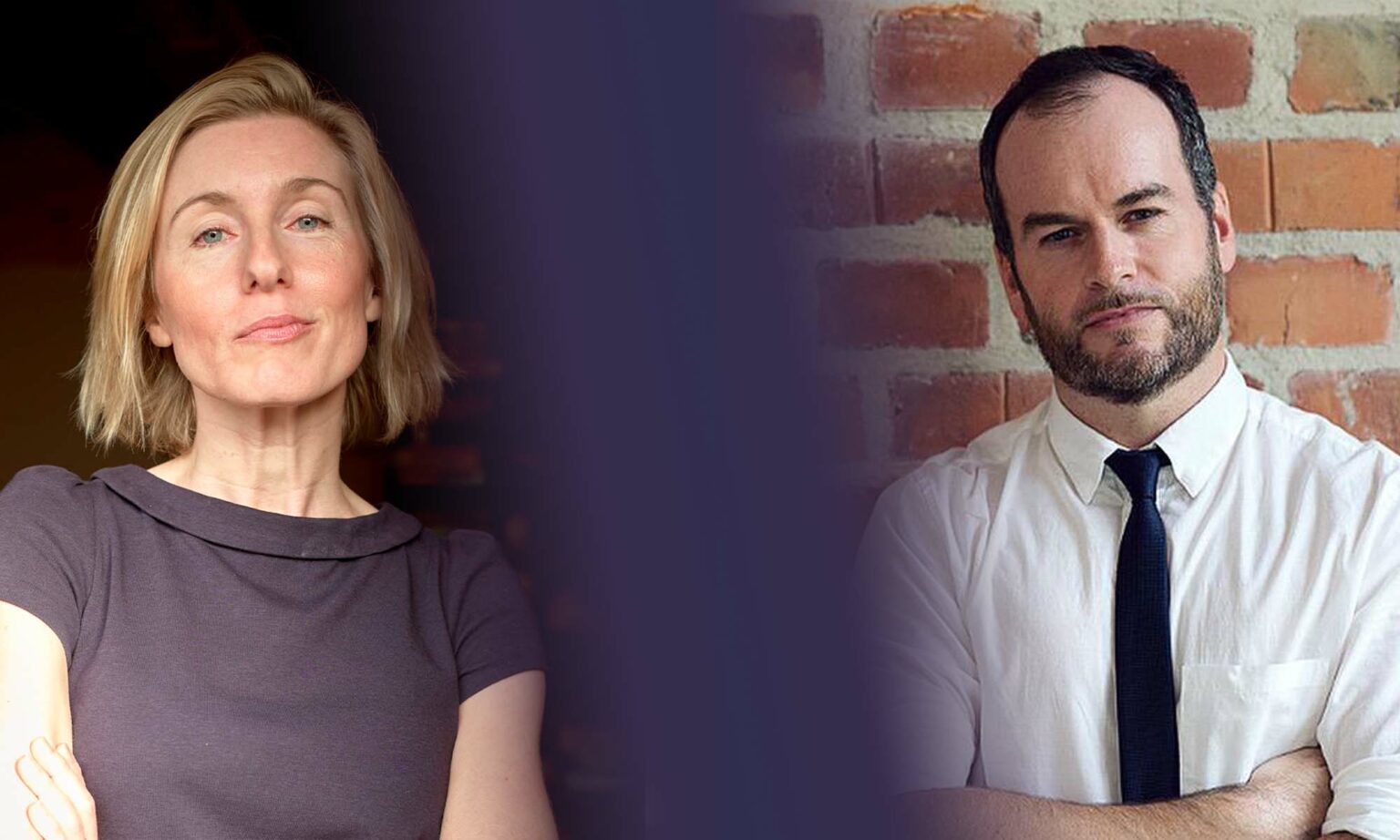 How woke won – with Joanna Williams and Brendan O'Neill
ZOOM EVENT
Monday 16 May – 7pm to 8pm

Tickets cost £5, but supporters get in for free
To enquire about republishing spiked's content, a right to reply or to request a correction, please contact the managing editor, Viv Regan.