The energy transition we need
It's time to drop the green pieties and invest in cheap and plentiful energy for all.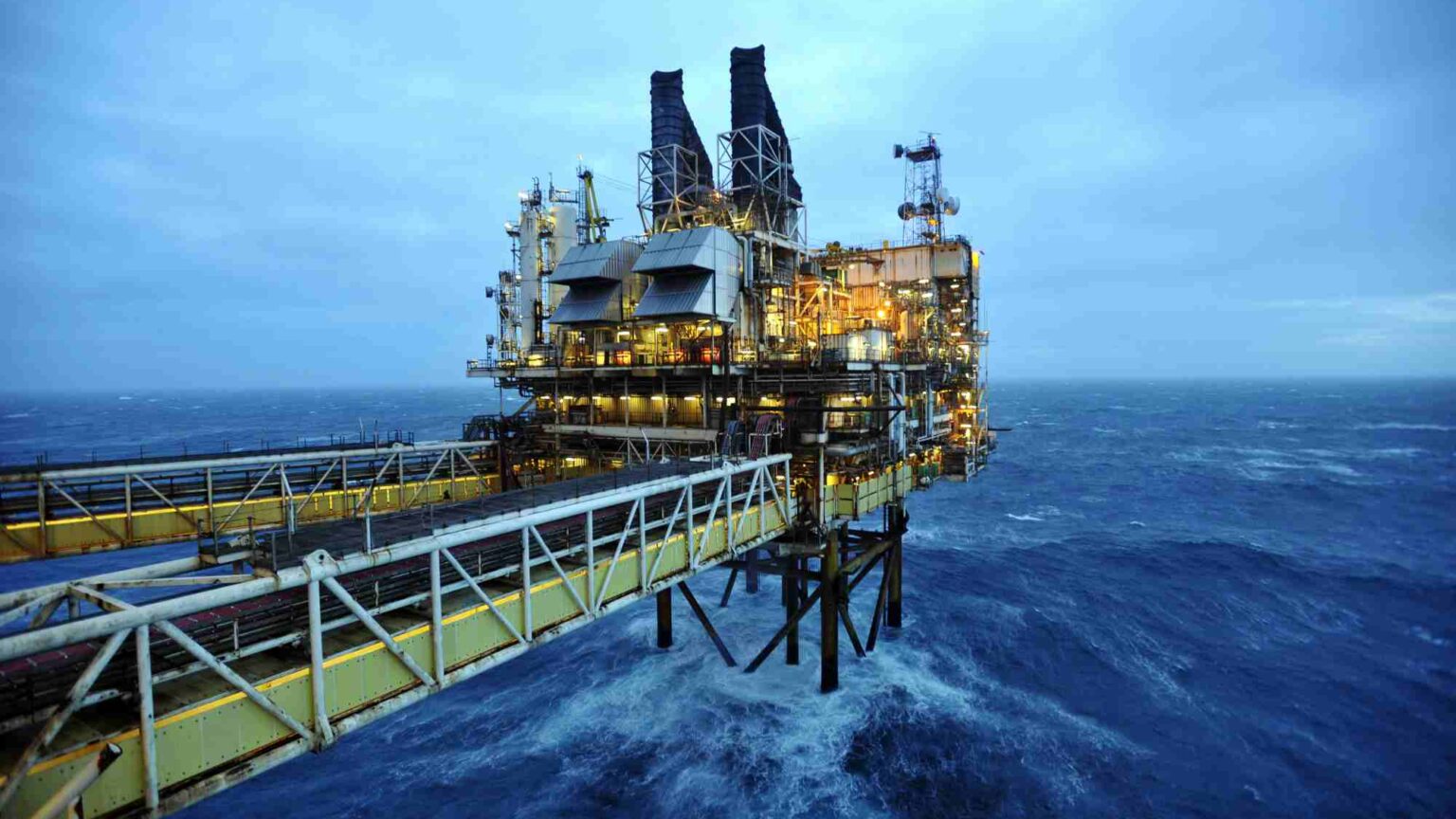 Differing postures on taxation and government expenditure have long dominated party politics in Britain. Labour has generally favoured 'tax and spend', while the Tories have wanted less fiscal pressure on voters, along with reined-in state largesse. However, the latest debate over tax is more interesting than usual – and sparking some cross-party consensus. Surely energy giants such as BP or Shell should now face a 'windfall tax' on their profits, given the gains they've made as prices for oil and gas have soared?
In fact, a windfall tax would fail to address the roots of today's energy crisis – that is, our failure to invest in energy research and development (R&D), nuclear power, and shale oil and gas. Underneath the alluring prospect of an excess-profits tax lies a glib refusal to deal with the causes of today's outrageous energy bills.
Back in early February, Labour's Ed Miliband called for a one-off increase in corporation tax on North Sea energy producers, so as to generate the cash to lessen the pain on households. After all, the average energy bill could reach £3,000 a year this autumn. But there is another aim here, too: to fund the so-called energy transition away from fossil fuels and toward wind turbines, solar power, home insulation and heat pumps. A windfall tax, the Guardian argues, will force firms 'to pay for frying the planet'.
On the surface, a windfall tax that takes from the greedy and gives to the needy looks moral. Indeed, despite losing $24 billion through its decision to divest from its Russian operations, BP saw its profits rise to $6 billion (£5 billion) in this year's first quarter, the biggest rise for 14 years. Also, between 2018 and 2020, both BP and Shell paid no taxes on their North Sea drilling, instead receiving tax reliefs amounting to £400million.
So why not take from capitalist Peter to pay fuel-impoverished Paul? Though he has since been rebuffed by PM Boris Johnson, even chancellor Rishi Sunak has toyed with a windfall tax as a reprisal against energy firms for failing to reinvest their profits in Britain and our energy security. One might therefore think that a behemoth such as BP, whose CEO Bernard Looney earned £4.5million last year, ought to step up to the plate.
But a windfall tax to help struggling households would do nothing for British industry and services, which themselves also face punitive rises in energy costs – rises they will certainly pass on to households. Worse, proposals for a windfall tax ignore the lounge-lizard complacency of UK oil and gas firms, and their refusal to prepare for supply shortages.
That complacency is not, as both Labour and Sunak imagine, simply a product of avarice. Egged on by successive governments and environmentalists, UK oil and gas firms have backed off from doing the exploration, drilling, fracking and processing necessary to maintain a flow of affordable hydrocarbons, take advantage of new technologies, and so keep a lid on prices.
Fossil-fuel companies are an easy target. Their profits are 'obscene', says Green Party MP Caroline Lucas. In monotonous style, Trades Union Congress leader Frances O'Grady also insists on using the o-word. But the key point here is the apparent inability of these firms to pour those profits into innovation. According to data published by the EU, in 2021 BP put just 0.2 per cent of its sales revenues into R&D.
A windfall tax can only ever be a short-term, palliative measure. Instead, we need a total and rapid reorientation of UK energy policy toward every kind of energy source that can durably cut prices for homes and businesses alike.
Now, the sloth around UK energy policy has been so bad for so long that few quick fixes are available. But that is no reason to cling on to green dogma. Wind and solar are not just intermittent and bothersome for the UK grid, but will also need years to construct and back up using other, more reliable energy sources. Home insulation? It took the Obama administration more than three years to fix just one million sub-standard American homes. And as for heat pumps, all the evidence suggests that they will add to home energy bills, not reduce them.
Greens continue to sneer that nuclear fusion is 'always 30 years away'. But no fewer than 35 companies have now revitalised worldwide interest in the field. In Oxford, Tokamak Energy is today begging for investment to help it bring a little fusion power to the grid within 10-11 years. That's a long way off, given the urgency of the current energy crisis. But if and when it arrives, fusion power will be limitless, and nearly free.
That's the kind of energy transition we need. We must dispense with the green pieties, stop tinkering with tax rates, and invest in plentiful and cheap energy for all.
James Woudhuysen is visiting professor of forecasting and innovation at London South Bank University.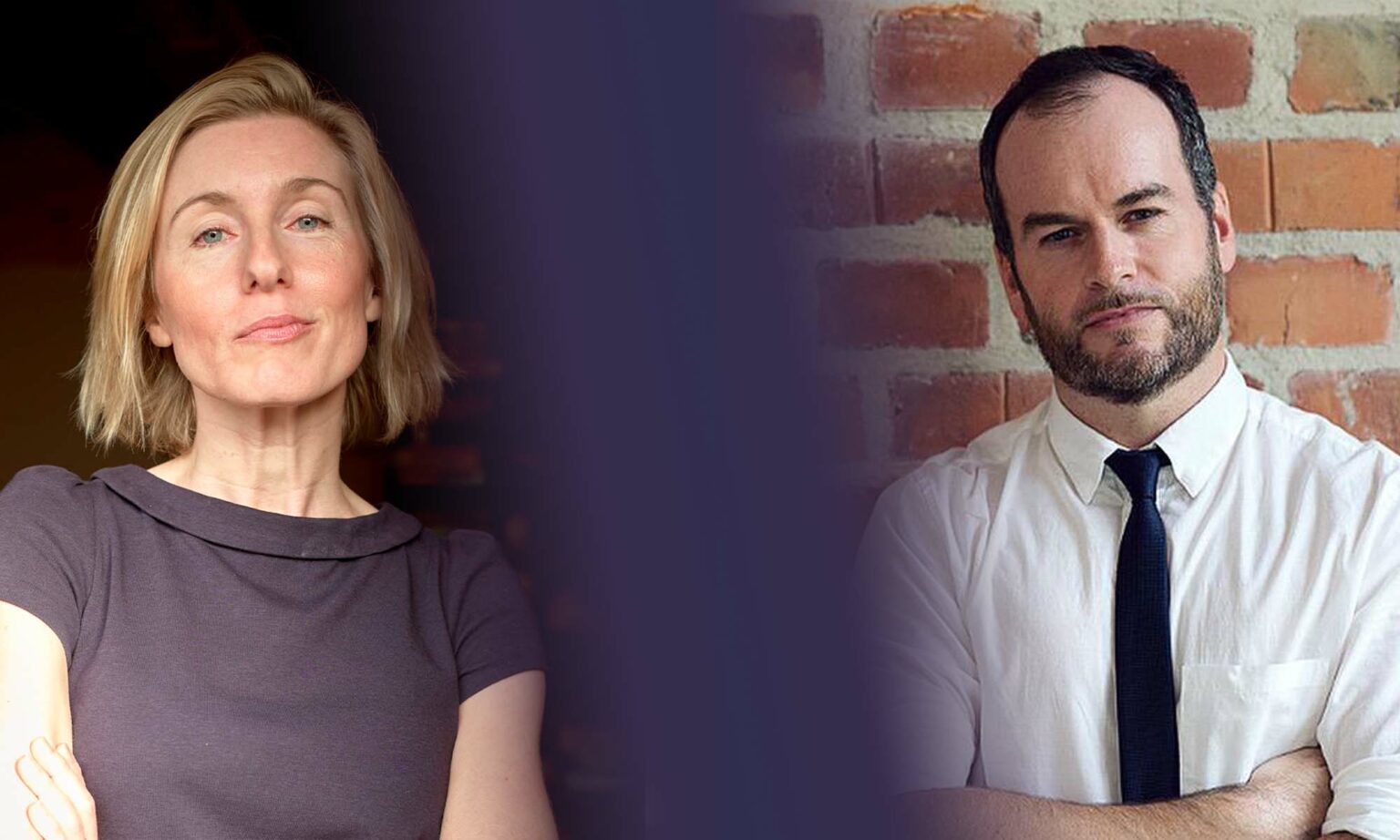 How woke won – with Joanna Williams and Brendan O'Neill
ZOOM EVENT
Monday 16 May – 7pm to 8pm

Tickets cost £5, but supporters get in for free
To enquire about republishing spiked's content, a right to reply or to request a correction, please contact the managing editor, Viv Regan.