Why TV talent shows need nasty judges
Showbiz is a cut-throat industry, not a safe space for sensitive souls.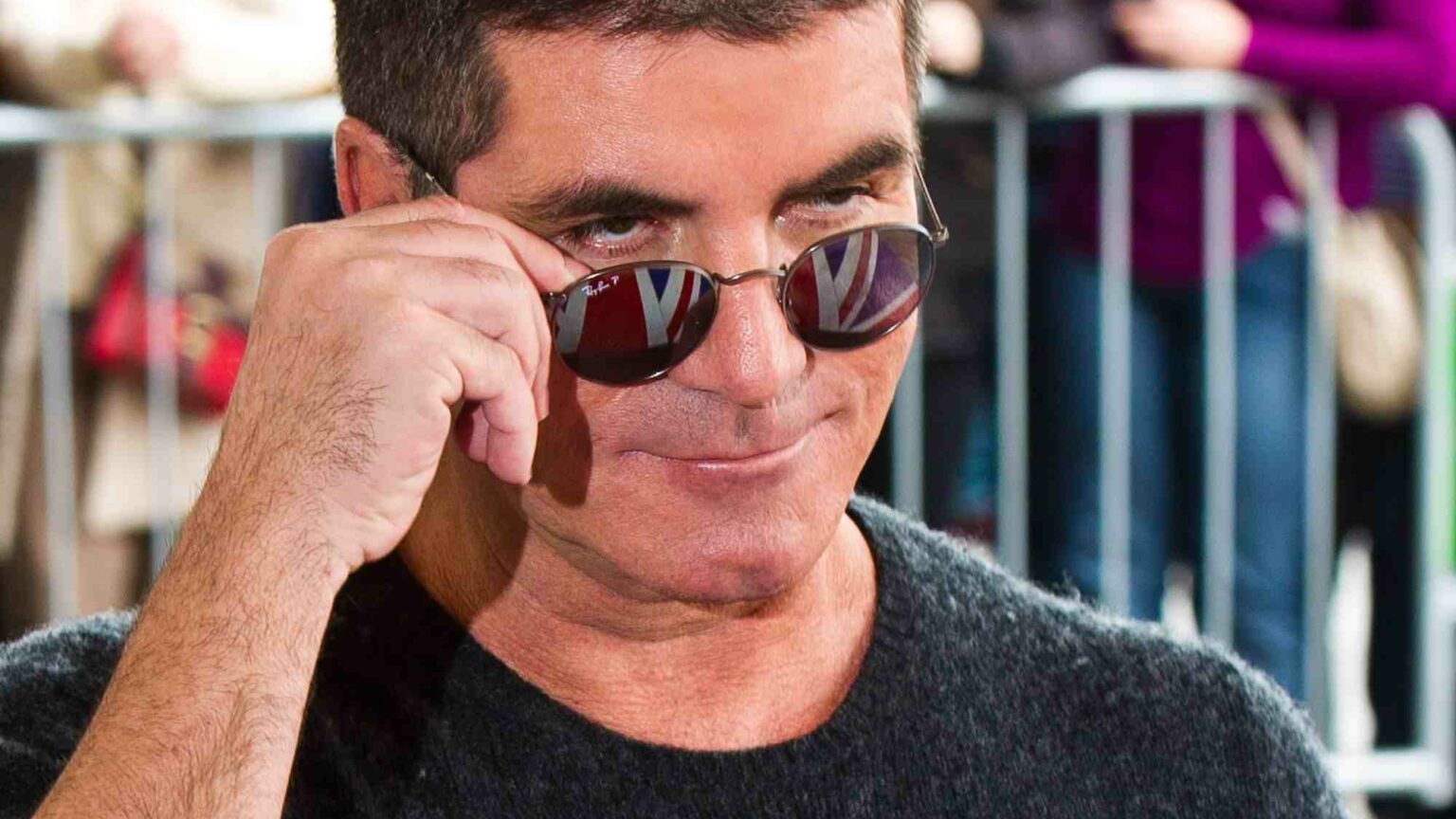 The phrase 'killing with kindness' came to mind when I read that singer Samantha Barks – a judge on ITV's recent one-off celebrity singing contest, All Star Musicals – had promised that the show would steer clear of nasty (aka, honest) judges. No doubt while stroking a kitten and grooming a rainbow-maned unicorn, she cooed soothingly: 'We're sitting there… on the panel, giving [the contestants] so much love… we're waiting for them to succeed, not waiting for them to fail… the care of each other is now more prominent in our mindset… it's very much a positive space.'
Had Barks never heard the other related phrase, 'cruel to be kind'? Showbusiness is a notoriously cut-throat industry – only a tiny proportion of entertainers are thought to make a living – so anyone who enters it needs to be hard as nails and get used to accepting rejection the way the rest of us accept Amazon deliveries. Leading young hopefuls to believe that they're entering a profession where everyone helps each other out and never a harsh word is spoken is about the meanest thing any industry veteran can do. Do we really want to exchange the traditional idea of the hard-as-nails, best-foot-forward trouper for the likes of Carrie Hope Fletcher – the star of Andrew Lloyd Webber's Cinderella – who has spoken of her confidence being undermined by bitchy remarks about the appearance of the character she plays? Isn't it obvious that such criticism comes from sourpusses who are likely to loathe their own lives? (Quite rightly so if they waste a minute of their one and only lives trolling a fictional character.)
I'm old enough to remember New Faces, the 1970s show in which acerbic songwriter Tony Hatch gave short shrift to bad contestants – such as the man whose party piece was blowing up a hot water bottle until it burst, before delivering a blast of the old standard, 'Spanish Eyes' (which could well be slammed as cultural appropriation today). When Hatch was joined by the even more easily aggravated record producer, Mickie Most, they became the Laurel and Hardy of lip-lashing and harshness. As a catty teenager, I was thrilled by the unashamed way in which they trashed the hopes and dreams of those foolhardy enough to believe they had a talent that would make the world applaud and swoon rather than point and jeer. Yet when someone with genuine ability appeared, the bluntness of Hatch and Most made sense, as their constructive criticism and praise actually meant something.
The same was true in spades for their successor – 'Nasty' Nigel Lythgoe, of the Popstars panel. 'Christmas may be gone but I see the goose is still fat', he snarked at contestant Kym Marsh before telling her to lose weight, for fear she might take up two seats on the Hear'Say tour bus.
Nasty Nigel was only the cold-hearted warm-up for Simon Cowell, the perpetually sneering ringmaster of reality-TV talent shows. Getting a kind word out of Cowell on Pop Idol, The X Factor or Britain's Got Talent was harder than getting blood from an orange. When he finally finished making 12 tins of cat food out of the massed ranks of the deluded and the demented, the bestowal of The Wink really felt like a reward. We all lose our charms in the end, and when Cowell took The X Factor off for a 'rest' in 2018, I didn't miss it.
The X Factor's shimmering sheen of savagery had, by then, already been polluted by sentiment. Every other auditionee would announce that her grandad had recently expired and that she was Doing It For Him – though the jury was surely out on whether 'gramps' would have been altogether delighted to see his little princess prancing around wearing dental floss, while informing an audience of drooling strangers that her sex was on fire. It got to the point where I fully expected the next crying contestant to proclaim 'I'm doing this for Fluffy!', after revealing that his rabbit had recently choked on a particularly tough carrot.
In an age when all must have prizes in the Victimisation Olympics, where full stops are considered 'angry', where weather forecasters remind us to 'wrap up warm!' and where 'self-soothing' is advocated for adults rather than fractious tots, it is dismayingly predictable that judgemental judges have been shown the door and replaced by All Star Musicals' clique of clucking mother hens, eager to spare the feelings of their hatchlings – even when their performance lays an egg.
Despite Samantha Barks' earlier comments, the softness of All Star Musicals was still surprising when it was broadcast earlier this month, especially given who made up the judging panel. One judge was Elaine Paige, who during her half-century at the top of her trade has gained a reputation for being 'difficult', as a 2007 Times piece noted. (On one occasion, she told a male interviewer that she was going to stop giving interviews to female reporters because 'I don't trust other women in these situations. They establish a sisterhood with you and then betray it every time.')
Even more perplexing, in this self-proclaimed safe space for shivering snowflakes, was the sight of presenter John Barrowman, wiggling and giggling for a family audience, as if he had never been accused of flashing. The show illustrated a familiar woke situation – all virtue-signalling and no actual virtue.
Television is not there for the rehabilitation of has-been celebs but for the benefit of viewers – and most, it turns out, were not much interested in the sight of a bunch of B-listers from the world of sport and soaps being clapped on the back by a panel of temporarily toothless judges. This was the televisual equivalent of mashed-up baby-food. Only two million viewers bothered to stay with this limp love-in. In contrast, last month's final of The Apprentice (now in its 16th year, with judges as 'forthright' as ever) pulled nearly five million.
'You struggled a little', Samantha told one of the singers with delusions of adequacy, and she might have been talking about All Star Musicals itself. Let future television talent shows take as their motto that timeless advice from the socialite Alice Roosevelt Longworth: 'If you can't say something good about someone – come and sit right by me.'
Julie Burchill is a spiked columnist. Her book, Welcome To The Woke Trials: How #Identity Killed Progressive Politics, is published Academica Press.
To enquire about republishing spiked's content, a right to reply or to request a correction, please contact the managing editor, Viv Regan.