Why Tobias Rustat must stay
A campaign to remove his memorial from Jesus College, Cambridge was based on a false narrative.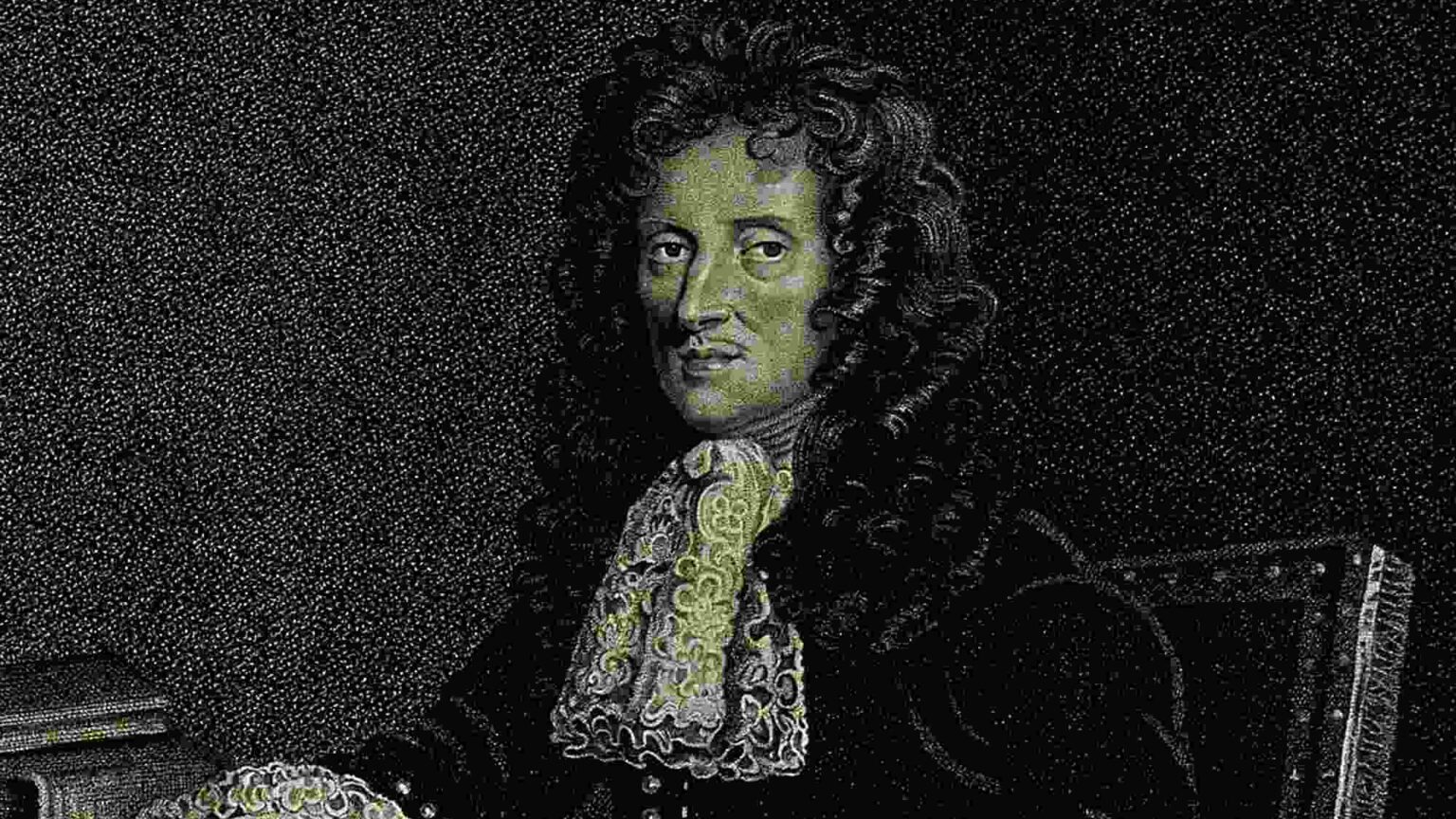 Despite the best efforts of Sonita Alleyne, the master of Jesus College, Cambridge, the memorial to 17th-century trader and philanthropist Tobias Rustat will stay up in the college's chapel – at least for now. That's after a court hearing this week, at which a judge ruled against removing Rustat's memorial.
The college had proposed taking the memorial down from its chapel and re-erecting it, naturally with suitable 'contextualising' material, in a new and less prominent exhibition space. But that now won't be happening any time soon.
Rustat's sin had been his investment in the slave-trading Company of Royal Adventurers Trading into Africa and later in its successor, the Royal African Company. Both did have a central role in the Atlantic slave trade, but Rustat's involvement in the ventures was peripheral.
Jesus's chapel is Grade One listed. Thus, in order to move the memorial, the college had to apply for listed-buildings consent, in this case, as it is a church, from an ecclesiastical court rather than the local council or the secretary of state. Thankfully, a group of Jesus College alumni, the Rustat Memorial Group, vociferously opposed the desecration and was represented at the hearing.
The court's judgement, delivered this week by David Hodge QC, is unequivocal – the memorial must stay put. The central point is that, contrary to the college's 'false narrative', little of Rustat's total wealth can be ascribed to the profits of slavery – and none of the funds donated to Jesus College can be ascribed to the trade. Rustat's gift to Jesus is from 1671; he only received any return on slave trade-related investments in 1691. To quote from the judgement:
'The true position, as set out in the historians' expert reports and their joint statement, is that Rustat's investments in the Company of Royal Adventurers Trading into Africa (the Royal Adventurers) brought him no financial returns at all; that Rustat only realised his investments in the Royal African Company in May 1691, some 20 years after he had made his gifts to the college, and some five years after the completion of the Rustat memorial and its inscription; and that any moneys Rustat did realise as a result of his involvement in the slave trade comprised only a small part of his great wealth, and they made no contribution to his gifts to the college.'
So Jesus was hoping to make amends for the tainted source of its funds – when no such taint exists.
This is not the only recent time an institution has sought to make amends for non-existent offences. Apologising for the 1897 British conquest and subsequent looting of Benin City and its Bronzes is a fashionable undertaking. Indeed Jesus and Alleyne have been at the forefront of this. Last October, Jesus was the first institution in the 21st century to actually 'return' – as opposed to merely promise to return – a Benin object, in this case a bronze cockerell or Okukor. The University of Aberdeen followed suit the next day, returning a bronze of a king of Benin.
At least both those institutions owned an item that had been seized in 1897. The Church of England had been wanting to make its amends for the Benin raid without possessing such a trophy. It had been 'in discussions' with Nigeria to return two Benin busts. The trouble is that these were not looted in 1897, indeed they were not created until the early 1980s. The objects in question were a gift from the University of Nigeria to then Archbishop Robert Runcie and had been freshly minted for the occasion.
As with any good progressive institution, Jesus is thoroughly upset that the facts have got in the way of its enlightened intentions. While it is only too happy to apologise for sins of which it is not guilty, it is not going to say sorry for wasting the college's money on unnecessary legal proceedings – in fact it will not give up and is considering doubling its efforts. 'We are deeply disappointed and shocked by the decision', said a spokesman. 'It was right for us to have submitted this application. We will now carefully consider our next steps.' So Jesus is threatening to appeal and remains committed to moving the memorial.
The college has already lost the goodwill of many of its alumni. Hopefully other institutions will learn from Jesus's mistakes and not embark on similar unwarranted and costly experiments – although I suspect that is a forlorn hope.
Michael Mosbacher co-founded Standpoint and the Critic magazines.
Picture by: Wellcome Collection.
To enquire about republishing spiked's content, a right to reply or to request a correction, please contact the managing editor, Viv Regan.