Research: another casualty of woke
The UK's research bodies should be advancing knowledge, not promoting fashionable causes.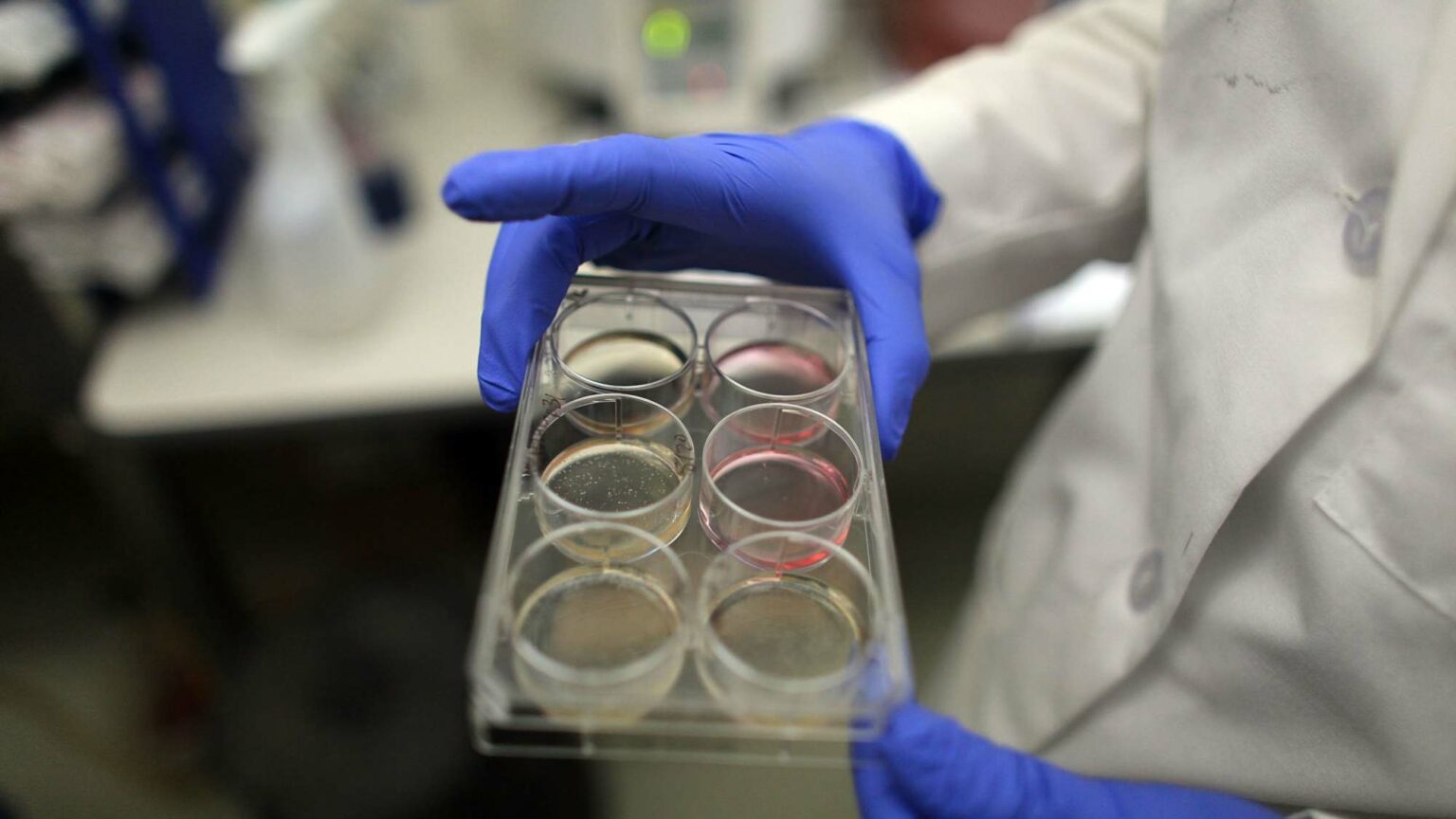 The UK system for distributing public funds to good causes is built on trust. Governments give money to expert organisations, which then pay it out on an even-handed basis without fear, favour or undue agenda-pushing.
At least that's the theory. The practice is murkier.
Take UK Research and Innovation (UKRI), the super-corporation that brings together the university research councils. It boasts 7,000 employees, a wage bill of nearly half-a-billion, and distributes some £8 billion of taxpayers' money (roughly £120 for every man, woman and child in the UK) for research every year.
This month, UKRI produced a new draft equality, diversity and inclusion strategy. This is worth some close scrutiny.
The document is a catechism of management speak. (Looking for robust measures that can be reliably tracked to drive change, the embedding of effective interventions, partnering in equitable ways, or a user-led toolkit? You've come to the right place.) But strip away the verbal flatulence, and there are very clear indications of where UKRI wants to go.
There is an overt commitment to 'treating people equitably to achieve equality in outcomes' and to 'reshaping the system' so as to create 'welcoming and equitable structures'. Other aims include making every employee 'inclusive in all that they do'; 'addressing under-representation' on racial lines; producing a research system 'by everyone, for everyone' (whatever that means); and doing all this with a 'representative and diverse workforce' (ie, quotas by another name).
This new strategy applies not only to UKRI itself. If you want any money from it, you'd better toe the line, too. It wants UKRI-supported research to be 'delivered in inclusive ways to create more equitable outcomes and benefits', and wants to 'use levers' to 'make change' (work that out for yourself).
And as if that wasn't enough, UKRI provides a helpful glossary to explain its thinking. It is 'anti-oppression' ('recognising oppressions that exist in society' so as to 'equalise the power imbalance'), opposed to 'microaggression' and for 'diversity' (listing references to culture, ability and gender, but tellingly not sex).
This is not only misguided but very worrying. For one thing, radical social activism of the kind discreetly promoted here is all very well with politicians and, let us add, with professors. It is not alright in a non-political organisation set up to distribute government largesse in an even-handed manner to those it thinks will use it most efficiently. We do not expect bodies of this kind to boast of their contacts with political 'advocacy groups' and 'grassroots movements', or to be 'championing and focusing on systemic and structural change'.
For another, it is by no means clear that UKRI should be meddling in the administration of the universities and bodies it deals with and helps to finance. Nearly all these organisations have their own armies of equality, diversity and inclusion officers. They should be left to do things their own way, provided they satisfy their legal obligations. And if the relevant organisation has a decent track record in producing good research, the UKRI's views on its particular approach to equality, diversity and inclusion ought to be irrelevant.
Most importantly, when an organisation such as the UKRI expresses its political aims, it calls into question its impartiality in deciding on the distribution of public research money. In the sciences, the goal should be to give money to whoever seems to be advancing knowledge fastest, not to those who express the right political views. And in the humanities, funding should be directed to research most likely to create interesting insights, not to that which reflects faddish political concerns – as UKRI has recently been doing.
There is one hopeful sign in all this. This is so far only a proposal. According to UKRI, anyone is welcome to give their views. Admittedly the serious questions are leading. But there's nothing to stop you saying you don't like the UKRI's proposed approach at all and giving reasons. Now is your chance to do some good, and say what you think. You have until 28 March.
Andrew Tettenborn is a professor of commercial law and a former Cambridge admissions officer.
To enquire about republishing spiked's content, a right to reply or to request a correction, please contact the managing editor, Viv Regan.