How lockdown failed the most vulnerable
Carl Heneghan on the abandonment of care homes during the pandemic.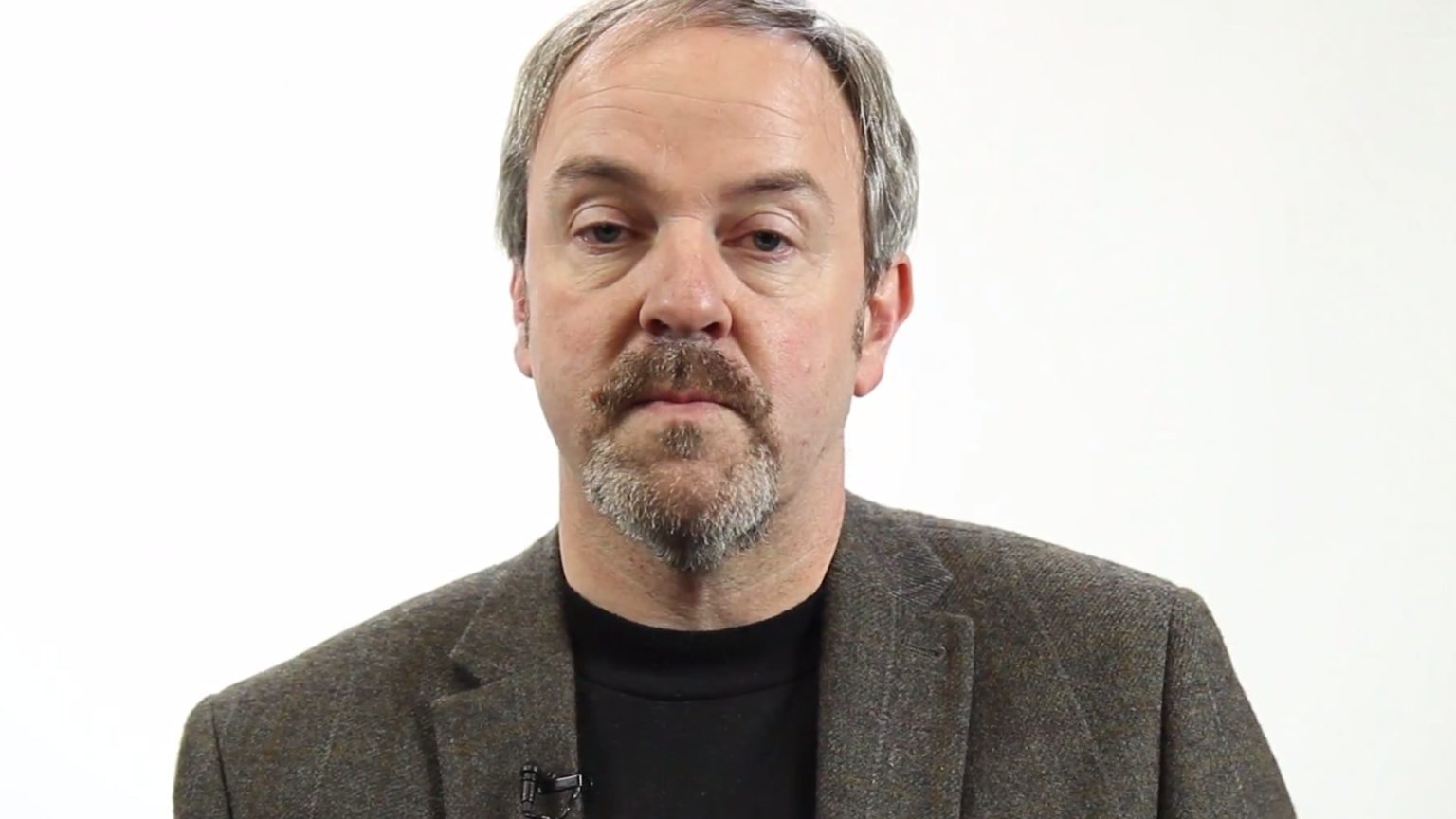 Covid-19 does not harm everyone equally. From even the earliest stages of the pandemic, it was clear that the elderly, particularly those who are frail enough to need care, would be most vulnerable to the virus. In May 2020, the UK's then health secretary, Matt Hancock, infamously claimed that the government had 'thrown a protective ring around care homes'. Since then it has become abundantly clear that care homes were actually thrown to the wolves. Lockdown failed to keep the virus out of care homes, and strict restrictions also caused considerable damage to the health of residents. So, how did we end up failing the most vulnerable so spectacularly?
Carl Heneghan is professor of evidence-based medicine at the University of Oxford. He joined Brendan O'Neill for the latest episode of his podcast, The Brendan O'Neill Show. What follows is an edited extract from their conversation. Listen to the full episode here.
Brendan O'Neill: What was it about lockdown that concerned you most, and made you put your head above the parapet?
Carl Heneghan: There are two things that have made this pandemic different. One is PCR testing and the other is social media.
With PCR testing, we are giving people information that they have never had before. If we were to take away the case data, what would people be thinking right now? They would be reading in the newspapers that hospitals were being overwhelmed, though they would think that it was like any other winter.
And on social media, an overwhelming number of experts came from nowhere saying they had answers and had certainty about what to do next. Most of them wanted caution – to lock down and stay in lockdown for as long as it took. I questioned that, saying it would bankrupt us – economically and in terms of mental health and social wellbeing.
The number one problem in the pandemic has been care homes. One third of all the Covid deaths in Europe and America have occurred there. So shouldn't we have put one third of our resources into care homes? More nurses, more clinical visits and better quality of care can all reduce mortality. Have we done that? No.
Brendan O'Neill: The care-homes issue is, in many ways, the great scandal of this health crisis. It was really the worst of all worlds – people were not allowed in to see their loved ones, yet the virus still came in and caused lots of death and destruction. How did we get it so badly wrong?
Carl Heneghan: Care homes locked people out. But that did not stop the infection getting in. More or less every care home has had an outbreak.
Locking people out had consequences. Everybody who is vulnerable requires an advocate. That advocate might be your son, your daughter or your husband. That person goes into the care home when you are unwell. They make sure you eat and drink. And they contact the doctor if you are a bit more confused than normal. If you remove that advocate, all of that goes out of the window. For me, that is unacceptable.
I do my job during the week as a professor and a clinical epidemiologist, and then at the weekend I do my urgent-care job. So I can see both the data and what things look like on the ground. No mathematical model would ever see that.
The disinvestment in social care and care homes is a scandal. During the pandemic, in places like Canada and Spain, the army had to be called in to make up for staff shortages. I do not blame the care-home workers – imagine being on £8 an hour, being told there is an outbreak of Covid in the care home and you are going to die if you are not careful. In some places like Italy, lots of staff just left. They basically abandoned people. At that point, we in the UK should have been asking where the army was and where we could get extra nurses from.
When you go around some of these care homes, the people working in them are amazing. But the infrastructure and the amount spent on some of them is wholly inadequate.
O'Neill: One of the reasons the care-home scandal horrified me so much was that it was taking place at the same time we were being told that 'focused protection' was impossible. Anyone who raised the fact that certain people were more vulnerable to the virus, and that's where policy should be targeted, was branded an idiot who wanted the virus to let rip. I wanted to grab people by the scruff of the neck and ask why they could not see that we were failing to protect the most vulnerable. How would you have seen focused protection working?
Heneghan: Given the disproportionate effect of Covid among the elderly population, we should have been putting more money into social care. For instance, for people who get social care at home there may be one social-care worker to every 20 people. That increases the risk across all 20. So why not invest in having one carer per person?
In care homes, over a period of two years, you are probably going to get an outbreak. But you can try certain things while you are at the height of the pandemic. Some care homes tried paying people a significant amount of money to become live-in carers for eight weeks. I am sure there are a lot of people out there whom we could have paid £3,000 or £4,000 per week to live in a care home. But these things were never on the table.
The other issue is that the people who get infected often have difficulty clearing the infection. That is because as you get older, you get a problem called immunosenescence. Your immune system is like an old car, which you have to wind up to get going. And by the time you get symptoms, it is often very late in the infection, so you do not get the traditional high fevers and coughs. You may just get a little bit confused. But if you have dementia, within 24 to 48 hours, you stop drinking, you get dehydrated and you can die of renal failure. So you need somebody checking on you to make sure that you keep drinking.
One carer for 20 patients means we are not giving care and support. These people need a little bit of oxygen, proper nutrition, proper support – all of that is focused protection. All of that costs money, but it would have cost a fraction of the £400 billion we spent elsewhere on the pandemic.
Carl Heneghan was talking to Brendan O'Neill in the latest episode of The Brendan O'Neill Show. Listen to the full conversation here:
To enquire about republishing spiked's content, a right to reply or to request a correction, please contact the managing editor, Viv Regan.